PRESENT in front of the biggest local In door fashion festival And set up your own vendors booth. - showcase options
About this event
PRESENT in front of the biggest local  In door fashion festival  And set up your own vendors booth. - showcase  options broadcast up to  2 collections with  5-40 models  (no more then 40  Garments per show) - you will receive Personalized Show Flyer/invitation  - -with  Red Carpet Interview  
It's that time, models hair stylist muas fashion designers! Submit your application to be considered for the 2021 6th annual La Fashion fest presented by model mafia and shine like our crew from last year:
Models Hair & Makeup - coordination, utensils, execution, laborRunway Production - Stage and Runway build, Audio, Video, Lighting, Coordination, Show DirectorBackstage Management, etc..Models for the runway show, photo shoot, and other eventsPhotography for the program, website, social media, and promotional itemsPR - Social Media Platforms, News Stations, Morning Shows, Publications, Website presence, Press Releases (national and local), etc....Backstage chairs, tables and racks are not provided Front house management of seating and guests at the runway showsConfirmed celebrity for the appearancesPR services are availabl
Organizer of La Fashion Fest DESIGNER /VENDORS REGISTRATION
keep up with all the latest opportunities for photographers Models and make up artist !! Post and apply to casting calls http://modelmafiala.com/model-membership/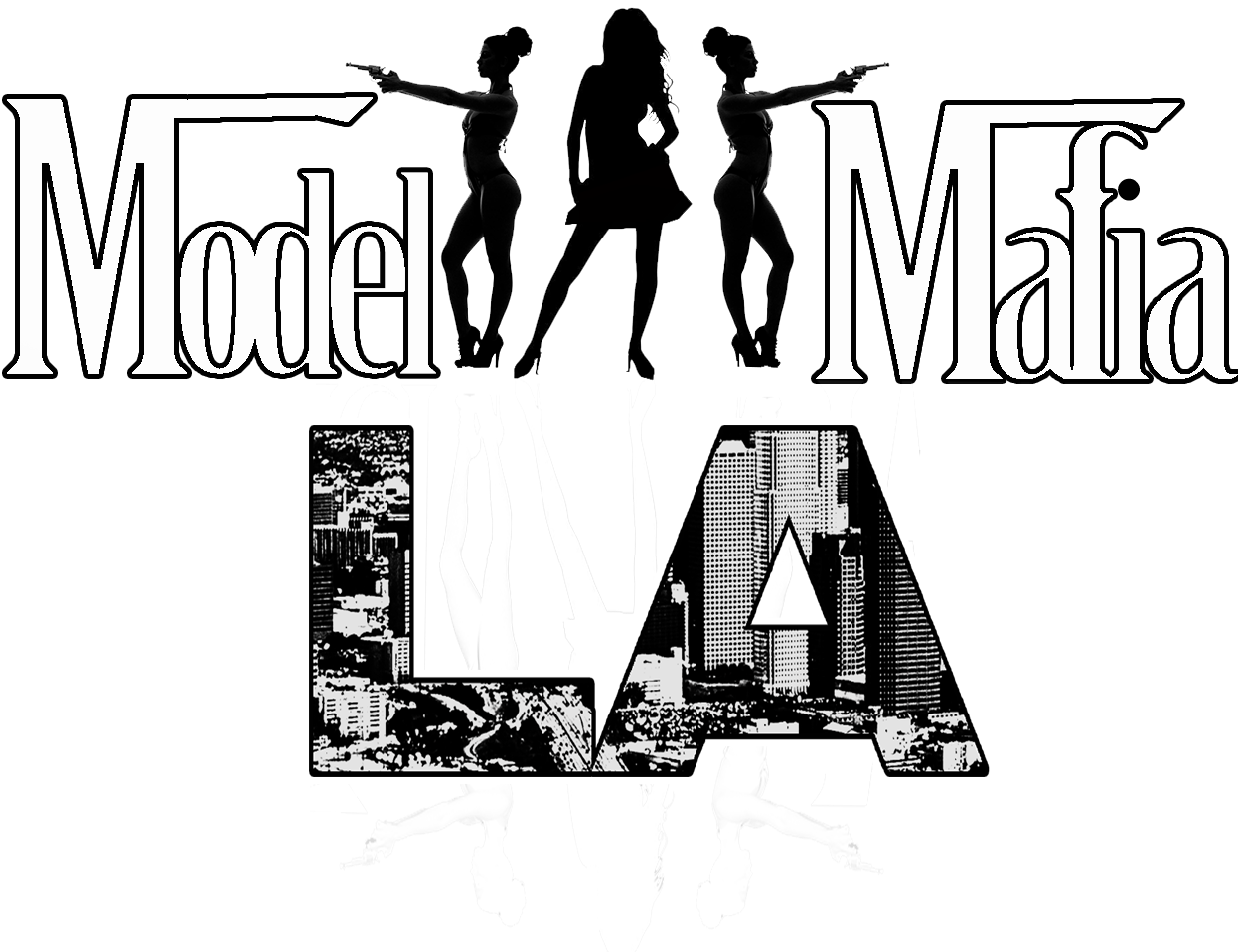 seasonal fashion shows annually Giving brands and models an opportunity to showcase seasonally EVERY Year pre registration is required to participate
Presented by F.A.M.E la Fame always innovative and eclectic in our approach to runway shows. We only accept fashion professionals that are on the elevated level of innovation when it comes to fashion. Merging brands and our elite team of Top experienced and aspiring Models in the industry is an extraordinary combination. We expand and reach across the fashion industry locally & nationally.
always seeking out New & Up and Coming Models designers hairstylist make up artist and Fashion Companies for special events and photo shoots.
expecting Hundreds attendees each event which include Top Industry Professionals , Top Fashion Brands, Celebrities and more.
La Fashion Fest creates numerous opportunities for content. Not only for models brands, and glam squads but for fashion lovers ,editors, retailers, bloggers and celebrities, expand by networking, social media and online branding.
Model Mafia LA
A COMPLETE EVENT STAFFING PLATFORM
FEATURES DIRECT ACCESS TO OUR PRESCREENED COLLECTION OF GORGEOUS HOSTESSES, HOT PARTY MODELS, TALENTED ENTERTAINERS, STAFF AND SERVICE PROVIDERS. WHATEVER THE OCCASION, WE HAVE THE RESOURCES YOU NEED TO PRODUCE A WORLD-CLASS EVENT.
WE CATER TO PROFESSIONAL EVENT PLANNERS, NIGHTLIFE ESTABLISHMENTS, AS WELL AS PRIVATE PARTY HOSTS WHO WANT TO USE THEIR OWN IMAGINATION. BROWSE AND SELECT FROM A DAZZLING ARRAY OF MODELS, ENTERTAINERS AND COMPLETE EVENT STAFF; INCLUDING ATTRACTIVE GO-GO DANCERS, ACROBATS, HOT PROMO MODELS, MAGICIANS, SUSHI BAR GIRLS, AND ATMOSPHERE MODELS.
Who is Model Mafia LA?
A young group of working and aspiring models, that promises to bring high energy and excellent marketing ability. Our models promotional skills reach a wide variety of audiences. The mission is to carry our high energy and followings worldwide, showing our exquisite fun and vibrant personalities. Model Mafia LA have represented exclusive clothing lines, music artist, upscale night clubs, hair products, exotic car companies, and array of businesses, and parties.
What Model Mafia LA can do for you?
Model Mafia LA can assist you with event coordination and promotion, from beginning to end. We can assist with securing vendors and sponsors, venues, event rentals, and d cor. We also specialize in acquiring event staff. Such as servers, bartenders, security, clean up/set up crew, door girls, catering services, and a glam squad
MODEL MAFIA SOCIAL MEDIA REACH
IG 1.0M +
TWITTER 500K +
FACEBOOK 500K +
Contact Information
800 539 6474
Em. model.mafia.la@gmail.com