LA CTO Mixer - How to Build a Great Developer Culture

Wednesday, July 13, 2016 from 6:00 PM to 10:00 PM (PDT)
Event Details
On July 13th, CTO Mixers will meet with a panel of experts.
WHAT
CTO Mixers is a highly curated, invite only event. Geared at C-Level and SVPs in Enterprise and high quality Startup Execs and entrepreneurs.
WHO
The July CTO Mixer is brought to you by DIAMOND & StackOverflow!


AGENDA
6:00 PM - Networking
7:00 PM - Panel Discussion
Followed by Q&A
MODERATOR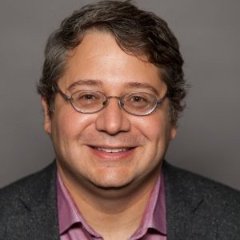 Founding Partner
DIAMOND
Joe Devon is a serial entrepreneur, including founding roles in Diamond, Television Four (Broadband Media Startup) & Global Accessibility Awareness Day (soon to be a 501c3). Joe has over 20 years of development experience in high profile projects spanning Digital Media, Search Engines, Performance Management; for Internet backbone providers, Investment Banks, Telcos, Big Pharma & Big Media. In addition to starting several companies, Joe serves/d on the boards of leading development industry conferences (Zendcon, Semtech), Cross Campus, LAX Chamber of Commerce & Empowertech.
PANELISTS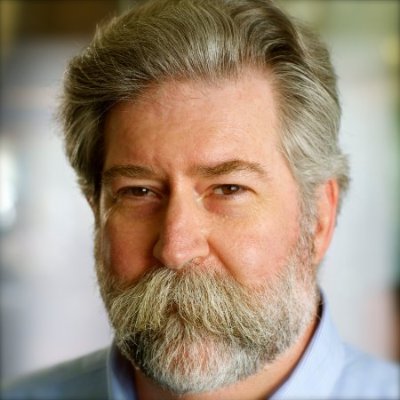 CIO
VER
Michael Dunn is an accomplished executive with extensive experience as a business and technology leader within the Media, Advertising and Technology industries primarily in the CTO role. Focused on enabling change via emerging and disruptive opportunities especially in Digital Media, Software Management, Product Development and all aspects of Information Technology.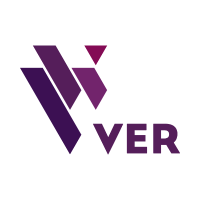 VER is a leading, global provider of media related production equipment and engineering support. As the CIO and a member of the executive team, I'm responsible for all technology for this private equity owned global entertainment services company. Responsible for turnaround of the business technology infrastructure and systems used to support the company with 40+ office/warehouse omni-channel locations worldwide including: Complete network refresh from legacy MPLS to robust DIA model; Migration away from legacy/antiquated business systems to modern SAAS/PAAS/Cloud services; Reorganization and expansion of the technology team to meet business requirements; Provide solutions to support the technologies utilized for the world's largest media/sports/corp events.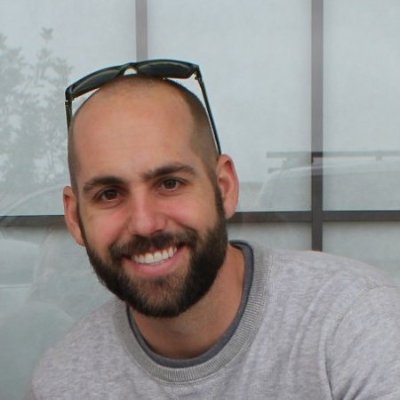 Head of Product & Engineering
Versus Gaming Network
Scott Sebelius is a game developer and product development specialist. He has spent the last ten years as a game developer. His responsibilities have included development, technical leadership and product management focused on mobile games, software development, and strategic direction. He is hyper passionate about mobile, technology, product development, and building great teams.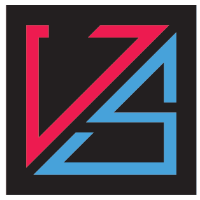 Versus has developed a platform that allows video game publishers and developers to offer real-money and prize-based matches of their games. Backed by Originate Labs and the law firm of Manatt Phelps & Philips, the Versus platform allows players to compete in tournaments of their favorite PC games, with a portion of the tournament prize pool going to game developers. Versus is dedicated to giving gamers the opportunity to win money and prizes playing skill-based games in a safe, legal environment.

Head of Engineering
AwesomenessTV
Brett Ulrich is a technical leader creating software since 2005 and managing teams since 2000. He has experience consulting for early stage startups, engineering through the growth stage, and driving vision in publicly held organizations.
Currently the head of engineering at AwesomenessTV, a new media organization with a focus on high quality engaging content for young adults, he manages the business intelligence and the software engineering teams. AwesomenessTV's engineering team delivers custom software and integrates third party solutions to increase our ability to distribute globally, create better content faster, and learn about the trends that matter to our audience.
He is proud of the lean and happy software teams we have created at AwesomenessTV and our ability to help every vertical of the organization with great software products.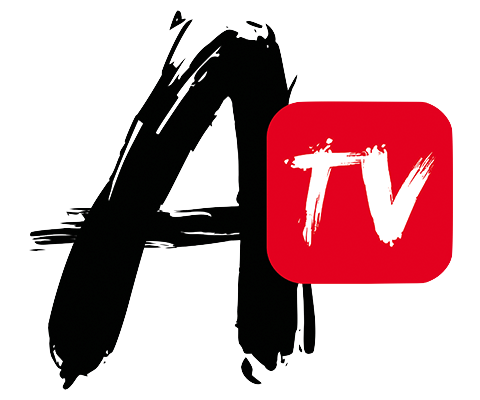 AwesomenessTV is a multi-platform media company owned by DreamWorks Animation and Hearst. Included under the AwesomenessTV banner are AwesomenessTV, a leading destination for original programming serving the global Gen Z audience; the ATV Network, a global creator community; Big Frame, an influencer talent management company; DreamWorksTV; Awestruck; Awesomeness Films; Wildness; as well as consumer products, music and branded entertainment divisions. AwesomenessTV was founded by Brian Robbins (Smallville, Varsity Blues, All That) and Joe Davola (In Living Color, Smallville).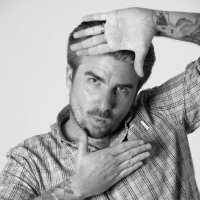 Daryl Bowden 

VP of Product Innovation
Fox Networks Group
Daryl Bowden is a creative technologist with a strong background in new business development and product management - he loves technology and has a passion for creating what's next.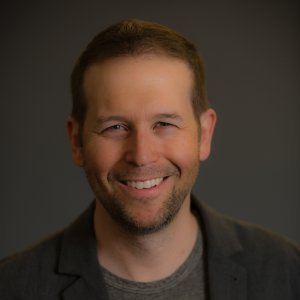 CTO
Fandango
Braxton Woodham leads Fandango's product and technology groups, and is responsible for building the best, most relevant movie-related products that serve the needs of moviegoers and fans. He drives new product initiatives and continued innovation in the areas of ticketing and content engagement across the company's digital platforms including web services, mobile applications, and connected devices.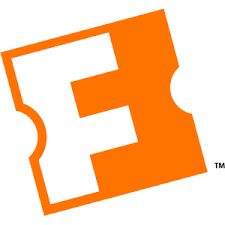 At Fandango, we love movies. From showtimes and ticketing, to engaging content and innovations in movie going- we strive to deliver the perfect movie going experience—anytime, anywhere. And to be the go-to destination for moviegoers, we think it's all about collaboration. Anyone can build a website or app, but it takes a special group across many disciplines to create an experience that can live across multiple platforms and connected devices. Thanks to an exceptional team, we're working hard to make Fandango a little bit better every day. Our 30 million (and growing!) online and mobile monthly visitors can now buy movie tickets at over 25,000 screens nationwide and stay for exclusive trailers, our award-winning original video series, movie reviews, celebrity interviews and more.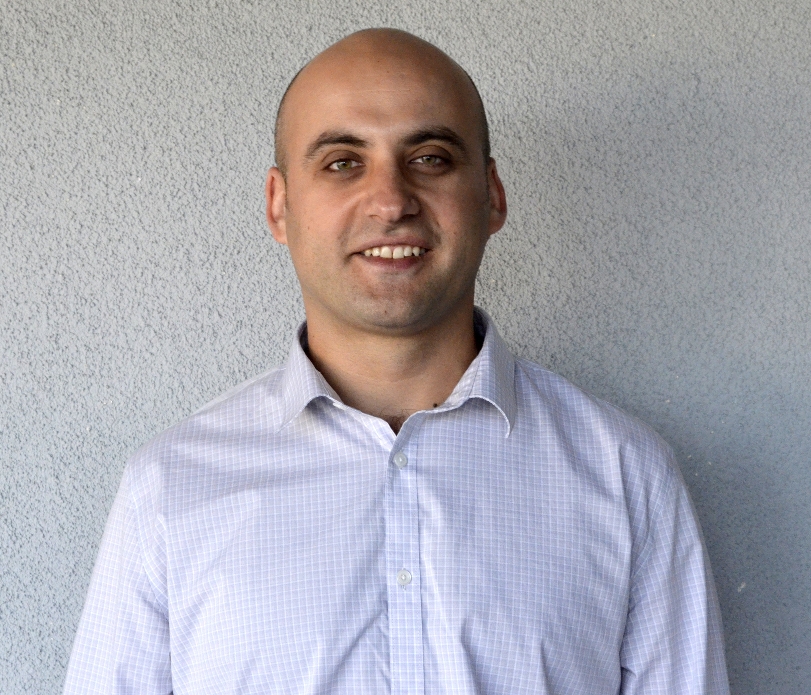 CTO
ProductionBeast
Kuba is extremely passionate about building lean and profitable businesses, and high performing technology teams. During the day he is the CTO of ProductionBeast, a startup whose mission it is to connect major film studios and TV producers with the very best crew and vendors. He got his leadership training in the enterprise at Medtronic, the world's largest medical technology manufacturer, and etched his views on culture at Yellowpages.com, a billion dollar ad-tech startup, where he was responsible for building teams from the ground up with a culture of innovation baked in, and where everyday was hack day (tm) in his group. In his free time he's interested in advising on and applying lean startup techniques toward building viable products and technology in a wide variety of verticals, including eCommerce, end-of-life planning, and real-estate investment.

ProductionBeast is a platform that allows major film studios and TV production companies find the best freelance crew and vendors through the people that they have worked with, know, and trust. The platform connects all three sides via a work graph of 1.6 billion relationships giving an unprecedented amount of intelligence on what crew or vendors to hire, and who to keep track of for the next project. Freelance crew get work, producers get the best crew, and vendors get insights into their customers.
VENUE

Experience The Best Coworking Space in Los Angeles!
Discover what the office of your dreams can be at our brand new 33,000 square foot campus, centrally located across the street from the 7th & Grand Metro station, just a block off of restaurant row. This is not your grandfather's office. This is beautiful floor-to-ceiling wraparound windows and "California modern" design that brings a bright, productive vibe to an already flourishing Downtown.
Cross Campus has all you need to stay inspired and get your work done in a comfortable and connected space. Come see how we are reimagining the office and join our members only community.
Special Offers For Your Community
The next 10 offices (options for 2 to 20 people) to go will get a 15% discount.
24/7 shared space members at $325 (normally $400)*
$50 discount on all other memberships
SPONSORS

Stack Overflow Careers gives employers access to Stack Overflow's 26 million monthly visitors, who come to the site as part of their daily work routine. In a market where software developers are notoriously hard to find and hire, we want to make sure employers like yourself have the ability to leverage the amazing developer community we have built. Whether you would use the platform yourself or pass it along to a counterpart in your recruiting department, we would love to help bring your company on board here at Stack Overflow Careers.
For more information, feel free to reach out to our team at careers@stackoverflow.com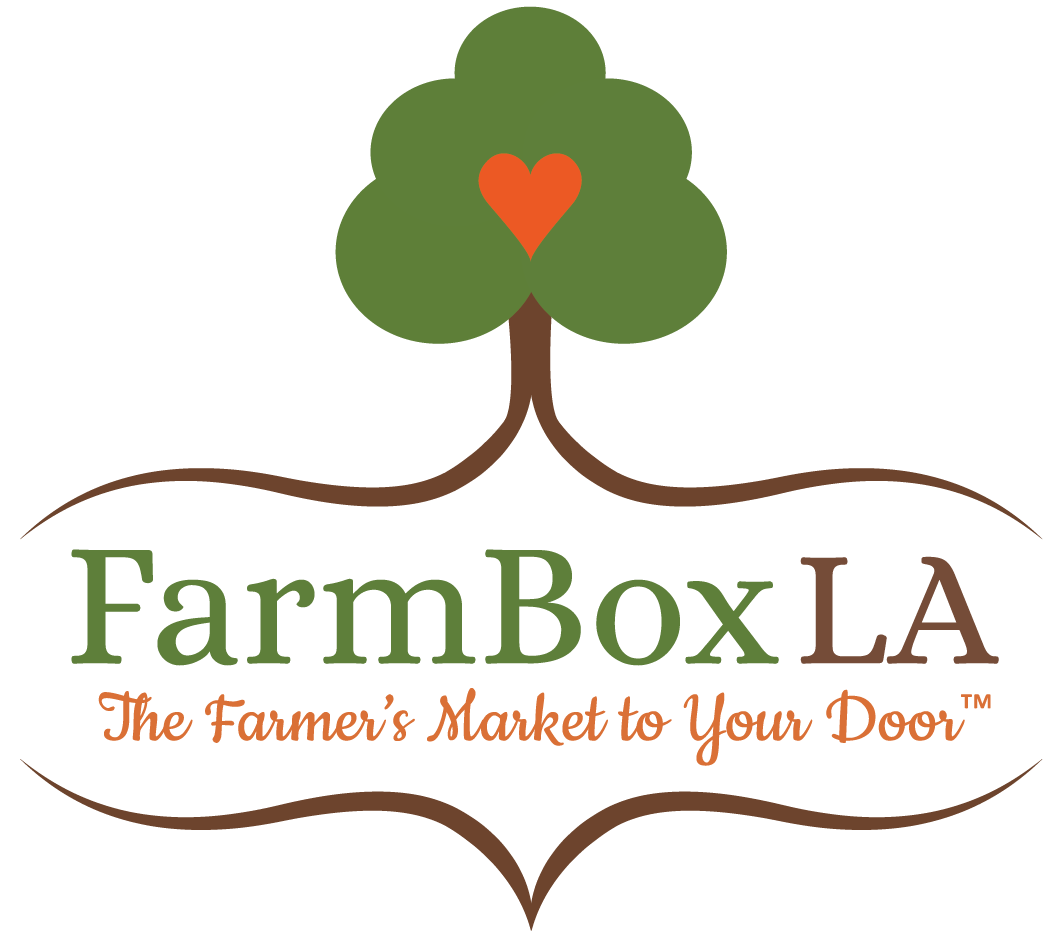 What once  began on a small, local California farm is now a team of nearly 100 food fanatics in Los Angeles and San Francisco. Our mission is simple: deliver the best produce, snacks, and other groceries straight to your home or office. We partner with local farmers and artisans, so you can feel good about supporting small California businesses while enjoying the benefits of local produce.
We provide you and your coworkers a variety of snacks from popular favorites to unique innovations. We follow trends and patterns in the world of snacking and aim to satisfy all diets and taste preferences. With a rotating roster of tasty snacks, you'll never be left wanting.
SOCIAL MEDIA
Want to hear about upcoming meetups? Follow us on Social Media!
Want To Sponsor?
We currently have sponsorship slots open If you would like to be part of this amazing event and show your support for the community. Contact Caroline at caroline@dws.la
• Sponsorship Opportunities for Events
• Sponsored giveaways and contests
When & Where

Cross Campus Downtown Los Angeles
800 Wilshire Boulevard
Los Angeles, CA 90017


Wednesday, July 13, 2016 from 6:00 PM to 10:00 PM (PDT)
Add to my calendar