La crise épargnera-t-elle les e-commerçants et leurs agences web ?

Wednesday, November 14, 2012 from 7:00 PM to 10:00 PM (CET)
Event Details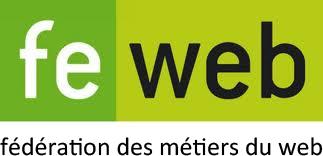 Peut-on encore espérer gagner de l'argent en tant qu'e-commercant ou en tant qu'agence web spécialisée dans l'e-commerce ? L'e-commerce est-il encore l'Eldorado du XXIème siècle ?
La FEWEB et le Cluster Software in Brussels organisent une conférence permettant enfin de savoir ce qui va changer : Le commerce est-il face à une(r)évolution majeure ? Le commerce sur internet, est-ce l'avenir ? Comment se préparer à la pratique du « cross-canal » ? Quels sont en fait les véritables enjeux ?
Les réponses à ces questions (et à bien d'autres) se retrouvent notamment dans le dernier ouvrage que viendra nous présenter Damien Jacob, expert à l'AWT.
Mais n'oublions pas que l'e-commerce, c'est avant tout aimer vendre. Nous avons donc réuni un panel de passionnés qui viendront partager leurs expériences.
Une soirée en deux temps:
1. E-COMMERCE: LES BONNES PRATIQUES POUR REUSSIR
Damien Jacob – AWT - Actif depuis plus de 20 ans dans le domaine des TIC, Damien JACOB a été consultant agréé «RENTIC» et est depuis 2006 expert à l'AWT.  Damien dressera un état des lieux de l'e-commerce et présentera les enseignements receuillis pour écrire son livre: "E-commerce, les bonnes pratiques pour réussir".
2. LA FUREUR DE VENDRE -  E-COMMERCANT EST-CE UN METIER D'AVENIR?
Table ronde animée par David Hachez - The After & Solvay Entrepreneur - avec comme experts, d'un côté, des agences et de l'autre, des e-commerçants:
- François Nonet - Chef de Projet - Expansion
- Maël Doudelet - CEO - Bluevision
- Christophe Hendrick - Digital Strategist - Yieldow
- Thierry Depuydt - e-commerçant récidiviste - Sheilandi.com
- Alexandre Centner - Marketing Director - Snapstore.be
- Nicolas Znamensky - Co-founder - PharmaClic.be
Comme à notre habitude, les exposés seront suivis d'une table ronde avec questions-réponses ainsi que d'un cocktail destiné à la prise de contacts et au networking.
Où ?              ICAB - Beta Group Coworking - 4, rue des Pères Blancs - 1040 Bruxelles 
Attention:      Parking et transports en commun à proximité (VUB - La Plaine)
Quand ?         Mercredi 14 novembre 2012 de 19h00 à 22h00
Informations et réservations : benjamin@feweb.be
Nos soutiens inconditionnels:

ICAB Business &Technology Incubator: 

Cluster Software in Brussels - Agence Bruxelloise pour l'Entreprise: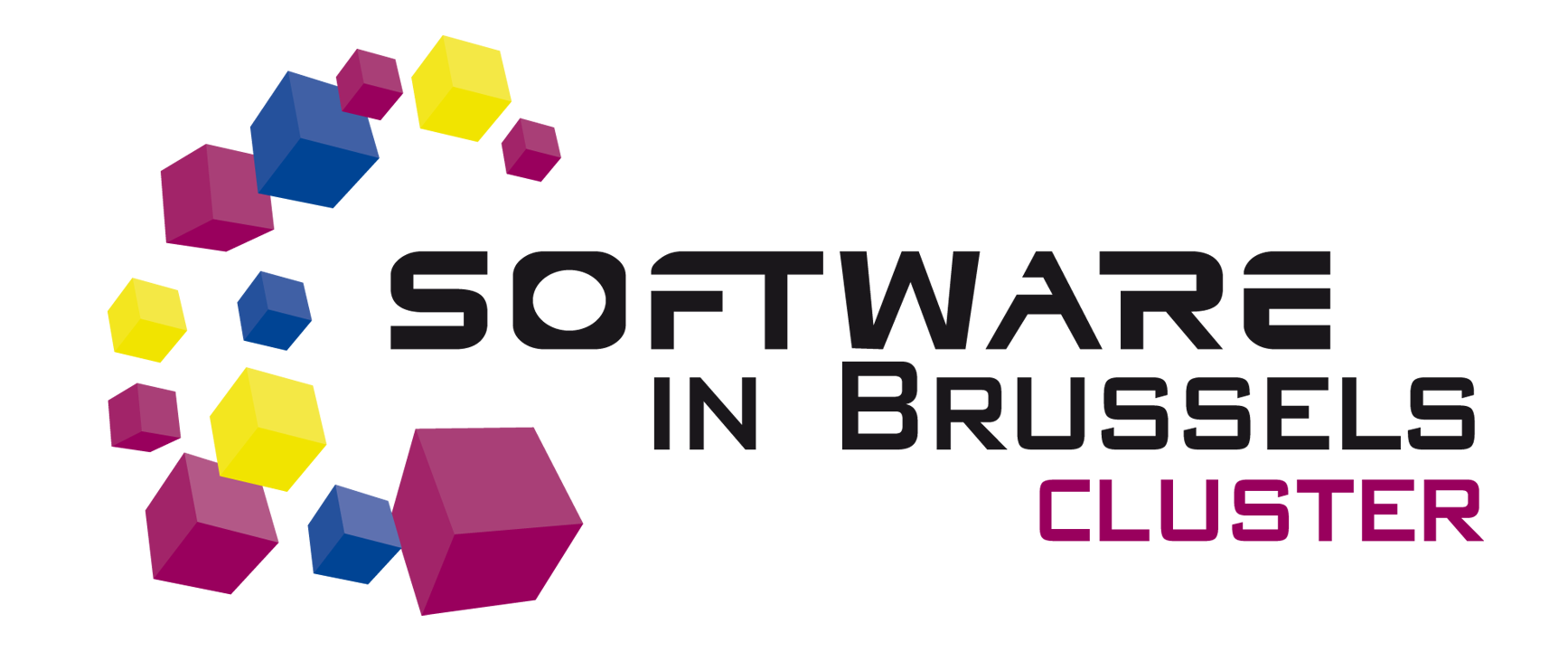 When & Where

ICAB - BetaGroup Coworking

Etterbeek
Belgium


Wednesday, November 14, 2012 from 7:00 PM to 10:00 PM (CET)
Add to my calendar
Organizer
Federation des Métiers du Web
La crise épargnera-t-elle les e-commerçants et leurs agences web ?