The March 3, 2020 Primary Election is right around the corner. Join us to learn more about a local race that impacts Los Angeles!
About this event
League of Women Voters of Los Angeles County
League of Women Voters of Los Angeles
L.A. Coalition for D.A Justice & Accountability
John M. Langston Bar Association of Los Angeles
National Council of Jewish Women | Los Angeles
present
LOS ANGELES COUNTY DISTRICT ATTORNEY CANDIDATE FORUM

Come meet the candidates who are seeking your vote in the March 3, 2020, Primary Election!
Limited parking is available onsite for a fee. Disabled person parking available on site. Meter and free street parking is available in the surrounding area. Public transportation and ride-share is recommended.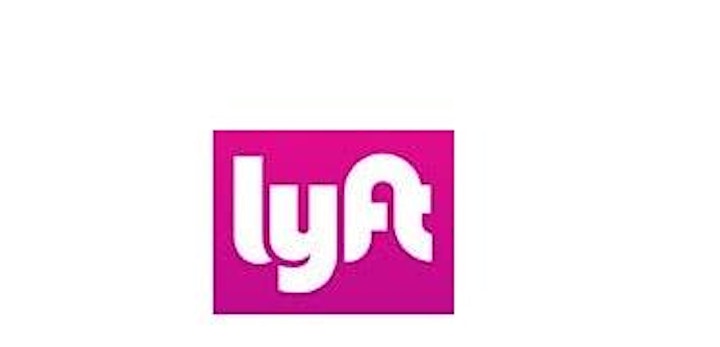 New and existing users get up to $5 off two rides using code LACDJC2020.
*Must use code on date of event and subject to coverage area restrictions. The League of Women Voters of Los Angeles is not responsible for code eligibility.
EVENT CO-SPONSORS: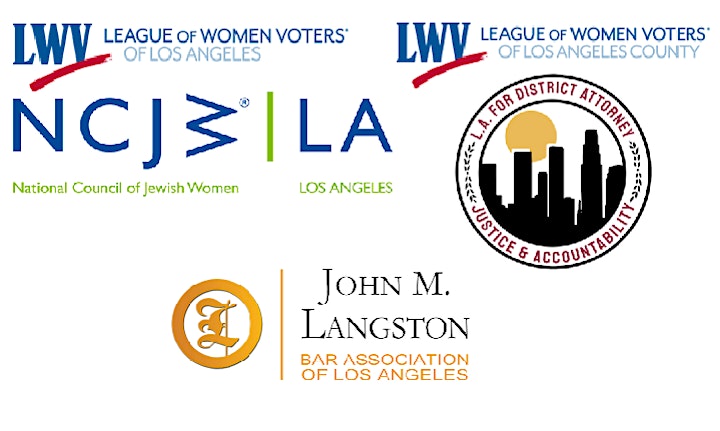 No professional recording allowed without permission from co-sponsors. Campaign and candidate paraphernalia will not be allowed inside the venue. This is a nonpartisan event and candidates have not been endorsed by co-sponsors.
For more information about this event, please contact info@LWVlosangeles.org