LA Community Meeting: Vision. Goals. Action. 2015

Monday, January 12, 2015 from 7:00 PM to 9:00 PM (PST)
Event Details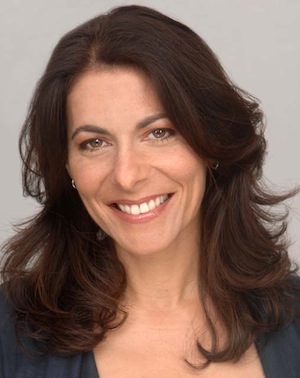 We're taking a fun but serious approach in 2015. Join us for a Community Meeting workshop that will stretch over the next three months. You'll have accountability partners, regular check ins and a map for getting from here…to wherever "there" is for you right now. What do you want for your business, your health and relationships? This workshop will guide you, step-by-step on how to use a powerful tool to map out your vision, clarify your goals and develop a realistic action plan to follow.
We start with answering the question… "If I could create the ideal experience and outcome for 2015, what would that be?"  Whatever the answer is for you, let's get busy making it happen!

In this fun and practical workshop you will…
• Begin creating your 2015 Vision Map (your GPS for the New Year!)
• Clarify realistic goals to focus on in the next 30-90 days
• Start creating your weekly action plan for success
• Use Margalit's easy to follow guide and forms to map out your Vision and Action Plan
• Learn how to use this tool for all areas of your life, from large scale projects (i.e. a business launch) to smaller projects and life events (i.e. planning your new self-care routine)
• Connect, learn and share with our awesome SMARTY community
First Meeting January 12: Margalit will walk us through the Vision Map and we will all plan out our goals and actions for the next 60 days. At that point we will be paired up with our accountability partner or group (depending on how many people are there). In between meetings we will stay in contact with our accountability partner to keep us on track.
Second Meeting February 2nd: We will all share what's working and what isn't with our goals. We will pool resources to help the member get over their challenge or we will celebrate success.

Third Meeting March 2nd: We will measure our successes and continue to follow a path to combat our challenges. This will also be a perfect time to plan out the following community meetings with speakers and focus that will aid in the members continued success.  
This will be perfect for the members just starting out with their business/vision and for the more seasoned member who might need a boost to get their business/ vision to the next level. With the support of the SMARTY community I feel confident this is going to be a pretty powerful start to 2015. 

"The vision of who or what you want to be is the greatest asset you have."  - Paul Arden
About Margalit
Margalit Ward is a Certified Empowerment & Small Business Coach, Speaker and Co-Founder of Get Up Girl Women's Coaching. Margalit started and grew two successful graphic design and publishing companies, completed her coaching certification from the Institute of Professional Excellence in Coaching, and is a graduate of Counseling & Spiritual Psychology from the University of Santa Monica. She is passionate about supporting people in growing their business with clarity and balance, while nurturing a better relationship with themselves and others. She is a contributor for the Huffington Post and ModernMom. www.getupgirl.org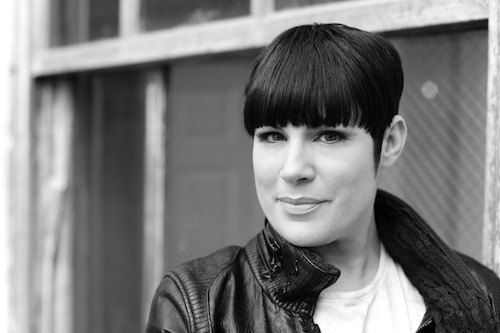 About Melanie
Melanie started her PR career at a Los Angeles boutique record label.  She quickly moved up the ranks to Vice-President of Public Relations, using her talents as an accomplished director and writer to create and oversee quality content.  Currently, she owns Melanie Vesey Studio, which represents award-winning artists from the music, film and television industries, and small businesses.

Local Members: Free
Basic Members: $15
Guests: $25
Have questions about LA Community Meeting: Vision. Goals. Action. 2015?
Contact SMARTY
Attendee List
Sort by:

Date

|

First Name

|

Last Name
When & Where

NextSpace
9415 Culver Blvd
Culver City , Ca 90232


Monday, January 12, 2015 from 7:00 PM to 9:00 PM (PST)
Add to my calendar
LA Community Meeting: Vision. Goals. Action. 2015