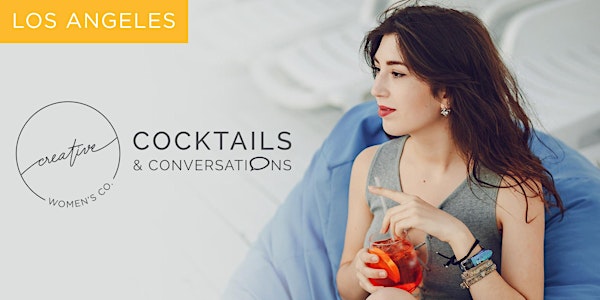 L.A. Cocktails & Conversations | Creative Women's Co. August 2018
When and where
Location
Laurel Hardware 7984 Santa Monica Blvd West Hollywood, CA 90046
Description
Take a break for a bit and join us along with other creative women like yourself for our very special evening event Cocktails & Co. Bring your friend or come alone for a casual intimate networking at one of our favorite L.A. spots.
This isn't your standard cocktails event
Did you imagine that this is one of those events with high tables that forces you to mingle to network with other attendees? Nope, this isn't that. Our events are intimate, for this one, we'll cap at 10 people. You'll be sitting on a table with other attendees so we can all get to know each other at a personal level. No more awkward moment trying to cut into a conversation.
Enjoy the evening with great company and quality conversations.
What's the fee is for?
This fee covers your 1 (one) cocktail drink, some light appetizer at the meetup and a support fee towards keeping the meetup running. Tickets are non-refundable.

We look forward to a fun evening with you soon ;)
Rebecca & Viviana | Creative Women's Co. L.A. Ambassadors
Meet your L.A. Ambassadors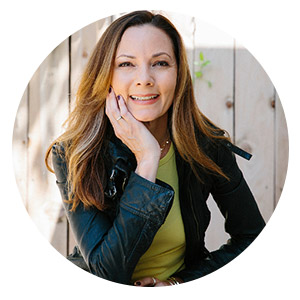 Rebecca Heinemann, Founder and Creative Director of CraftWell
Rebecca is the founder and creative director of CraftWell, a brand strategy and design studio. Utilizing best practices in design, UX, strategy and branding she has led and launched countless campaigns throughout her career. Working with Allergan, HBO, Vail Resorts, Pfizer, Boston Scientific and Universal Music Group (to name a few) she was instrumental in developing many of those brands businesses. Career highlights include, creating the award-winning experiential campaign for AMD's (Advanced Micro Devices) developers conference, then followed by a post as Creative Director for Anthem BCBS, where she was instrumental in launching their digital department.

I'm UX/UI designer based out of L.A. I grew up in Chicago. I hold a master's degree in human-computer interaction. I combine research and design to create easy-to-use and thoughtful solutions. I am new to the area and looking to meet new folks. Feel free to reach to out to me.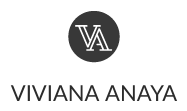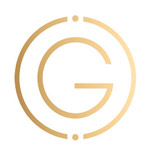 ---
Creative Women's Co. is series of intimate gatherings for creative women entrepreneurs to connect with each other on a personal level, learn together and spark collaborations.

Building and fostering genuine relationships among creative women entrepreneurs can be challenging. At Creative Women's Co. we believe that it all started at a personal level connection. We value intimate networking events as a way for us to get to know each and everyone who attend the events. Our events are less like meeting up with random professionals but a gathering to see friends, learn together and create collaborations.


Notify Me For The Next Events

WEBSITE | FACEBOOK | INSTAGRAM | Request Access to Facebook Group