Location
The Women's Building
3543 18th Street
San Francisco, CA 94110
Description
El Mercado, A Holiday Market
For one day in December, La Cocina will transform The Women's Building into a pop-up holiday bazaar, creating a vibrant marketplace, with over 20 food vendors and DIY artisans, for natives and tourists alike to celebrate local entrepreneurship and find the perfect gift and treats for the holidays. Look forward to a weekend of food, crafts and more!
This year we will host the event at The Women's Building, located in our very own home, the Mission District. The Women's Building is a women-led community space that advocates self-determination, gender equality and social justice. Since 1971, San Francisco Women's Centers has represented and been guided by the belief that all women and girls have the right to safe, joyous and creative lives.
Every day at The Women's Building:
Women can take care of themselves and their families by using our social services.
The well-being of women and girls is improved by our social justice advocacy.
Community groups in our Nonprofit Hub strengthen their community work by interacting and partnering with each other in a vibrant, socially progressive and affordable space.
Each year The Women's Building welcomes over 25,000 women and their families, connecting them with social services, community involvement opportunities, the arts, wellness and educational events.
Join La Cocina in celebrating La Cocina's women owned businesses by shopping from them, gifting their handmade products to you and your loved ones, made with love for YOU. Support what's delicious, so that La Cocina's born women entrepreneurs can continue to thrive with something THEY love to do...cooking delicious food for you, and in doing so, together we can create a more equitable, inclusive and vibrant city as we want San Francisco to continue to be.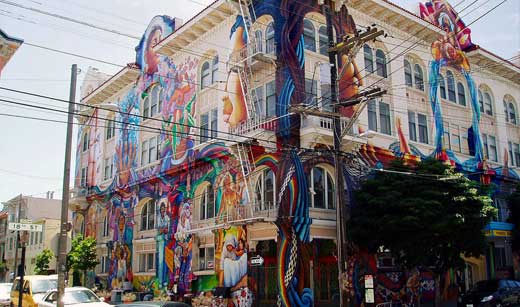 ---
El Mercado 11 am - 8 pm
Step up your holiday shopping game with 30 local businesses selling everything from La Cocina's locally produced artisanal food products and more, from handcrafted jewelry to screen-printed textiles & everything in between. While you peruse the market, enjoy a selection of dishes from every corner of the globe including Indian samosas, Salvadorian pupusas and Guanajuatan pozole, while enjoying festive drinks.
open to the public, drinks and food for purchase
Participating Vendors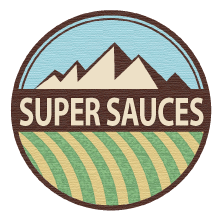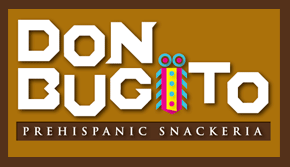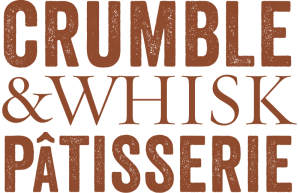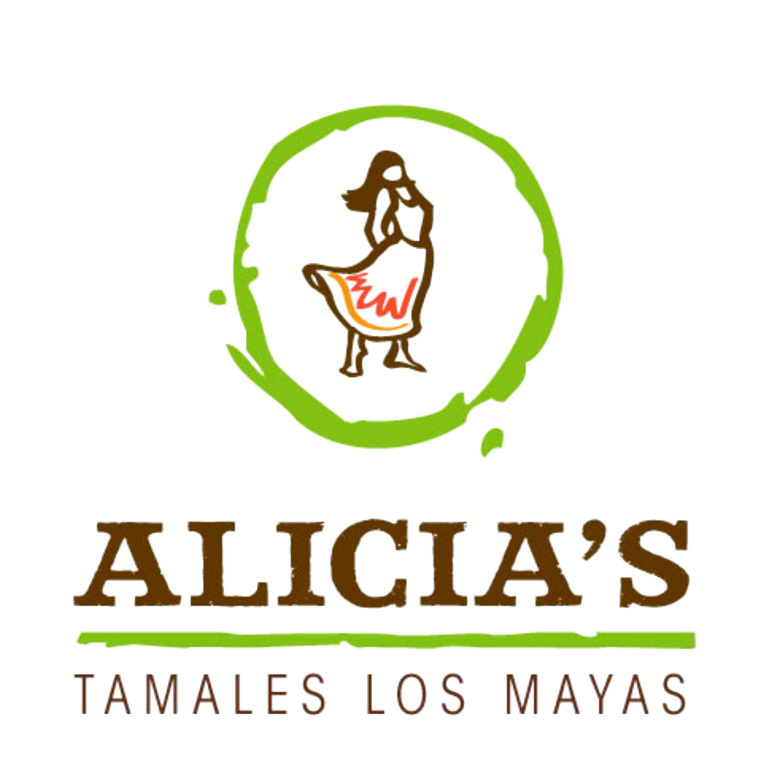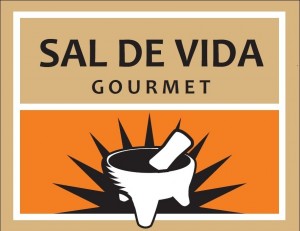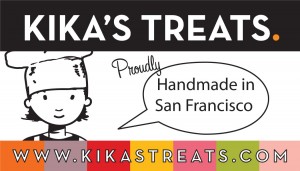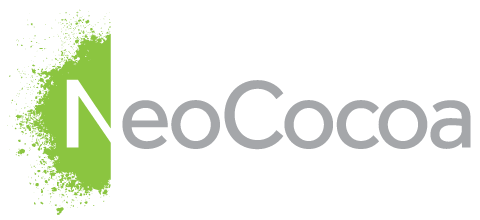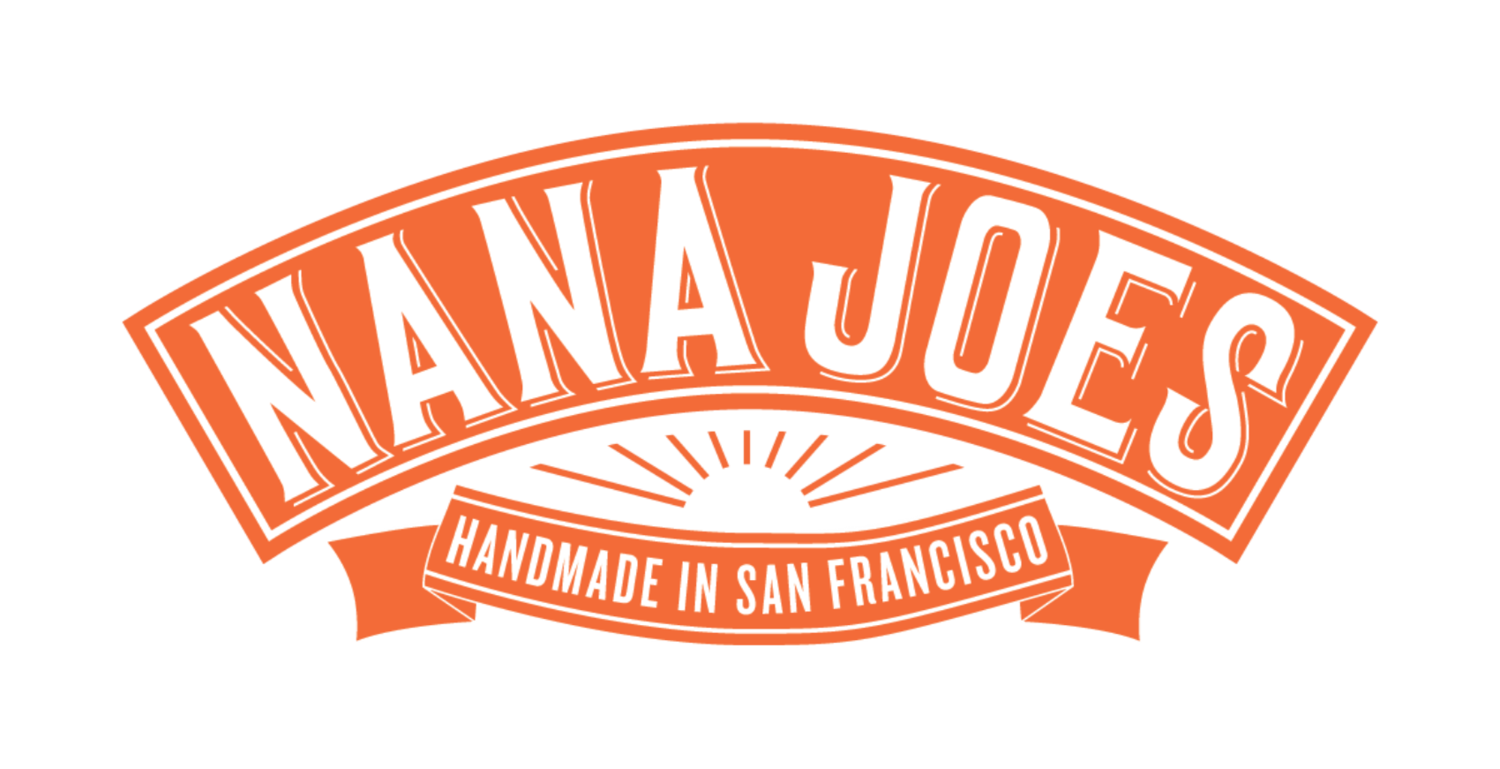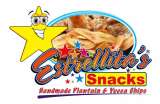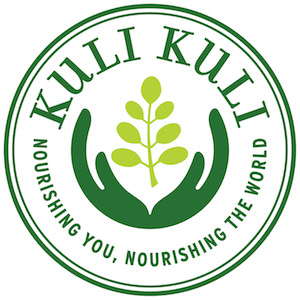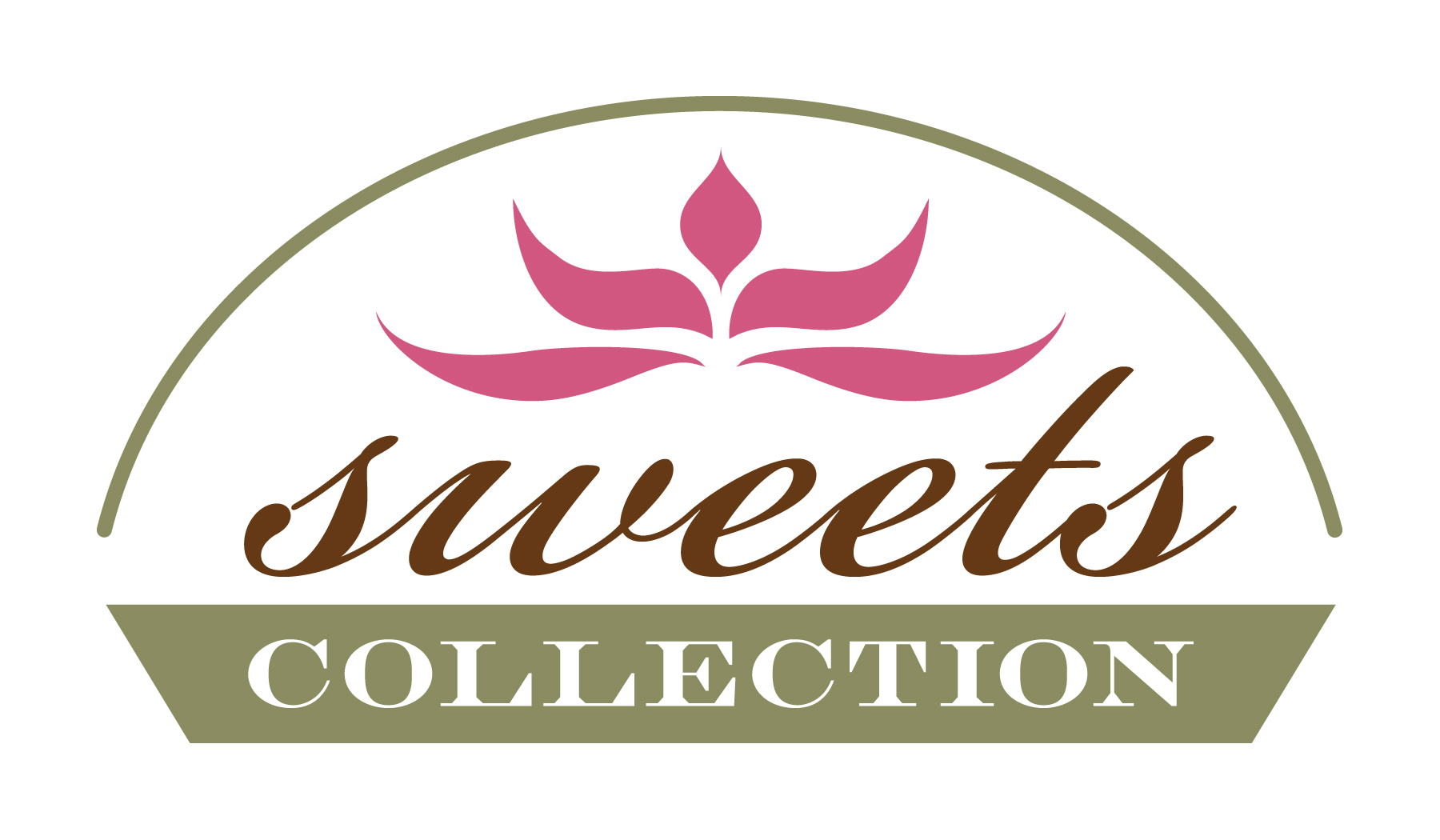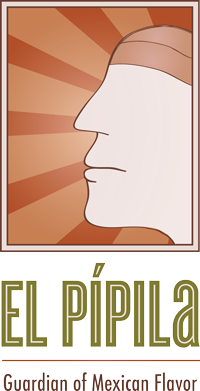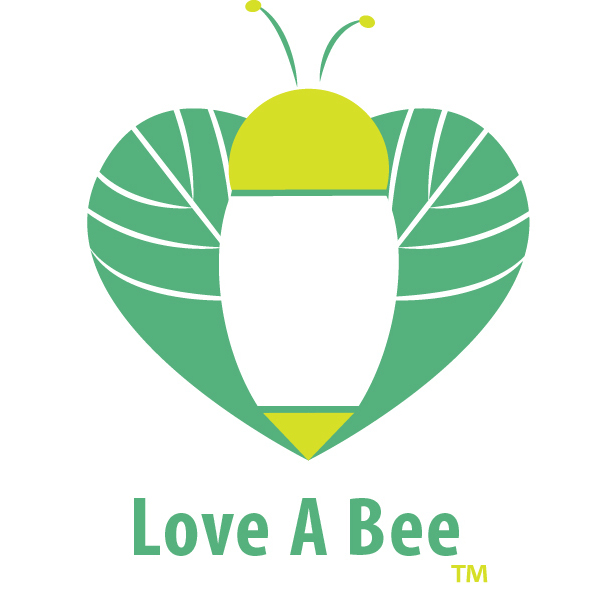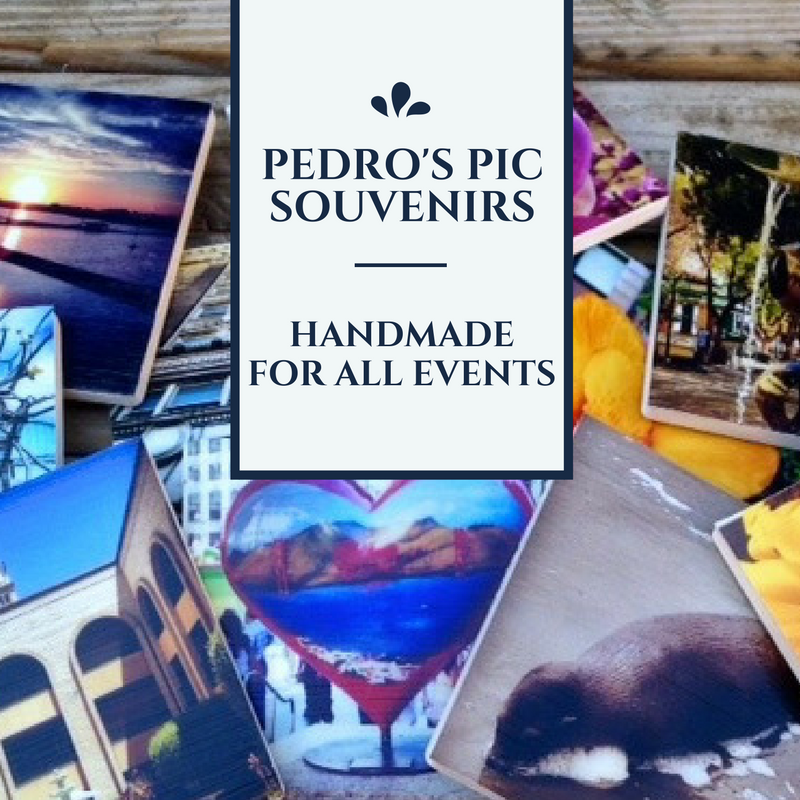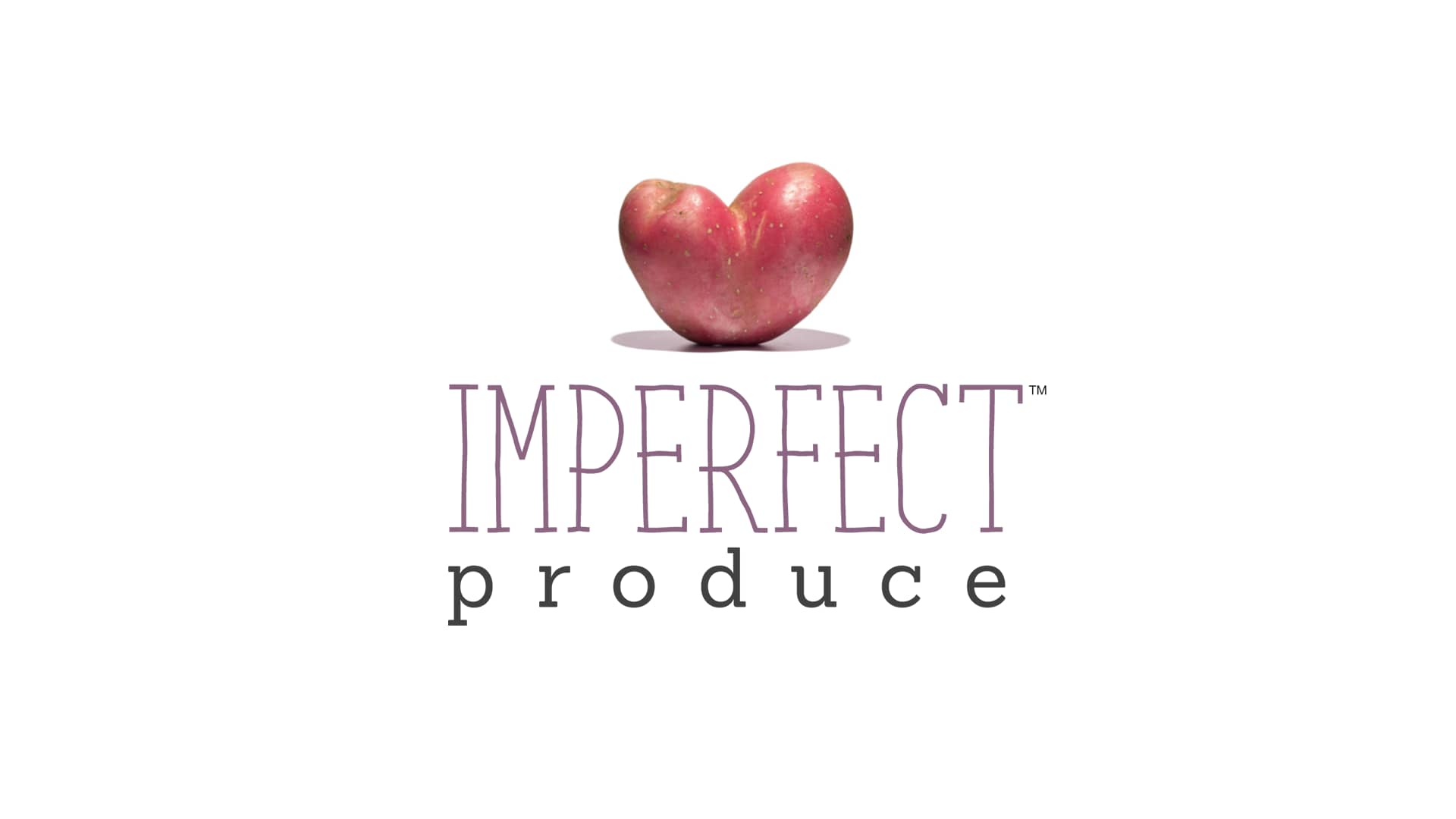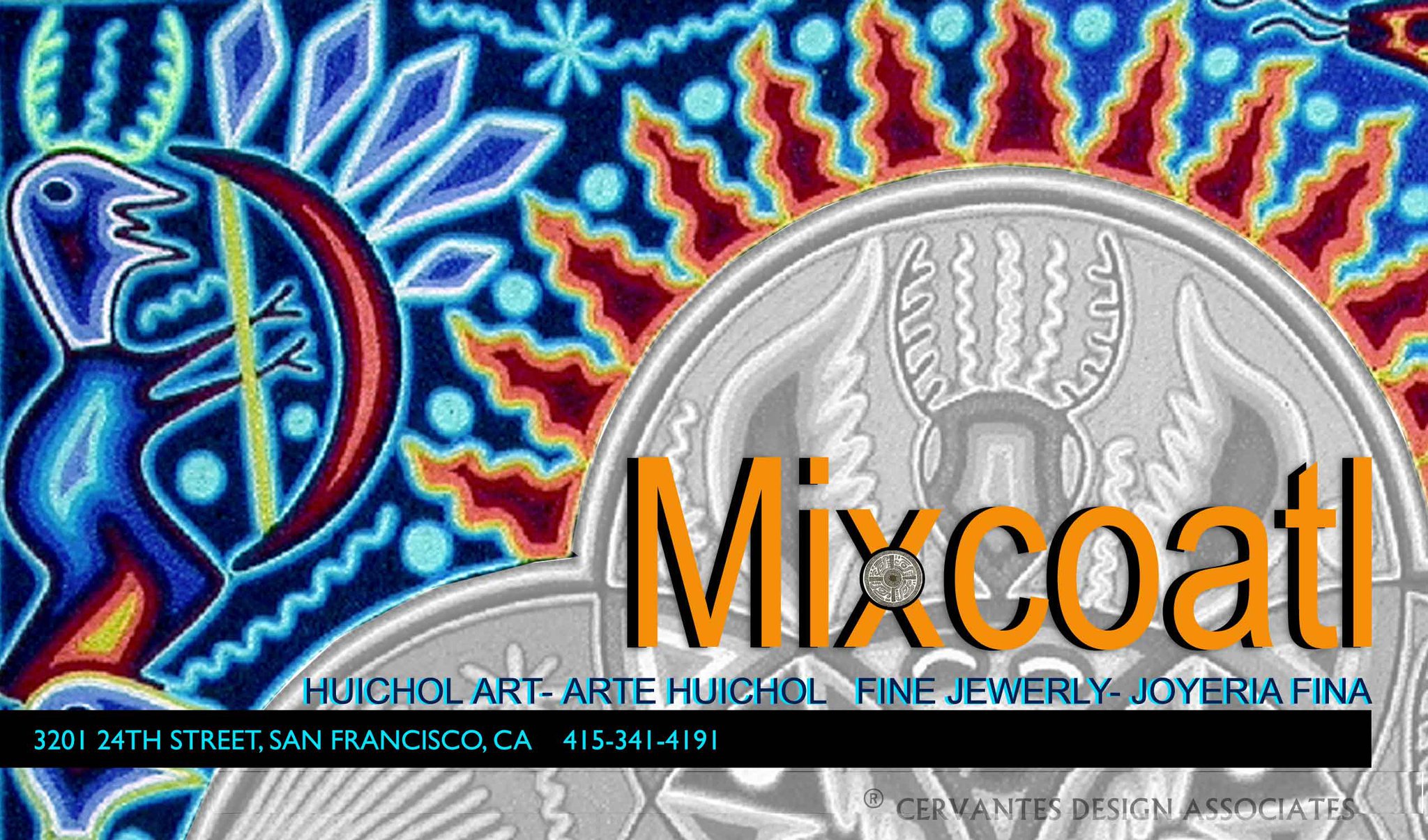 Live music with a special appearance by The Lovely Jeannettes, a San Francisco classic a cappella female group performing from 2:30 pm - 4:30 pm, carolling their way through the fair!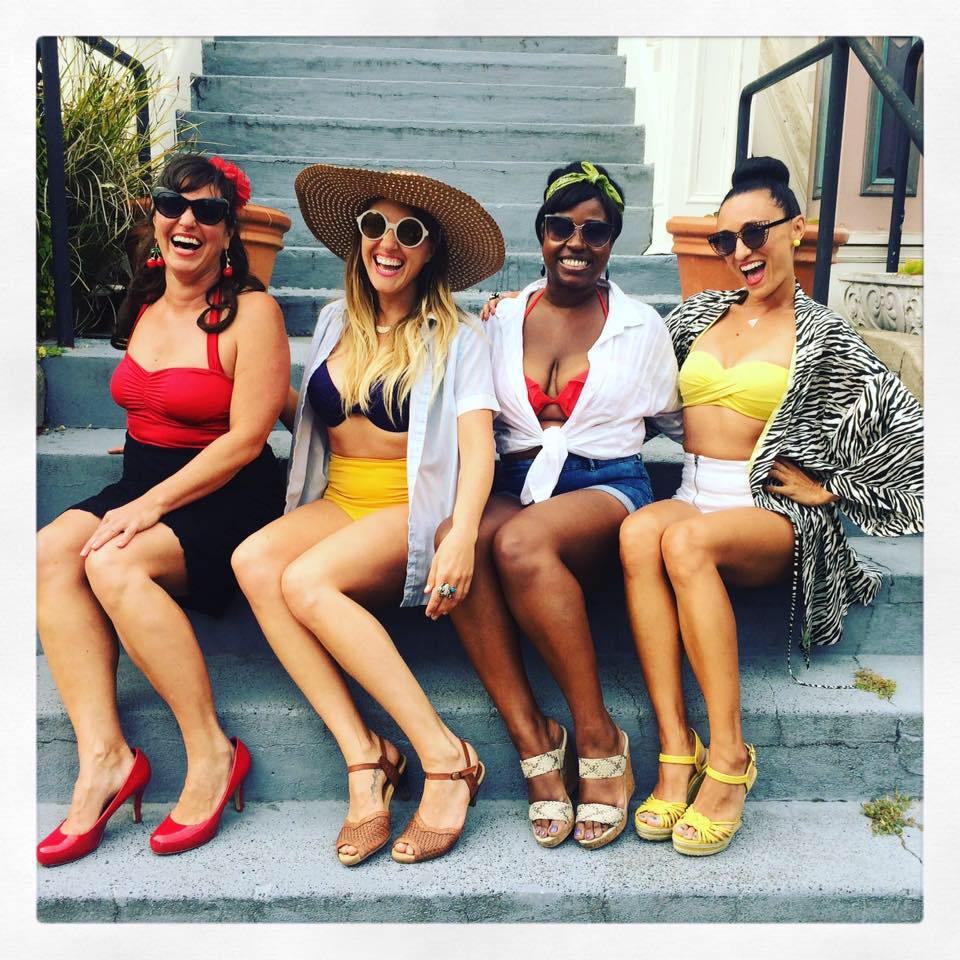 and more!
---
Holiday Party 6pm - 8 pm
Join us in the evening for a casual mingling sesh and holiday celebration, as you continue to peruse the holiday market at this time, featuring La Cocina's female entrepreneurs: El Pipila (Mexican), Noodle Girl (Vietnamese), Mama Lamees (Middle Eastern), Estrellita's Snacks pupusas (Salvadorian) and Alicia's Tamales Los Mayas (Mexican) serving traditional holiday dishes! Drinks by Calicraft Brewing Co., Lagunitas, tastings of Hard Frescos and wine by Henry Wine Group.
*This event is open to the public.
* For hosted food and drink, purchase of a VIP Wristband for $50 OR you can still join the party and purchase bites and drinks separately, please RSVP for your free ticket.
Sponsored by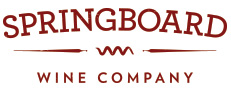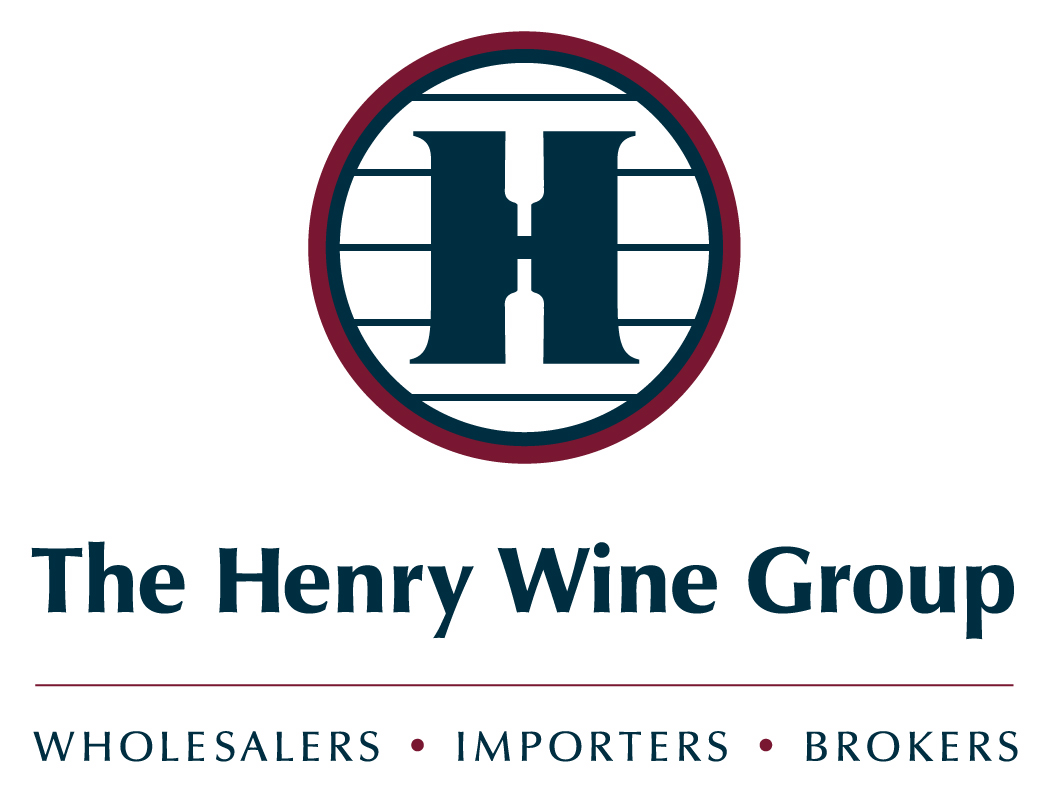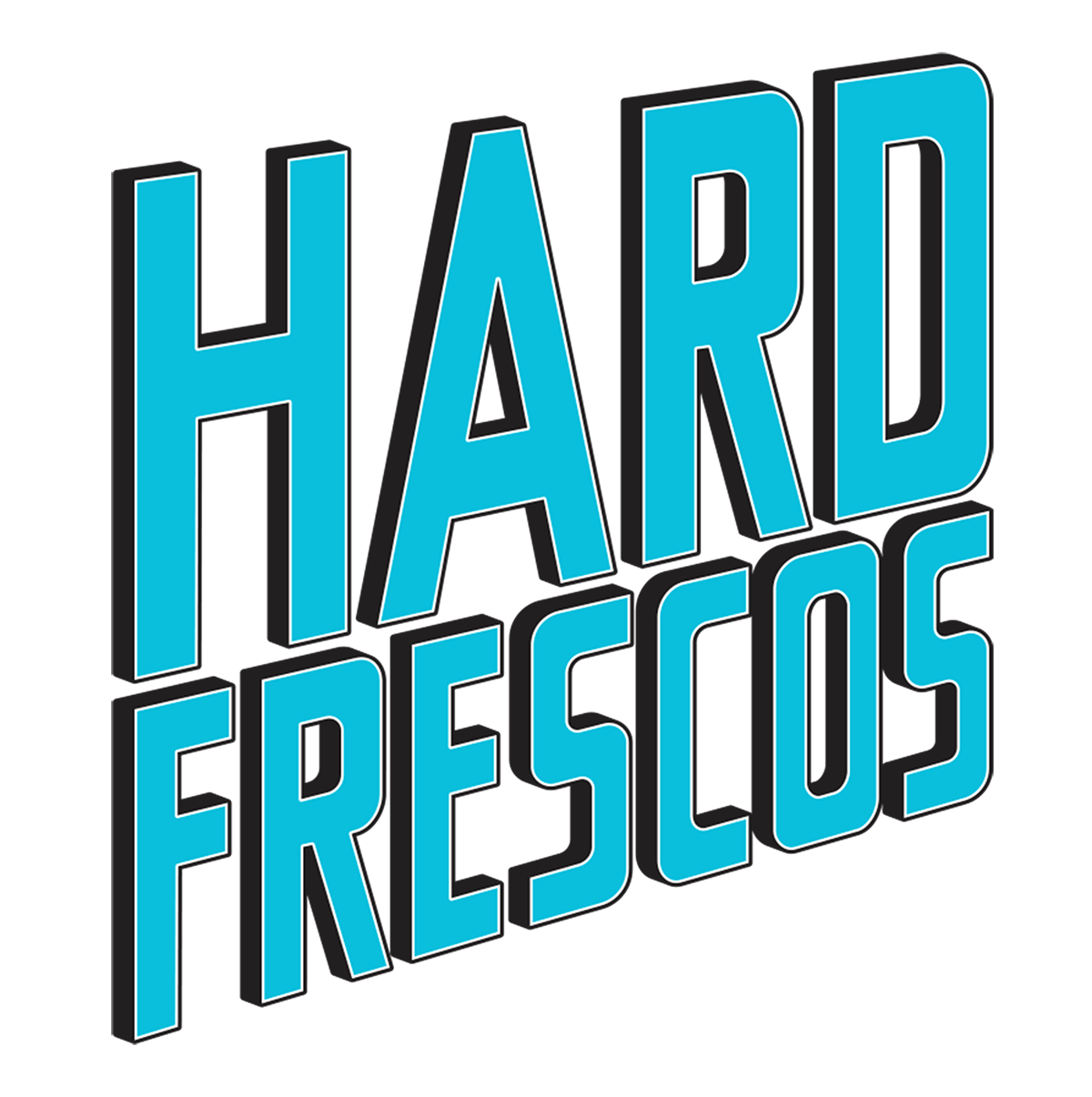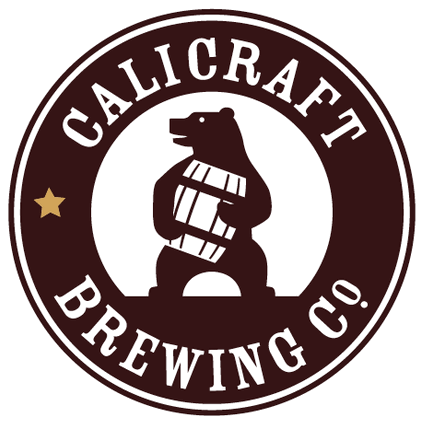 ---
Tamale Cooking Class 10 am - 2pm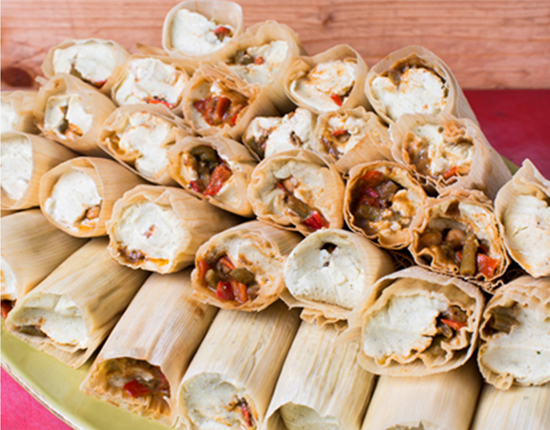 One tamale, two tamales, three tamales, four! That's how many different kinds of tamales you will learn to make during our annual holiday tamale making class. Join the city's best tamale makers from La Cocina, as they work their masa magic, and then take your tamales home for your holiday parties. La Tamalada is an annual holiday celebration of food and family run by the family matriarchs. Over the course of several days, the women make staggering amounts of tamales for families and friends, and with the help of a stovetop steamer, the supply lasts well throughout the holidays. Sit down with our tamale masters for a hands on course on crafting your own tamales! And you get to take your tamales home!
Participating Chefs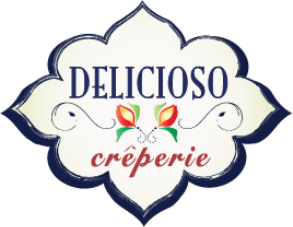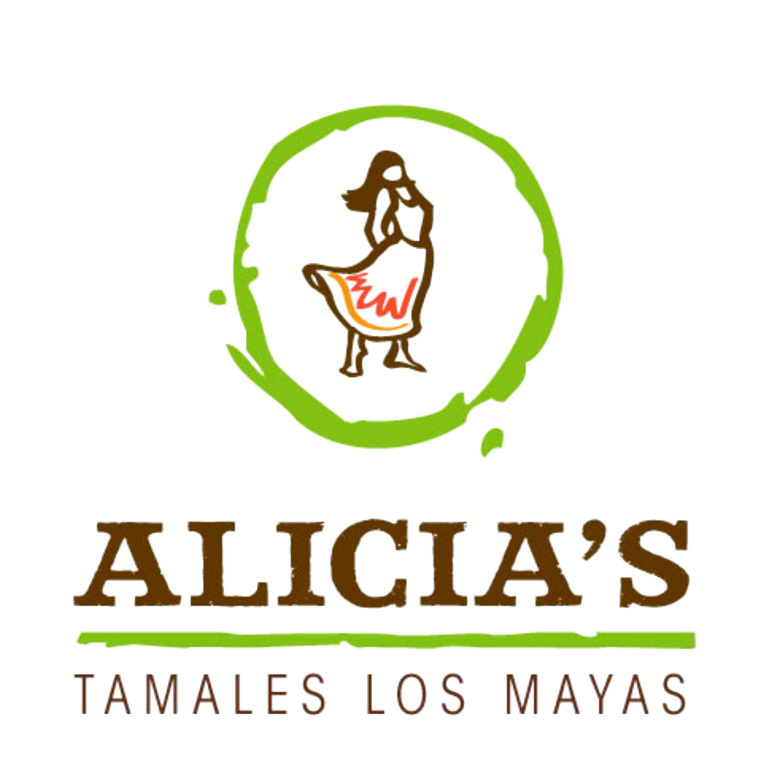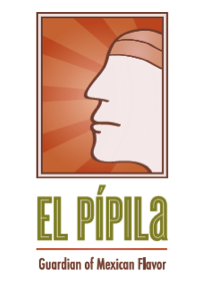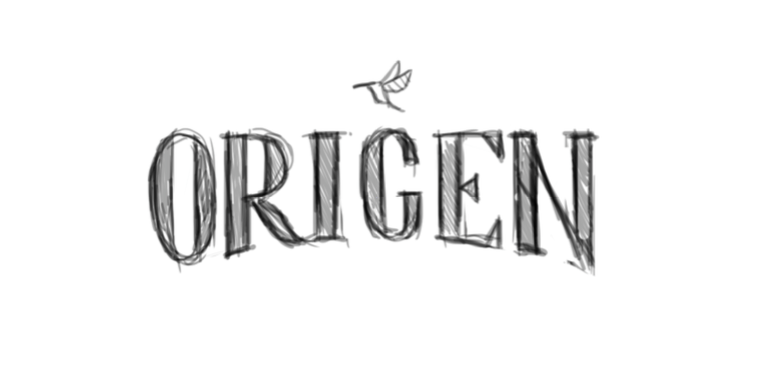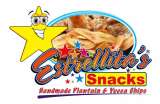 entry by ticket purchase only, 3 reservations from 10 am - 11 am, 11:30 am - 12:30 pm or 1 pm - 2 pm
Ingredients Sponsored by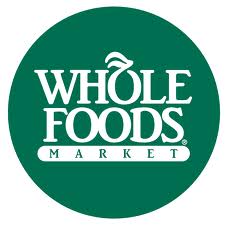 ---
To Volunteer - Sign Up HERE
Corporate Sponsor & Holiday Corporate Packages Available - contact Jessica Mataka at jessica@lacocinasf.org
#lacocinasfmercado @lacocinasf #lacocinasf