LA CFOs Lunch: Evaluating Risk & Innovation, where companies are missing the boat. - Scott Lindquist, CFO Farmers Ins.

Wednesday, May 9, 2018 from 12:00 PM to 1:30 PM (PDT)
Event Details
Evaluating Risk & Innovation
Scott Lindquist CFO of Farmers Group, Inc and Mariel Devesa Head of Corporate Development and Innovation at Farmers Insurance, a Fortune 500 company and one of the nation's leading property and casualty insurers will lead our discussion.
Scott Lindquist joined Farmers in 2008 and is responsible for all financial related matters for Farmers Group, Inc. Lindquist's responsibilities include financial accounting and reporting, planning and performance management, investments, treasury, actuarial, tax, procurement, fleet and finance operations. In addition, Lindquist has oversight responsibilities over Farmers' direct-to-consumer brand, 21st Century Insurance. He also serves as a member of the board of directors of Farmers Group, Inc. and Farmers New World Life Insurance, and is Chairman of the Board of the Farmers Insurance Group Federal Credit Union. Before joining Farmers Group, Inc., Lindquist served as Chief Accounting Officer for three successive years each at Genworth Financial, Inc., and The Phoenix Companies, Inc. Lindquist played a key leadership role in the transformation of each company's finance organizations as they transitioned to a public company environment. In addition, he was a member of PricewaterhouseCoopers' national insurance audit practice for 14 years, the most recent two years as partner. Lindquist served a variety of U.S. and international insurance clients in a variety of audit and advisory assignments, including initial public offerings, demutualizations, mergers and acquisitions and other capital transactions. He is a Certified Public Accountant (inactive), Certified Internal Auditor and a member of the American Institute of Certified Public Accountants. His education includes: B.S., Pennsylvania State University, State College, Pa.; M.B.A., University of Connecticut, Storrs, Conn.
Mariel Devesa is responsible for the development of relationships and programs addressing changes in the new economy to acquire and retain customers and improve existing capabilities. Devesa has directly developed and lead programs generating in excess of $300M in annual revenue. Farmers was the 1st insurer to incorporate phone distraction in a telematics offering in 2017 and the 1st mainstream carrier to launch coverage's for rideshare drivers in 2015; which is now live in 29 states.
Space is very limited for this free event.  We request that you honor your commitment of attendance & punctuality.
LA CFOs is where companies can come together to freely collaborate, learn and innovate, share expertise, ideas, and experiences in confidential, informal, non-threatening environment in order increase the efficiency and effectiveness of their role and enhance our value to our respective organizations.  Join us for an intellectually stimulating presentation, conversation, and problem solving round table.
Confirmed RSVP is required. This is not a networking event. It is for CFOs only. Others will be asked to leave. Please only provide business cards upon request.
 LA CFOs:
1. A regular opportunity to openly collaborate with other CFO's about issues and topics relevant to the role.
2. A place to learn about techniques and important subject matter from fellow CFO's and other experts.
3. A forum which facilitates networking with fellow CFO's and other professionals from appropriate industry segments.
4. A forum focused on a timely financial issue. Participants share insights, ideas and exchange best practices.
LA CFOs is NOT:
1. A place to find a new job.
2. A place to be pitched (or to pitch) on service or product offerings.
3. An opportunity to be a 'fly on the wall' (e.g. We want and expect participation). 
For your convenience LA CFOs will generally be held the second Wednesday of the month at 12 Noon at this location, Confirmed RSVP is required. This is not a networking event. It is for CFOs only. Others will be asked to leave. Please only provide business cards upon request.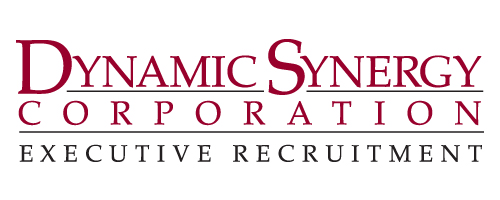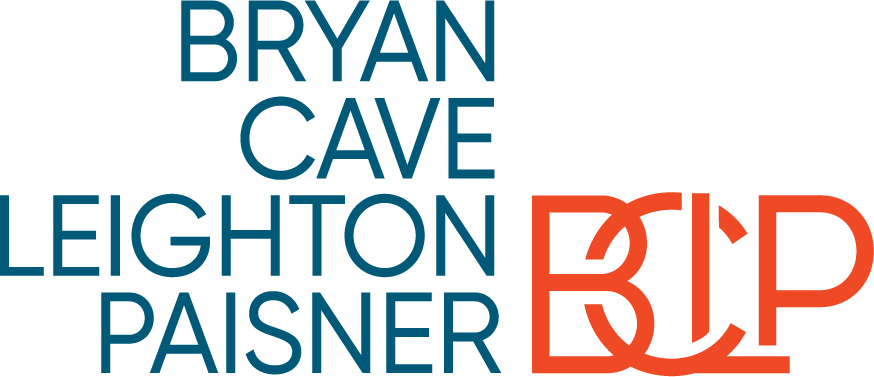 Have questions about LA CFOs Lunch: Evaluating Risk & Innovation, where companies are missing the boat. - Scott Lindquist, CFO Farmers Ins. ?
Contact LA CFOs
When & Where

Ocean Conference Room Bryan Cave LLP
120 Broadway
#300
Santa Monica, CA 90401


Wednesday, May 9, 2018 from 12:00 PM to 1:30 PM (PDT)
Add to my calendar
Organizer
This event is sponsored by Dynamic Synergy, Bryan Cave LLP,, Newmark,Grubb, Knight, Frank, and Cohn Reznick.  Parking is not validated.  Santa Monica Civic Center structure, across the street and city lots offer parking for $1.