Description
Social + Local + Mobile Marketing
Just as smartphones have forever changed the way consumers engage with the world around them, the way brands engage and attract their most valuable customers has changed. Rob Reed, CEO MomentFeed, will dicsuss the importance of accurate latitude/longitudes. It's an overlooked piece of data that very few (including Walmart) realize how important it is for locating their stores...or whatever you want to locate these days. A key component in connecting, bridging the technology fragmentation divide and making Social + Local + Mobile marketing a scalable reality.
Rob Reed is Founder and CEO of MomentFeed. The company offers an integrated solution for managing analytics and campaigns for Facebook, Foursquare, Twitter, and other location-based services (LBS) platforms.Rob's background is in journalism and marketing. He spent 10 years writing about snowboarding, luxury travel, and automotive culture for such magazines as National Geographic Adventure, Elite Traveler, and Men's Journal. He authored a book on the history and people of snowboarding (The Way of the Snowboarder, Harry Abrams Books), which was published in 2005, and later started MaxGladwell.com (@maxgladwell), a leading independent blog on social media, sustainability, and geolocation. Max Gladwell has been syndicated on Mashable, The Huffington Post, Treehugger, and more than 100 other blogs. Rob also worked in cleantech for several years as SVP of Marketing for Earth Biofuels, a publicly traded energy company. He collaborated with Julia Roberts, Willie Nelson, and Morgan Freeman to promote biodiesel fuel as a clean alternative to petroleum, specifically in our nation's school buses.
For your convenience LA CEOs will be held the first Thursday of the month at 8am at this location, Confirmed RSVP is required. This is not a networking event. It is for CEOs only. Service providers will be asked to leave. Please only provide business cards upon request.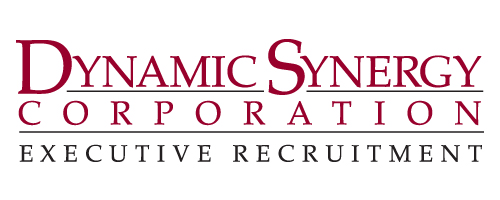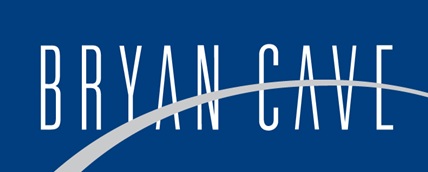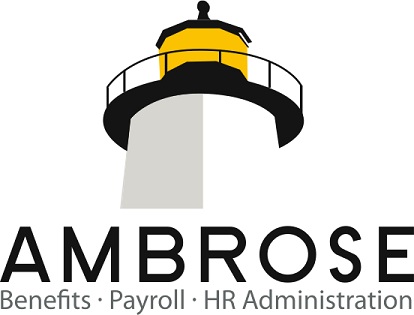 Organizer of LA CEOs presents: Social + Local + Mobile Marketing
This event is sponsored by Dynamic Synergy, Fenwick & West LLP, Newmark Knight Frank, and Armanino. 
Parking: Guests should  self-park in North Lot (Santa Monica City Lot #8). Parking is hosted; a JC attendant will be stationed at the booth to hand out parking passes Lot #8: 801 Palisades Beach Road (PCH) Santa Monica, CA 90403
Please respect the no cell phone policy on premise