Description
LA CEOs, an education and support group for CEOs presents: Scrum for CEOs - How to Manage Teams in a 2.0 World
Does your development team need "just two more weeks" to deliver their work? Was that the same answer they gave two months ago? How does the Scrum process change team collaboration and accelerate development?
Learn from one of our very own LA CEOs, Bill Sewell, about his team's experience with Scrum, which began with training from with Master Scrum Trainer Scott Downey. Scrum is not just for developers, it's common sense project management framework for teams that manage increasing amounts of tasks and priorities.
Bill Sewell is a founding Partner at Wiredrive, an online media sharing service for uploading, managing, and presenting work. Bill manages business development, sales and product vision... and occasionally evangelizes about Scrum. Prior to Wiredrive, he ran IOWA Interactive, a website development team that built over 200 web projects and Intranet Studio Ltd., which built the first promotions extranet for the TV industry in 1995. Bill is a graduate from Pomona College with a focus on educational technology and sits on the Educational Technology committee for Corpus Christi School in Pacific Palisades. Bill lives with his wife, Lisa, and two daughters, Sophie and Fiona, in Malibu.
Scott Downey has been active in the Software Industry for more than 20 years, holding positions at nearly every level of successful organizations from Associate Developer to VP of Engineering and Chief Software Architect. Having started with both ScrumMaster and Scrum Product Owner certifications, Scott is currently a Certified Scrum Practitioner. Scott is an author and co-teaches ScrumMaster Certification courses with Dr. Jeff Sutherland, the creator of Scrum, in Los Angeles and consults regularly with many companies around the world. Scott is the owner of RapidScrum.com and offers coaching and consulting, both on premise and via Skype.
Space is very limited for this free event. We request that you honor your commitment of attendance & punctuality. If event is sold out, please sign up for the wait list. A limited number of additional tickets will be released 48 hours prior to the roundtable.
For your convenience, LA CEOs will be held the first Thursday of the month at 8am at this location. Confirmed RSVP is required. This is not a networking event. This free event is for CEOs only, with at least a million dollars in sales or funding. Service providers will be asked to leave. Please only provide business cards upon request.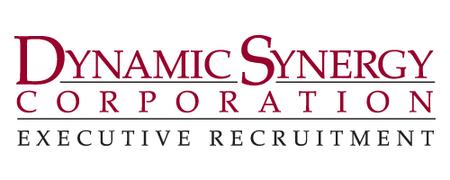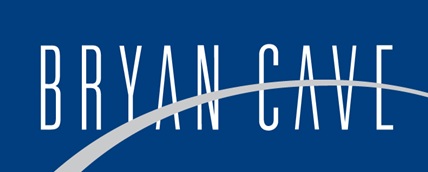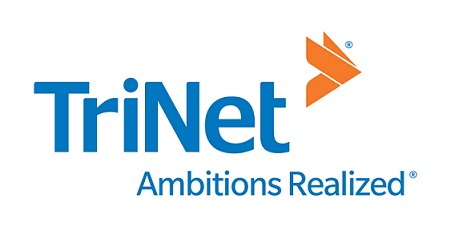 Organizer of LA CEOs presents: Scrum for CEOs - August 2nd., 2012
This event is sponsored by Dynamic Synergy, Fenwick & West LLP, Newmark Knight Frank, and Armanino. 
Parking: Guests should  self-park in North Lot (Santa Monica City Lot #8). Parking is hosted; a JC attendant will be stationed at the booth to hand out parking passes Lot #8: 801 Palisades Beach Road (PCH) Santa Monica, CA 90403
Please respect the no cell phone policy on premise