Description
Nolan Bushnell is a technology pioneer, entrepreneur and scientist. Often cited as the father of the video game industry, he is best known as the founder of Atari Corporation and Chuck E. Cheese Pizza Time Theater. Mr. Bushnell is passionate about enhancing and improving the educational process by integrating the latest in brain science, and truly enjoys motivating and inspiring others with his views on entrepreneurship, creativity, innovation and education. Nolan will share his insights on entrepreneurship, founding Atari, hiring Steve Jobs, finding the next Steve Jobs, and his latest venture leading education technology startup BrainRush.
Over the past four decades, Bushnell has been a prolific entrepreneur, founding numerous companies, including: Catalyst Technologies, the first technology incubator; Etak, the first car navigation system whose mapping is still the basis for car navigation systems today; Androbot, a personal robotics company; and ByVideo, the first online ordering system, which allowed customers to order and pay for product from kiosks.
Currently, Mr. Bushnell is devoting his talents to fixing education with his new company, Brainrush. His beta software is teaching academic subjects at over 10 times the speed in classrooms with over 90% retention. He uses video game metrics to addict learners to academic subjects.
Over the years, Bushnell has garnered many accolades and distinctions: 1997 Man of the Year, inductee of Video Game Hall of Fame, Consumer Electronics Association Hall of Fame and named one of "50 Men That Changed America." Currently a biopic about Bushnell, tentatively titled Atari, is in pre-production. The story was acquired by Leonardo DiCaprio's production company and is set to star DiCaprio as Mr. Bushnell.
Bushnell received his B.S. in Electrical Engineering from the University of Utah, where he is a Distinguished Fellow and also attended Stanford University Graduate School.
For your convenience LA CEOs will be held the first Thursday of the month at 8am at this location, Confirmed RSVP is required. This is not a networking event. It is for CEOs only. Service providers will be asked to leave. Please only provide business cards upon request.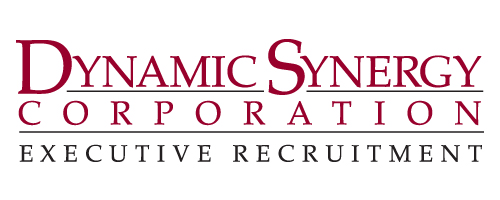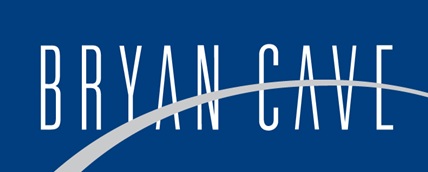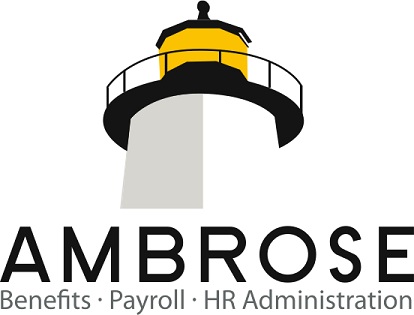 Organizer of LA CEOs presents: Nolan Bushnell - Pong to BrainRush
This event is sponsored by Dynamic Synergy, Fenwick & West LLP, Newmark Knight Frank, and Armanino. 
Parking: Guests should  self-park in North Lot (Santa Monica City Lot #8). Parking is hosted; a JC attendant will be stationed at the booth to hand out parking passes Lot #8: 801 Palisades Beach Road (PCH) Santa Monica, CA 90403
Please respect the no cell phone policy on premise