Event Information
Location
Santa Monica Business Park -FREE Parking provided by Equity Office
3200 Ocean Park Blvd
Santa Monica Conference Room
Santa Monica, CA 90405
Description
LA CEOs, an education and support group for CEOs presents: The Value of Sharing Risk through Co-Employment
What kind of CEO would want to turn over the company's bank account and tax ID number to a partner vendor? It's the CEO who understands how mitigating risk and achieving efficiencies can be realized through outsourcing the HR function to a single vendor.
Our featured speaker is Sonia English. As a business consultant for TriNet, Sonia is an incredible resource for any firm considering their HR related needs. She is knowledgeable, experienced and takes a consultative rather than sales approach to her clients and prospects. The fact that she herself is a successful entrepreneur adds to her value immensely as she understands her clients concerns with regard to finding a way to run their HR in an effective and legally compliant manner while being cost effective. http://www.linkedin.com/in/soniaenglish
This session will briefly touch upon two of the three main strategies CEOs take to manage HR (in-house and multi-vendor) but will focus on the third: single-vendor outsourcing via the co-employment model. We'll discuss what it means to share an employer relationship and include examples of companies who have embraced such a partnership and the value that has been brought to them. From ensuring compliance to managing the uncertainty of health care reform, we'll crystallize how this framework allows for the sharing of risk and flesh out the advantages that multi-vendor brokers can't match. By the end of the discussion, CEOs will identify with the proactive nature of the co-employment model and appreciate how it serves as a true business partner to the HR function.
Please join us for an intellectually stimulating presentation, conversation, and problem solving round table.
Space is very limited for this free event. We request that you honor your commitment of attendance & punctuality.
If event is sold out, please sign up for the wait list. A limited number of additional tickets will be released 48 hours prior to the roundtable.
For your convenience LA CEOs will be held the first Thursday of the month for the remainder of the year at this location, except for June, which it will be the second Thursday.
This is not a networking event. It is for CEOs only. Service providers will be asked to leave. Please only provide business cards upon request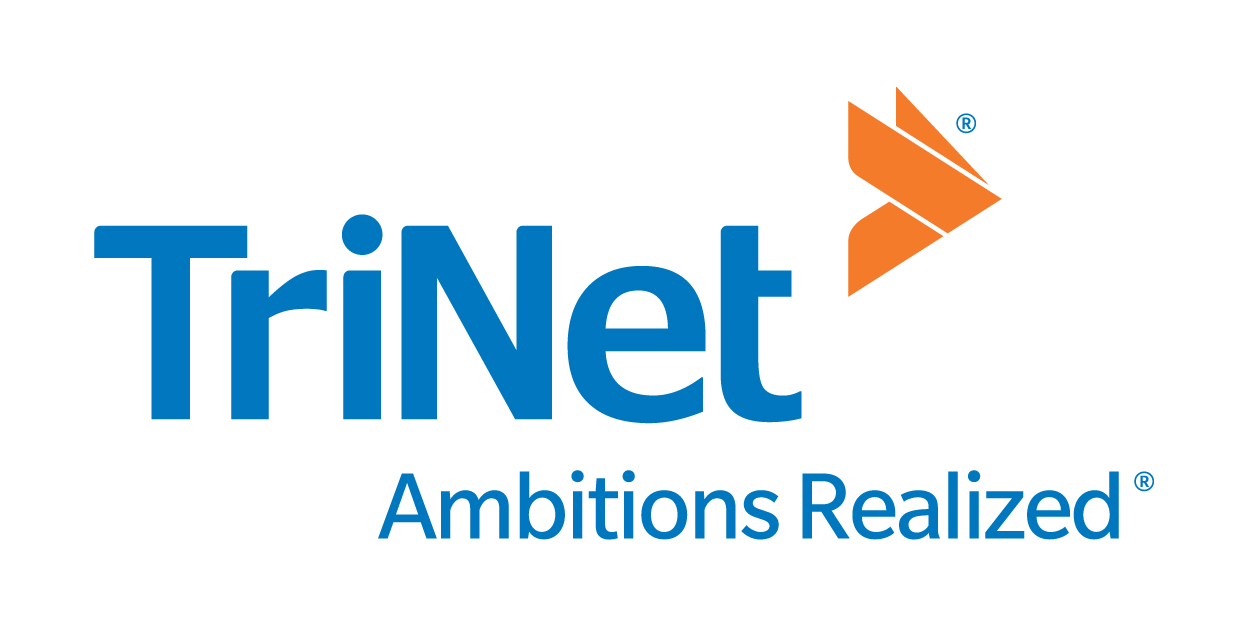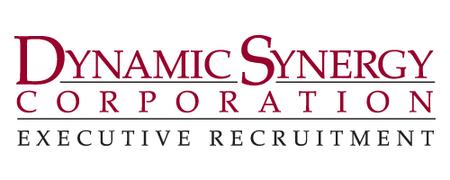 Date and time
Location
Santa Monica Business Park -FREE Parking provided by Equity Office
3200 Ocean Park Blvd
Santa Monica Conference Room
Santa Monica, CA 90405