LA CEOs December 1, 2011 – Eliminate 10 Obstacles to Explosive Revenue Growth

Thursday, December 1, 2011 from 8:00 AM to 10:00 AM (PST)
Event Details
LA CEOs December 1, 2011 – Eliminate 10 Obstacles to Explosive Revenue Growth
LA CEOs, an education and support group for CEOs presents:
Eliminate 10 Obstacles to Explosive Revenue Growth – our featured speaker is Robert    Jurkowski, Founder and Managing Partner for On Demand Advisors (rjurkowski@ondemandadvisors.com)
As you put together your revenue plan for 2012 what obstacles do you want to overcome that will unlock explosive growth for you next year?  Here is a list that we hear from CEOs most often:
1.       I lack sales qualified leads
2.       I do not have visibility into my revenue for the next 12 months
3.       Our messages and offers are not working with our audience
4.       Our Marketing investments are not producing results
5.       We are not reaching our target audiences
6.       Our cost of sales is too high
7.       Our sales cycles are too long
8.       I am not sure how to scale a channel sales program
9.       I am not sure how to create global expansion for my products and services
10.   I am not sure how to approach new markets without expensive experimentation
During this interactive workshop, Robert Jurkowski will give you the knowledge and tools to eliminate these 10 obstacles to explosive revenue growth.  He will also introduce you to a proven and capital-efficient way to consistently grow your revenue without costly marketing and sales experimentation.
Based on building and leading successful companies for three decades ad advisory work with hundreds of companies, we have created the Revenue Acceleration Map which you will receive and can apply to your company immediately.  
Space is very limited for this free event. This event is restricted to CEOs only. We request that you honor your commitment of attendance & punctuality.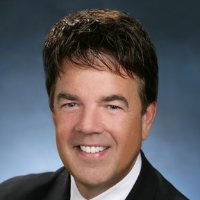 Robert Jurkowski is a Founding Managing Partner of On Demand Advisors, a strategic consulting firm dedicated to the success of CEOs and business leaders.  Our company works with startup companies, mid-stage companies and large public companies like Google and Oracle-ATG. For the past 25 years Robert has built and scaled 9 software and services companies as an operating "hands on" leader at every stage of revenue growth from "start up" to public companies. He is a former public and private software company CEO and an accomplished speaker at industry forums and events. Robert co-founded the IBM Software as Service Partner Council and has served a SIIA Software Division Board member. He also chairs two CEOs groups in northern California for the Alliance of Chief Executives.  More information can be found about On Demand Advisors and Robert Jurkowski at www.ondemandadvisors.com.
If event is sold out, please sign up for the wait list. A limited number of additional tickets will be released 48 hours prior to the workshop. For your convenience LA CEOs will be held the first Thursday of the month at 8am.
This is not a networking event. It is for CEOs only.  Service providers will be asked to leave.  Please only provide business cards upon request.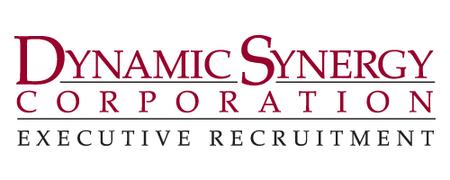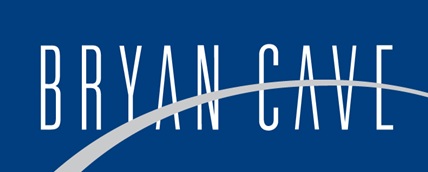 When & Where

Bryan Cave LLP
120 Broadway
Suite 300
Santa Monica, CA 90401-2386


Thursday, December 1, 2011 from 8:00 AM to 10:00 AM (PST)
Add to my calendar
Organizer
LA CEOs in conjunction with Bryan Cave
Parking is NOT complimentary.  Santa Moinca Place, across the street, and city lots offer 2hours free.
LA CEOs December 1, 2011 – Eliminate 10 Obstacles to Explosive Revenue Growth