LA Aluminum Casting Company - SME248/ASM Plant Tour
Description
PLANT TOUR: February 15, 2012 at 6:00 PM - 8:00 PM
L A Aluminum Casting Company
1906 W. Miles Ave.
PO Box 250
Hayden Lake, Idaho 83835
Phone: (208) 772-3201
Toll-Free: (800) 635-8720
Fax: (208) 772-9148
E-Mail:
info@laaluminum.com
NOTE: EVENT UPDATE a no host dinner and after-the-tour networking event will be held at:
LA Aluminum is a single source manufacturer for permanent mold aluminum castings. They offer turnkey production including but not limited to tooling, casting, machining, pressure testing, plating, mold alteration, powder coating and assembly.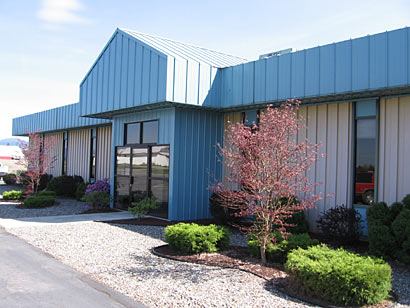 The L A Aluminum Facility located in Hayden, Idaho was designed to offer a SINGLE SOURCE MANUFACTURER to its nationwide clients. This 27,000 square foot complex houses eight production stations and furnaces with a total aluminum melting capacity of more than 2,000 pounds an hour, plus extensive CNC machining capabilities and room for expansion.
Labels:
aluminum, casting, machining, manufacturing, Society of Manufacturing Engineers, American Society of Materials, plant tour, continuing education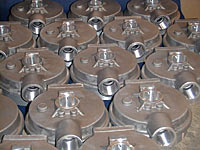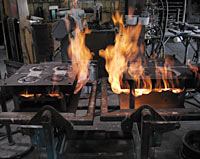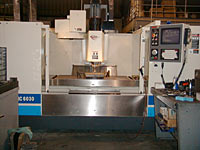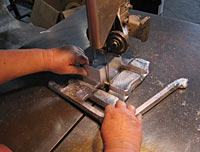 Organizer of LA Aluminum Casting Company - SME248/ASM Plant Tour