Location
Lootsie HQ
9469 Jefferson Blvd
Culver City, CA 90232
Description
LA Ad Tech is proud to host David Berkowitz for our February event. We managed to grab a few hours of his time while he's visiting LA.
Moderated by Tameka Kee of TJK Media (former journalist for PaidContent, MediaPost, eConsultancy, Inside Facebook, among others), this fireside chat will explore a number of topics, including:
- The intersection of paid, earned and owned media
- The shift of storytelling to story making
- How start-ups can work with brands/agencies
- Multi-screen marketing
- Takeaways from CES and the SuperBowl
Schedule:
6:30-7:00pm – Check-in
7:00-8:15pm – Program
8:15-9:00pm – Networking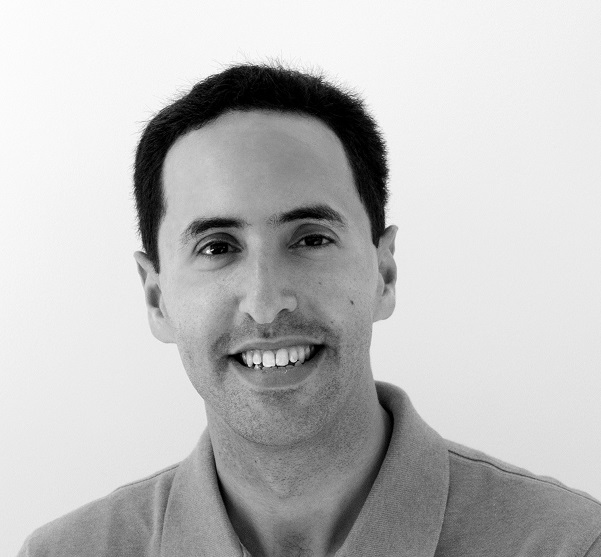 David Berkowitz is Chief Marketing Officer at agency MRY, where he spearheads marketing operations, directs the agency's communication strategy, and gains visibility for its clients such as Coca-Cola, Visa, and Johnson & Johnson. Previously, he spent seven years at agency 360i, ultimately serving as Vice President of Emerging Media, having co-founded the agency's social media practice in 2006 and led the Startup Outlook initiative.
He has spoken at more than 250 events around the world, including South by Southwest (SXSW) in Texas, Digital Age 2.0 in Brazil, Crowdsourcing Week in Singapore, and the keynote at Interactive Marketing Summit 2013 in Turkey. He has also been the featured speaker at corporate summits at the headquarters of Google, Coca-Cola, Cox Communications, and About.com.
David has written more than 500 bylines for outlets such as Advertising Age, The Economist, Mashable, and Mediapost. He has authored his own MarketersStudio blog since 2005. He has spoken at more than 200 events globally. While working as an editor at research firm eMarketer, he interviewed 175 executives and authors about technology and business.
He is frequently quoted online and in print, having appeared in The New York Times, The Wall Street Journal, Reuters, the New York Post, the Associated Press, and USA Today. Ad Age, Ad Week, and PR Week have all named him among the most influential advertising and marketing professionals on Twitter.
He has a BA in Psychology from the State University of New York at Binghamton and served on his alumni association's Board of Directors and then chairing the Metro New York chapter. He currently lives in New York City.