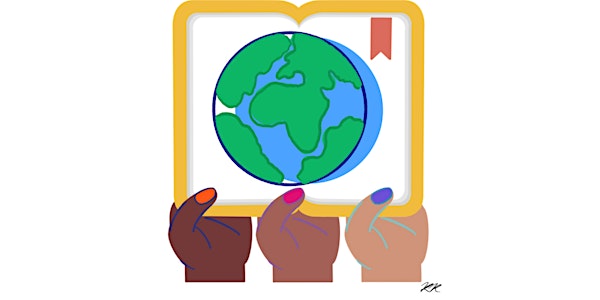 LA 10th District PTSA 1st Annual Diversity, Equity & Inclusion Summit
The Truth in Representation; The Truth in Curriculum
When and where
Location
The Courtyard 300 Corporate Pointe suite 225 Culver City, CA 90230
About this event
Los Angeles Tenth District welcomes you to its first annual DEI Summit. Our goal is to better prepare the school community to motivate change towards increased diversity in representation and inclusiveness in schools.
The Summit's scheduled speakers include an opening address by our National PTA President, Anna King; Marilyn Cachola-Lucey, 2020-21 CA PTA DEI Chairperson on "Representation: Truth to Power"; and Dr. Vince Carbino on "Diversity and inclusiveness in LAUSD curriculum."
Our Keynote Speaker is Dr. Christina Swindall Martinez, Tribal Secretary from Kizh Gabrieleño Nation. She will address Indigenous Representation and the state of the Kizh Gabrieleño Nation.
We are excited to feature a panel of DEI Champions panel - outstanding student and PTA leaders who have done effective work for their schools/councils creating inclusive outreach, building diversity awareness and providing equitable services for their school community. We want to share the struggles and challenges as well, and how you may overcome and manage these challenges in your DEI journey.
By sharing a breadth of inspirational work and DEI tools, we hope to inspire many more PTA leaders, educators, students and parents in attendance to begin and/or expand their DEI work and empower school community movement towards more acceptance, inclusiveness and DEI advocacy.