Event Information
Refund policy
Contact the organizer to request a refund.
Eventbrite's fee is nonrefundable.
Welcome to L2L Leadership Institute! This is our official website page.
About this event
Join our executive mastermind sessions, seminars, webinars, or annual leadership conference. You can also schedule a 1-on-1 coaching session. Individual and corporate membership plans available.
Who are we?
L2L Leadership Institute was initially formed in 2004 and adopted the current name in 2015. We provide conferences, seminars, webinars, coaching sessions, and activities designed to help maximize the leadership potential in organizations and individuals. In addition to our annual LIVE2LEAD-Richmond Conference held annually at the Federal Reserve Bank of Richmond, we offer a monthly executive mastermind session, quarterly webinars, and 1-on-1 coaching. For our business clients, we provide strategic planning, organizational development, and diversity & inclusion consultation and assistance.
We are well trained!
Our team is well trained in leadership, sales coaching, change management, diverity & inclusion, with certifications, licensing, and training from: John Maxwell, Stephen Covey, Cohen Brown Management Group, Richardson Sales Performance, Brooks Group, Connors Group Management Consulting, Institute for Diversity Certification, and Sorensen Institute for Political Leaders.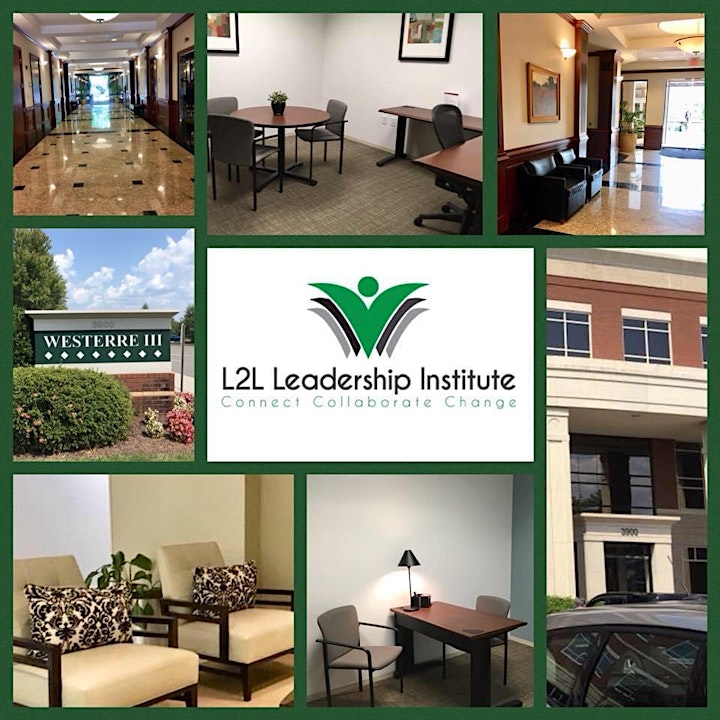 L2L Leadership Institute Services
Leadership Development Coaching
Sales Coaching
Customized Training for Business Clients
Seminars & Workshops
Webinars
Networking Events
Equity, Diversity & Inclusing Consulting & Best Practices
Diverse Human Resource Sourcing
Speakers Bureau with wide range of speakers
What is LIVE2LEAD-Richmond ?
LIVE2LEAD-Richmond is a full-day leadership and personal growth experience hosted by the L2L Leadership Institute and designed by the John Maxwell Company.
What can you expect? Provocative speakers will share leadership and personal growth principles to stimulate positive change. Although our conference will be virtual this year, it will still have many of the interactive components that have made the Richmond, Virginia event sell out every year since it's inception in 2015.
Returning again this year will be our leadership panel and this year, we will give you and other participants an opportunity to ask questions too! This year our panel of leaders will address the topic, "Leading through Diversity: Transforming Managers into Effective Leaders."
And like always, we will have breakout sessions that allows our participants to interact and learn from each other....and develop meaningful business connections.
Networking has always been the cornerstone of the LIVE2LEAD-Richmond conference and you won't be disappointed this year. Yes, you will have an opportunity to meet other participants through our interactive platform and activities.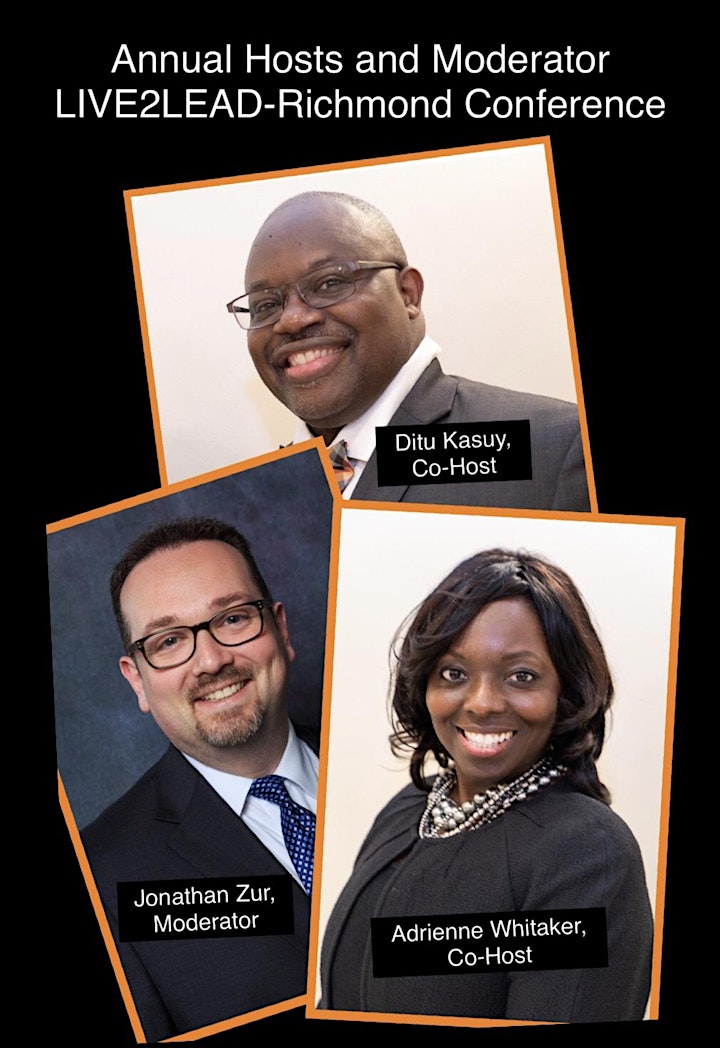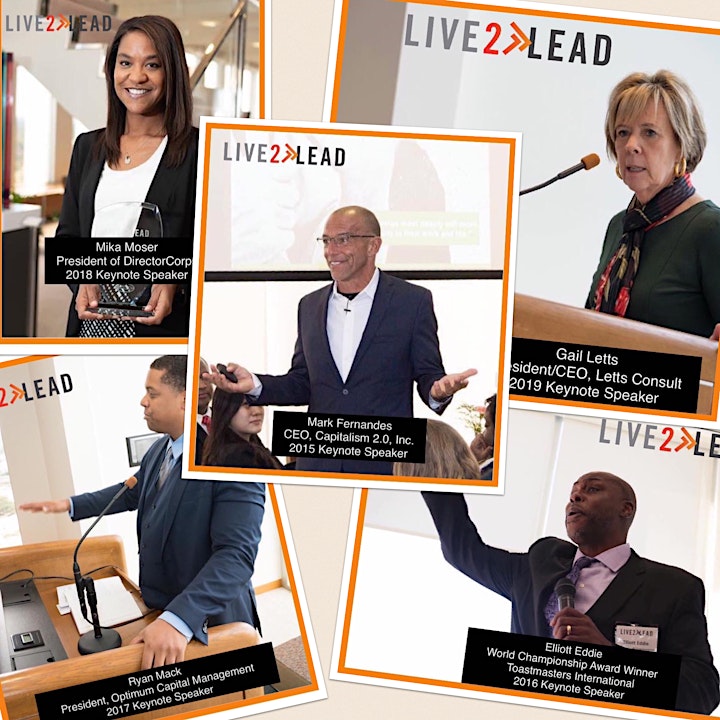 Need a speaker?
L2L Leadership Institute has an extensive Speakers Bureau with access to the best keynote speakers, trainers, motivators, and facilitators in the business. Next time you need a speaker, contact us.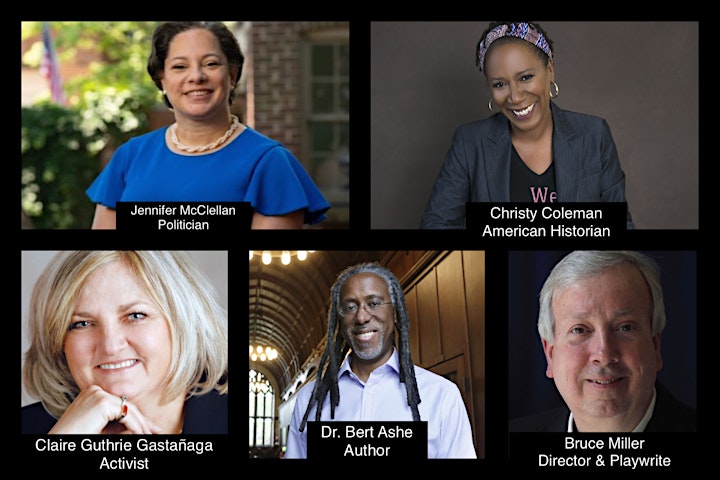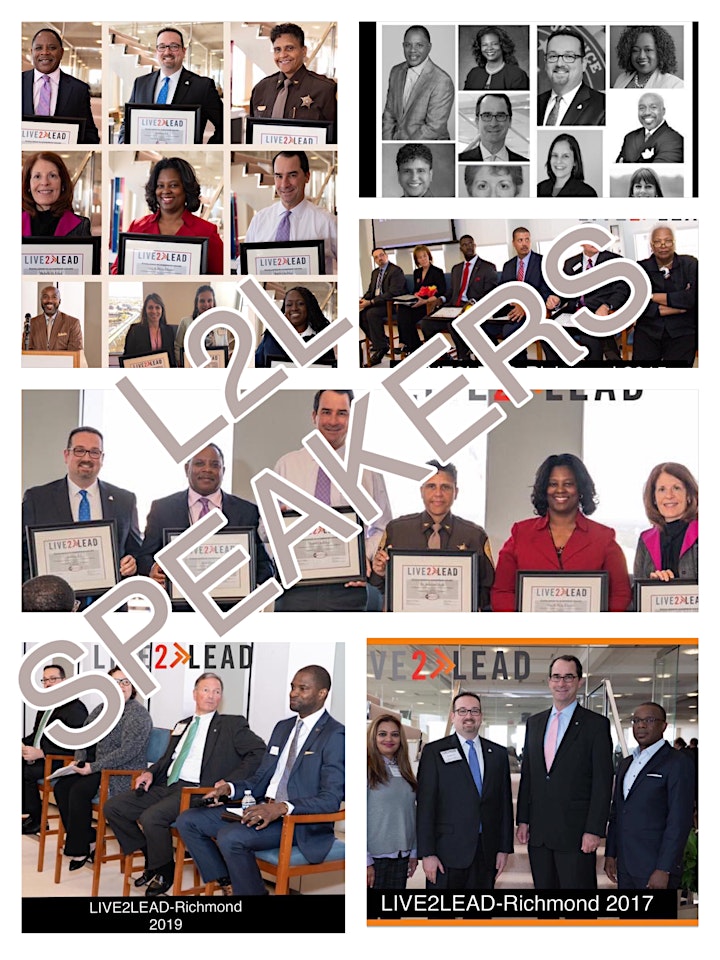 We have monthly Executive Mastermind Sessions.
Join us for a powerful Leadership Mastermind Breakfast Session. L2L Leadership Institute isn't like other networking groups. Yes, you will meet new people, establish business relationships and uncover new business opportunities; however, our sessions are designed to help you be successful personally, physically, mentally, and professionally. We focus on your overall development and provide tools to help you achieve your goals.
We begin the session listening to a national, dynamic speaker whose insights will motivate you to be the best leader you can be. We ground our conversation with the speaker's topic.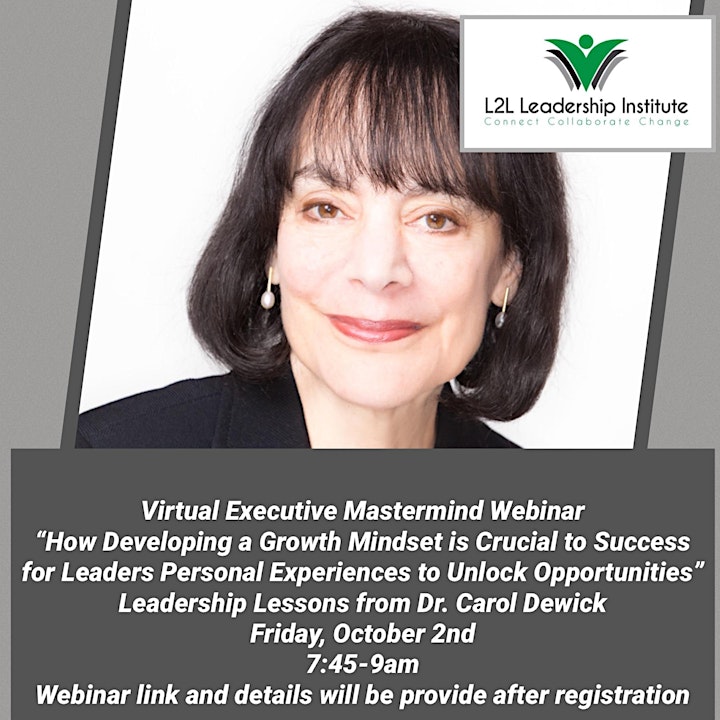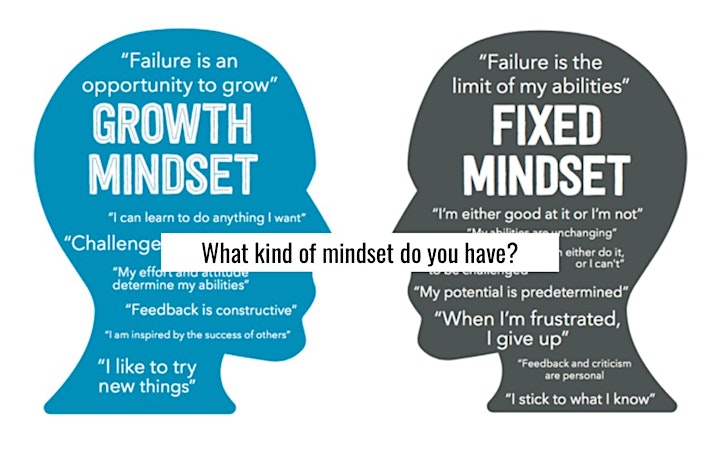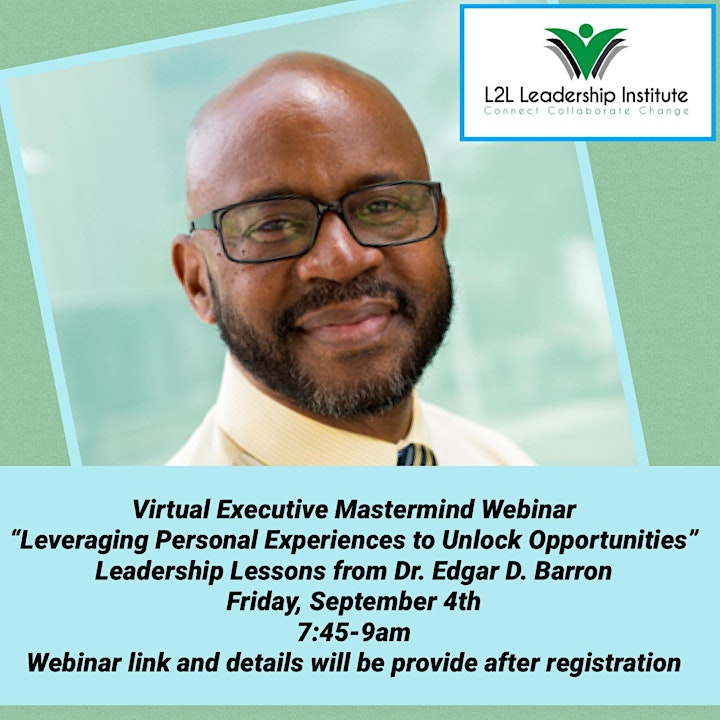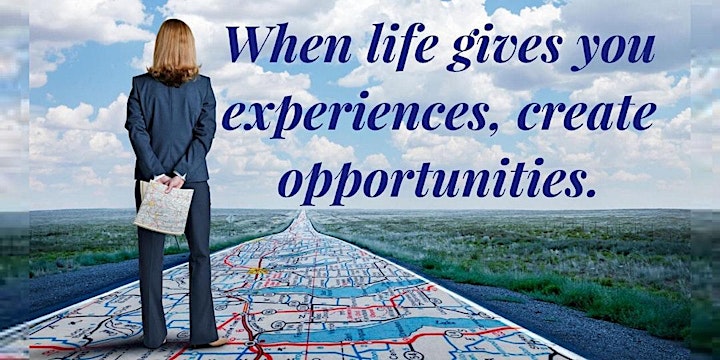 Equity, Diversity & Inclusion
We host seninars and design interactive programs for small businesses, municipalitie, non-profit organizations, and large companies that focus on EDI best practices.
Check out this video of a session of a 3 day EDI session we developed for City of Richmond.
D&I speaker and consultant for various corporation and organizations including Dominion Energy, City of Richmond, Union Bank, Federal Reserve Bank, SunTrust Bank (now Truist), Community College Workforce Alliance, C&F Bank, Virginia Museum of Fine Arts, Chesterfield Chamber of Commerce, Virginia Bankers Association, Risk Management Association, Virginia Repertory Theatre,Virginia State University, and RVAtech.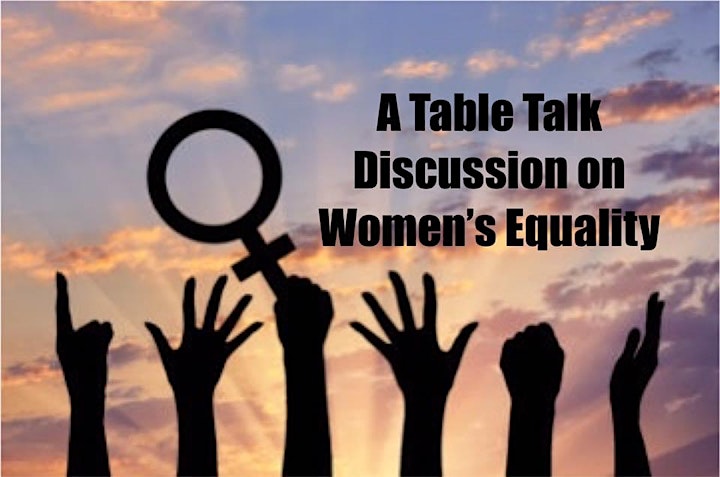 You've come a long way. Where do we go from here: Gender Equality in 2020.
100 years of women's equality and we still have a long way to go.
We developed and hosted an event for women leaders to share the challenges they face and provide advice and lessons learned. This event took place at SunTrust Bank (now Truist).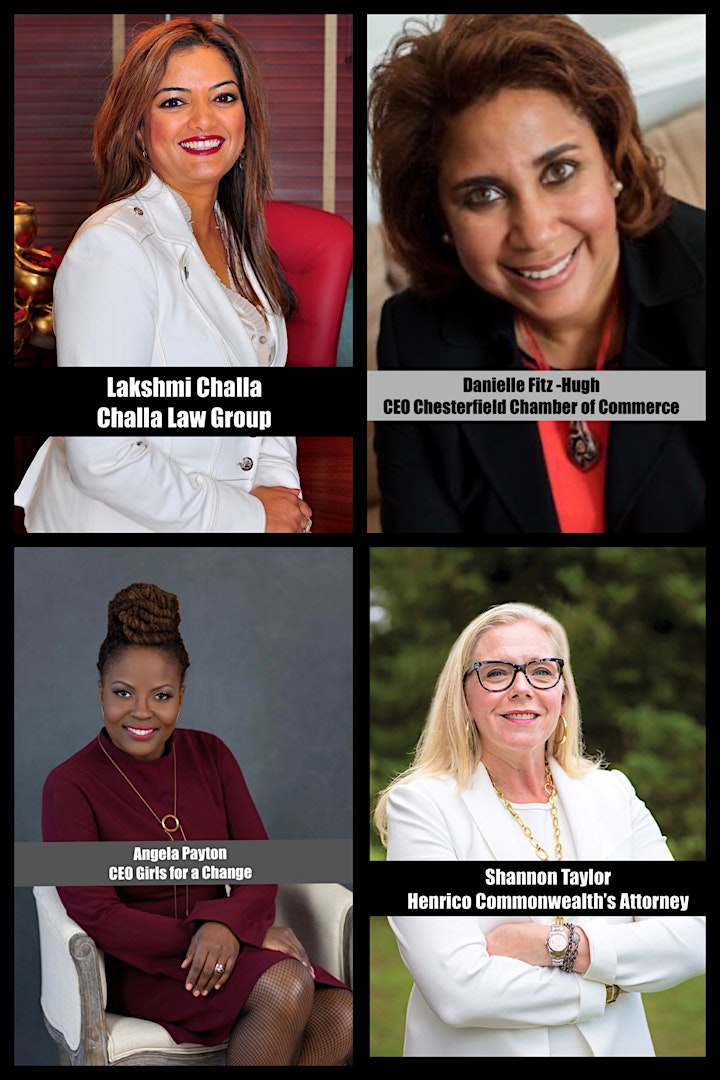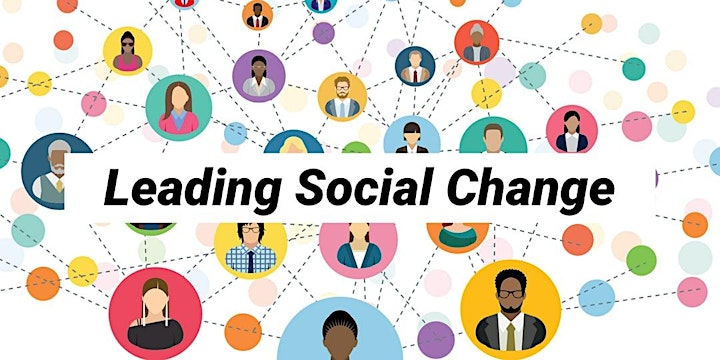 Leading Through Social Justice Equality and Organizational Culture Change.
We hosted a special session on how leaders are reacting to the call for social justice and equality and what actions can they take.
The session addressed how leaders can impact and lead social and cultural change in their organizations.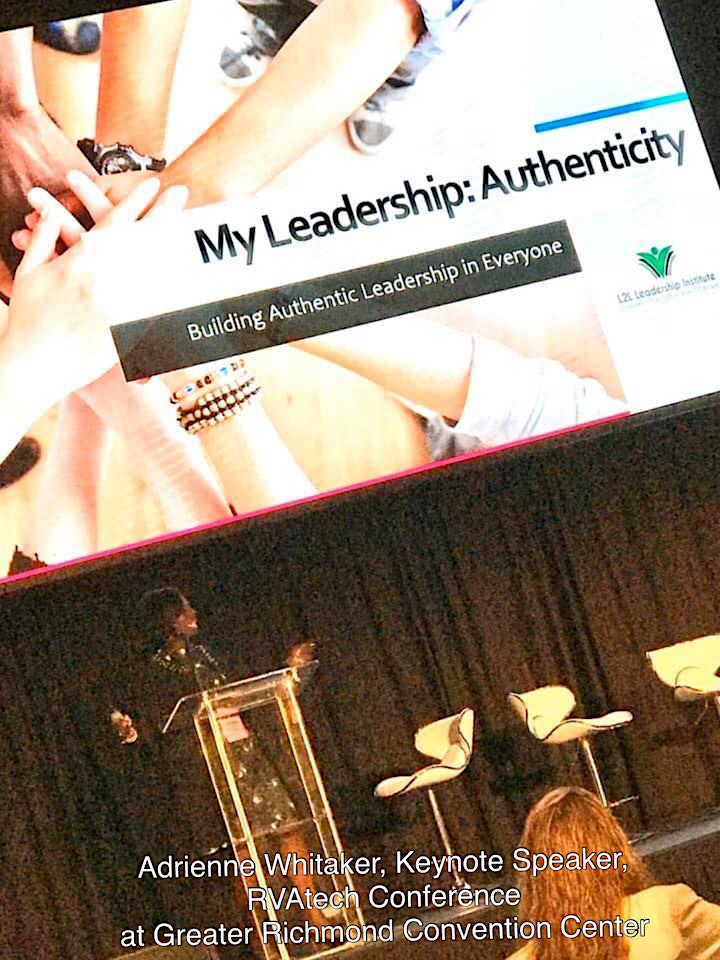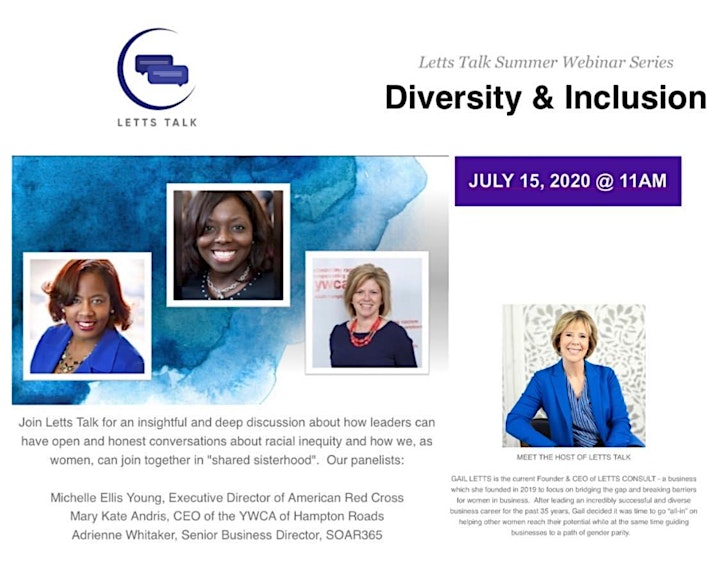 We create networking opportunities for Leaders!
Leaders are energized by other leaders! Throughout the year, we develop and host engaging opportunities for leaders to meet and share best practices. Check out this video. The energy is throughout the room!
Diversity, Equity, Inclusion, & Belong Training
We provide training to organizations and DEI&B leadership coaching. Research shows that organizations leading the way in diversity, equity, inclusion & belonging (DEI&B) make learning a top . We understand the importance of this kind of learning, and we are committed to offering content that builds the knowledge, understanding, and behaviors that people need to drive effective DEI&B efforts. In this guide, we share what we've learned about the role of leadership development in DEI&B and how Verb can contribute to this work. Topics include:
Unconscious and implicit bias.
The meaning of diversity, equity and inclusion.
Stereotyping.
Reducing prejudice.
Cultural awareness and belonging.
Addressing microaggressions.
Anti-harassment.
Organizer of L2L Leadership Institute -website
Conferences, seminars, webinars, coaching sessions and activities designed to help maximize the leadership potential in organizations and individuals. Certifield Leadership and Sales Coaches with mastery level expertise in the following practices:
John Maxwell
Richardson
Cohen Brown
Cannon
Brooks Group