L2L: Cedar Valley Rebroadcast

Friday, March 30, 2018 from 8:30 AM to 4:00 PM (CDT)
Event Details
Leadership is the one thing that knows no boundaries.  It doesn't care about age, ethnicity, economic background, 
or even gender.  You don't have to wait for the title, keys or next promotion to be a leader.  It is about building your influence in your home, your workplace and your community in a way that makes a positive impact.  Whether you are 8 or 80, you can grow your leadership skills and make a difference starting now!

With unemployment at an all-time low, it is essential that you are attracting and retaining key talent by supporting a growth environment.  This starts with providing opportunities for your team to show up at their best.
During this event, you will:
Learn from some of the worlds top experts on leadership, workplace performance, communication, and culture, as well as some of our local experts.
Network with top talent in the Cedar Valley.
Explore the future of leadership in the Cedar Valley.
Get inspired and motivated to accomplish great things in your business.
Be equipped to develop your team and retain your top talent.
Gain new tools to take back that you can easily and immediately implement with your team to boost your results.
Here is what a few of the attendees in October had to say:
"Making an investment in other people is like a business.  When you put stock into something or you put an investment into other people, you get that in return"
"It isn't a matter of what profession you're in, or even if you're a boss or you're an employee, everybody has something to learn in order to help them become more successful and to help them become a leader and help other people become leaders and achieve their goals."
 "It opened my eyes to what type of leader that I wanna try to become, both professionally in my job and also even volunteer at my church or at home."
This event will inspire your team to see themselves and each other in a whole new light.  

Being a leader isn't about being in charge, it is about taking care of those in your charge.  You have a responsibility to those in your community to bring the best out of your team by equipping them for success!
Featured Speakers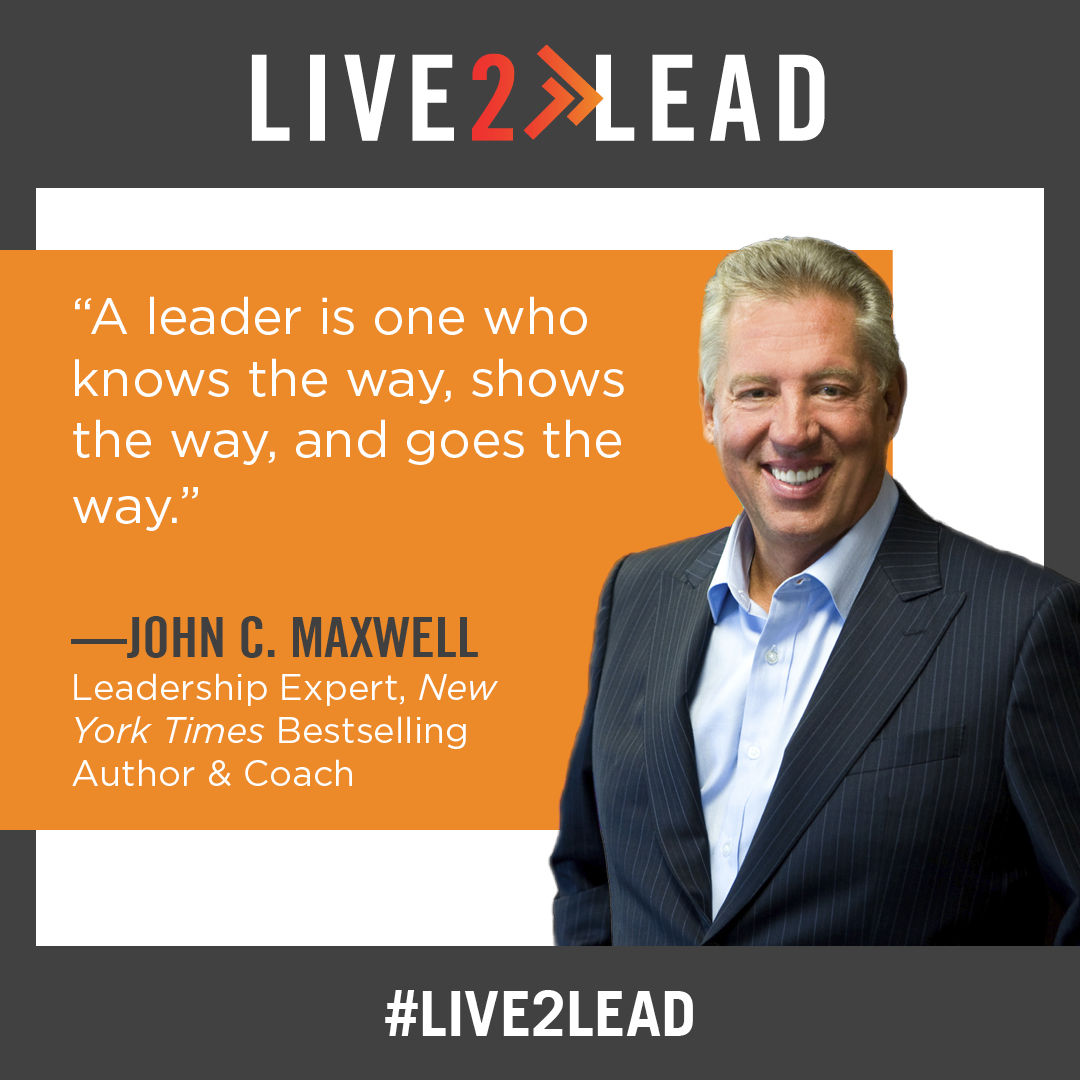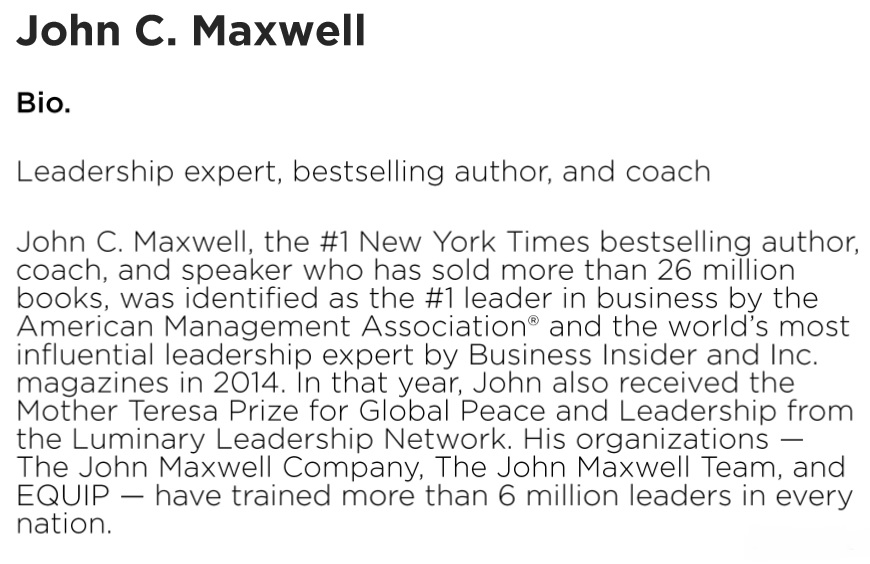 JOHN C. MAXWELL
Leadership expert, bestselling author, and coach
John C. Maxwell, the #1 New York Times bestselling author, coach, and speaker who has sold more than 26 million books was identified as the #1 leader in business by the American Management Association® and the world's most influential leadership expert by Business Insider and Inc. magazines in 2014. In that year, John also received the Mother Teresa Prize for Global Peace and Leadership from the Luminary Leadership Network. His organizations — The John Maxwell Company, The John Maxwell Team, and EQUIP — have trained more than 6 million leaders in every nation.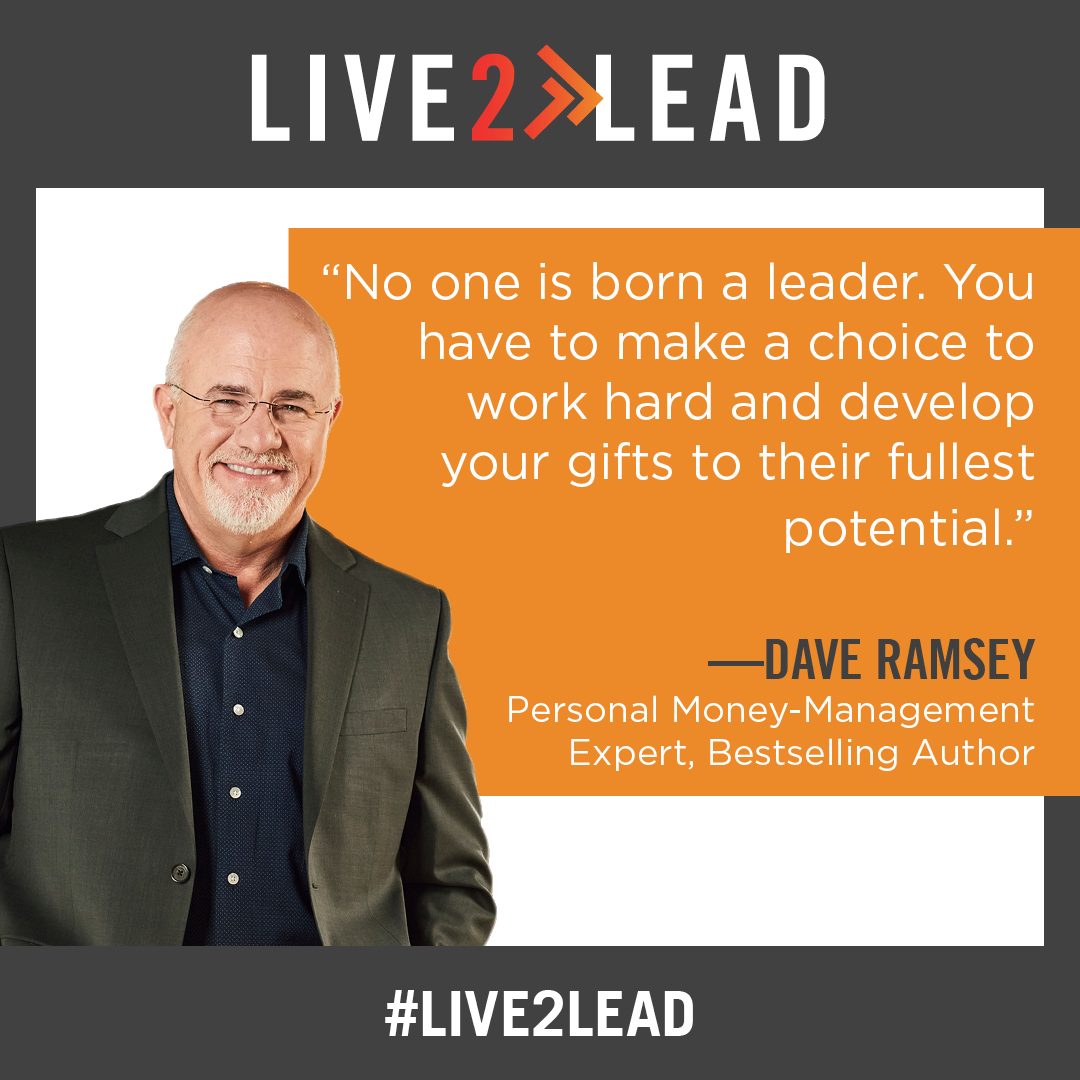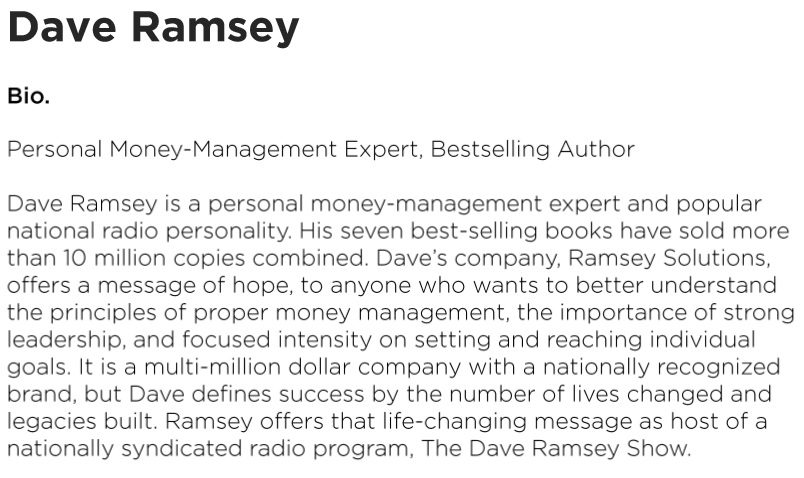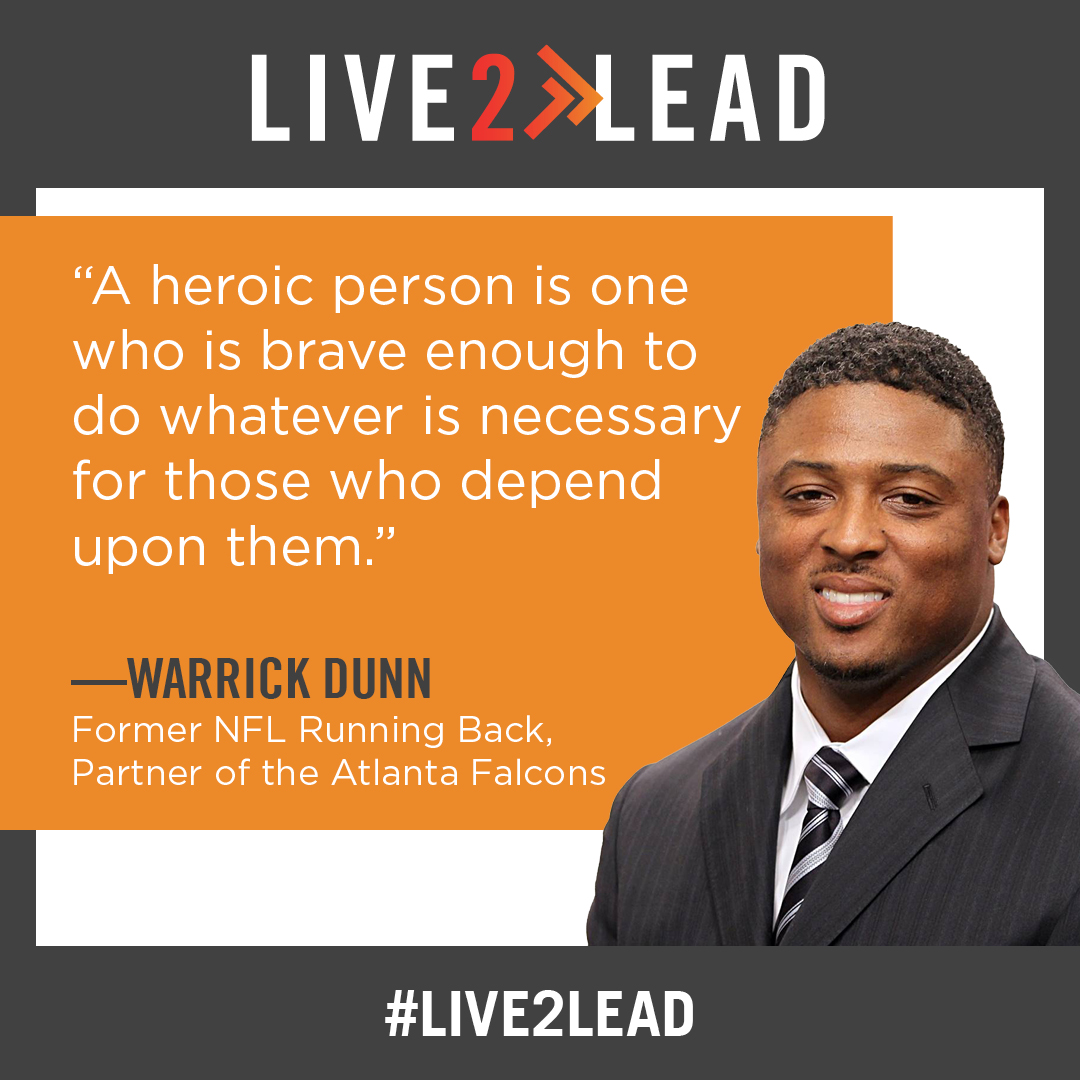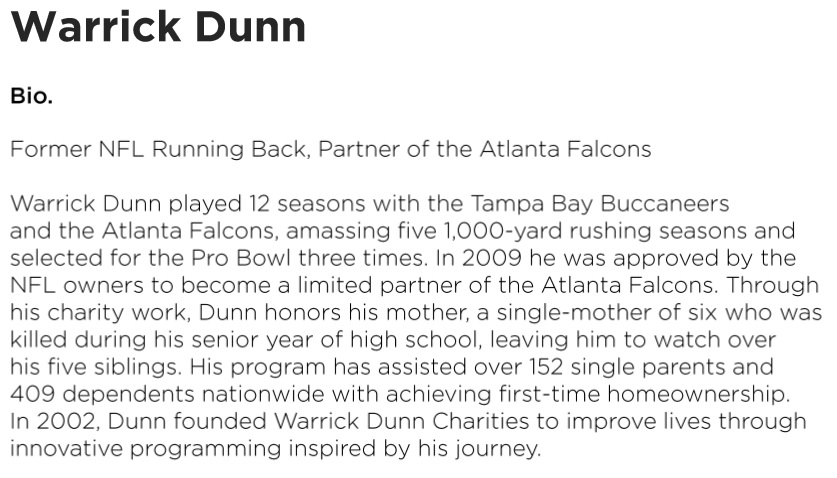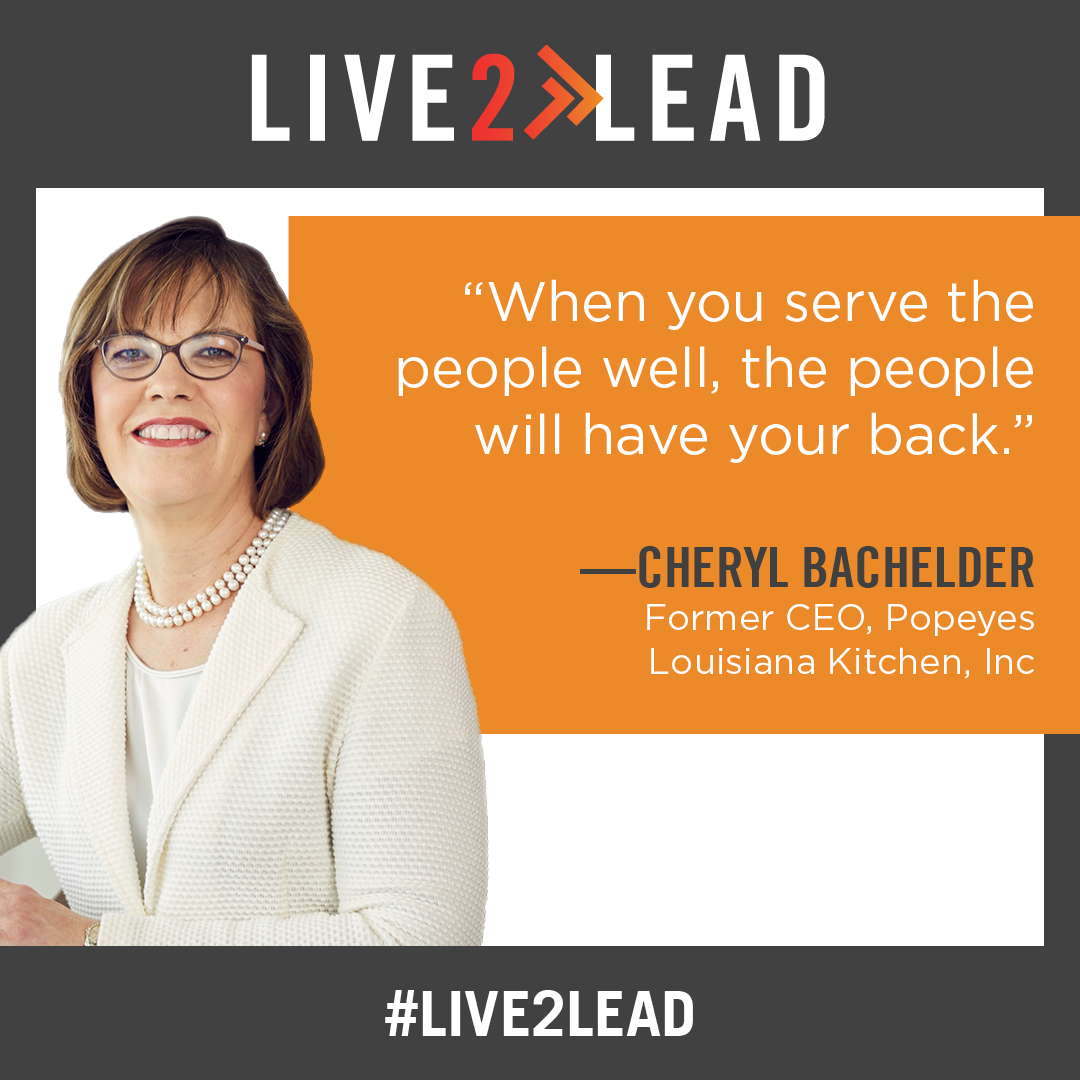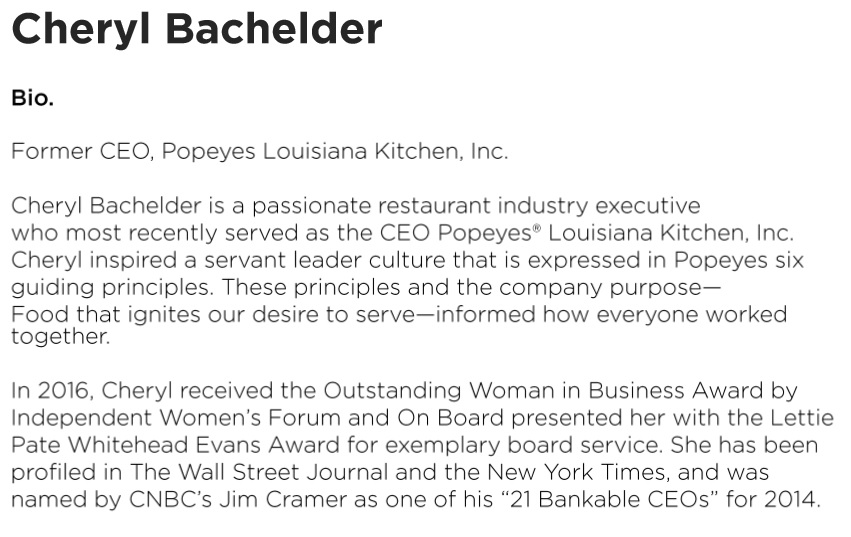 When & Where

Hawkeye Community College
Buchanan Hall, Room 121
1501 East Orange Road
Waterloo, IA 50701


Friday, March 30, 2018 from 8:30 AM to 4:00 PM (CDT)
Add to my calendar
Organizer
After a couple of months as a retail cashier, at 16 Heather quickly found out through trial by fire there was more to being a leader than a title and a set of keys. This experience began her lifetime quest to build her leadership skills and help others develop theirs.
Now, with more than 25 years of management, leadership, and training experience, Heather's mission is to help others realize their purpose and passion through collaboration that will unlock their leadership potential. She supports business leaders by equipping them with the skills needed to increase employee engagement and build a positive company culture.
Heather can identify with the challenges business leaders face because, for 20 years, she held management and training positions in large corporations. As an executive and area training manager for a major retailer, she trained other executives, department leaders, and associates using corporate and professional training programs. She left the corporate world to focus exclusively on helping others develop on their journey of personal and professional growth.
Heather uses the best leadership and productivity methods and tools available to achieve results: she is a John Maxwell Team Certified Coach, Speaker, and Trainer; ThinkBuzan Mind Mapping Instructor; Certified Human Behavior Specialist; and an ActionCOACH.
She helps individuals and teams drive results and overcome obstacles in a creative, growth driven manner in workshops, seminars, and one-on-one coaching. She has facilitated training and development for retail, government, religion, technology, and service providers, putting in place the foundation for well-connected teams dedicated to the success of their organization.