Description
During this event, you will:
Learn from some of the worlds top experts on leadership, workplace performance, communication, and culture, as well as some of our local experts.
Network with top talent in the Cedar Valley.
Explore the future of leadership in the Cedar Valley.
Get inspired and motivated to accomplish great things in your business.
Be equipped to develop your team.
Gain new tools to take back that you can easily and immediately implement with your team to boost your results.
Event Schedule:
Featured Speakers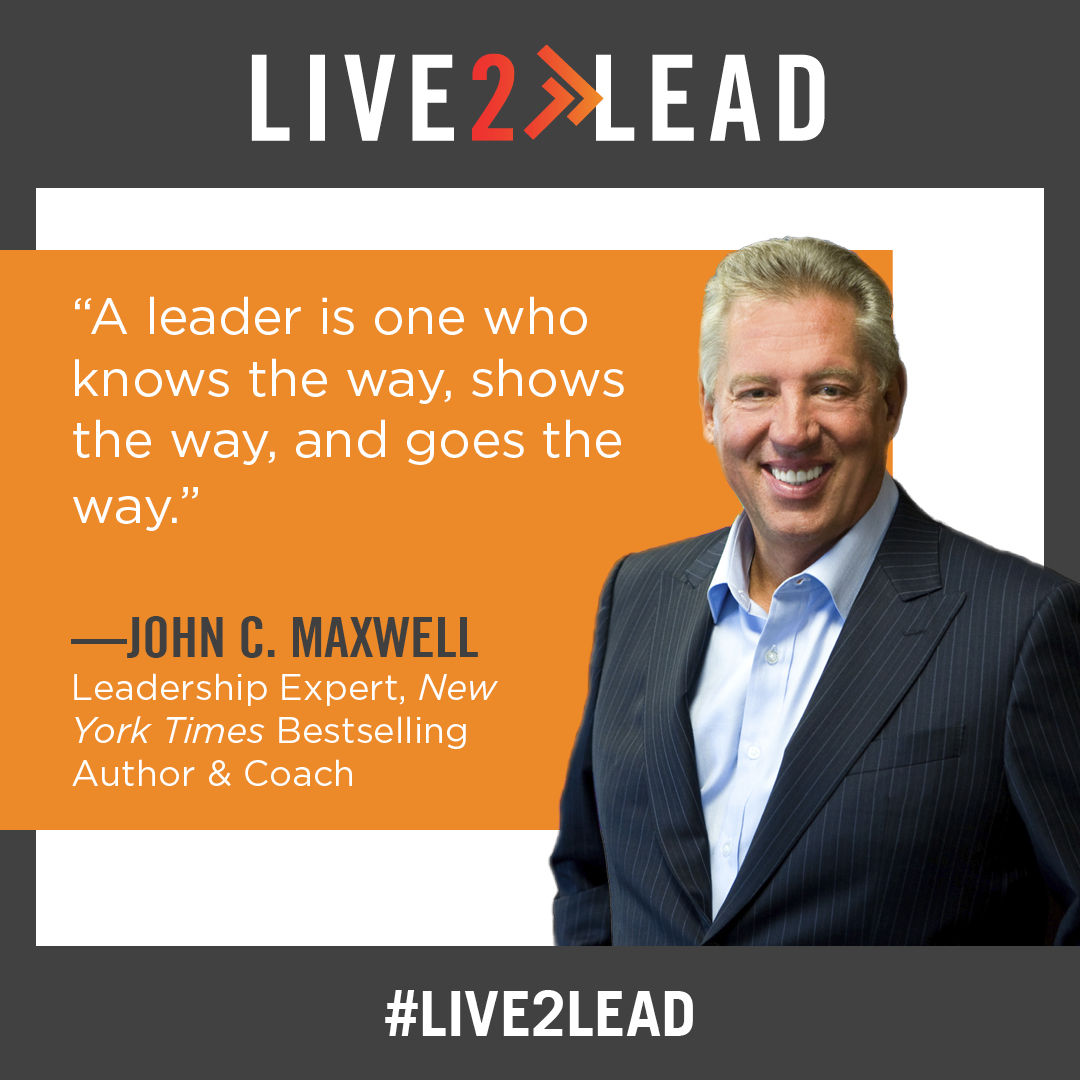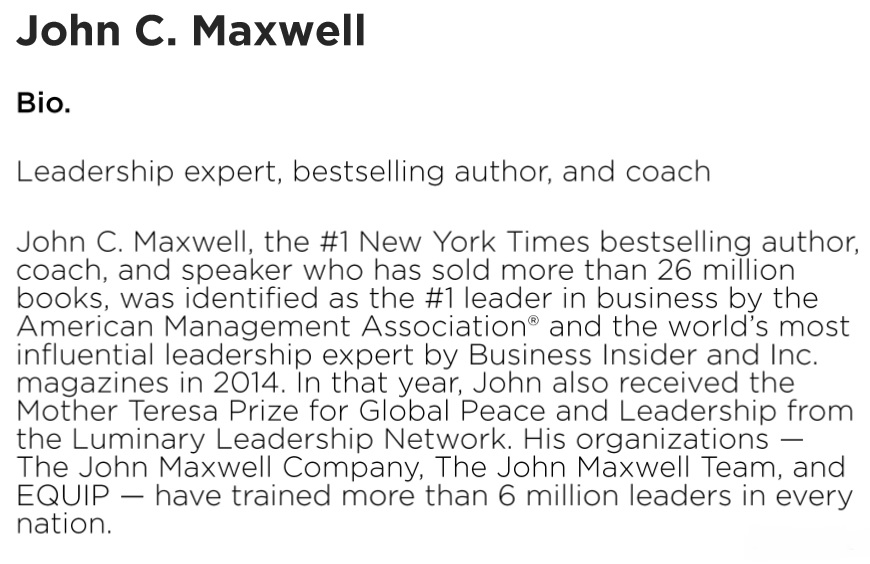 JOHN C. MAXWELL
Leadership expert, bestselling author, and coach
John C. Maxwell, the #1 New York Times bestselling author, coach, and speaker who has sold more than 26 million books was identified as the #1 leader in business by the American Management Association® and the world's most influential leadership expert by Business Insider and Inc. magazines in 2014. In that year, John also received the Mother Teresa Prize for Global Peace and Leadership from the Luminary Leadership Network. His organizations — The John Maxwell Company, The John Maxwell Team, and EQUIP — have trained more than 6 million leaders in every nation.