L1 Customer Support Engineer ($30K/year) - Online Hiring Event

Saturday, January 19, 2019 from 1:00 PM to 7:00 PM (UTC)
Event Details
We're running an Online Hiring Event on January 19th, 2019, to hire for the L1 Customer Support Engineer ($30K/year) role.
Online Hiring Events are live forums designed to enable you to understand the role and requirements through an interactive Q&A session followed by a self-directed testing process. The testing takes between 3-5 hours to complete. It's worth taking the time to finish all the tests because we evaluate every single complete application to find the top talent.
This event will include all testing required to apply for the role. Upon grading the tests, and if you advance, we will set up an interview with the hiring manager.
You can see more details about this role here:
https://www.crossover.com/l1customersupportengineer?utm_campaign=Jan19event
---
At Crossover, we are firm believers that customers deserve to be heard, cared for and treated with respect. This is the foundation for delivering world-class service. We are in search of those higher-level agents that possess technical expertise and are masters at delivering exceptional customer service.
Responsibilities:
Our agents are passionate, smart and understand that world-class service is not just about solving the problem. It's about the experience. We put our customers first. As a Level 1 Customer Support Engineer, you will be the cornerstone of this philosophy.
This is a remote position, and therefore superb written and verbal communication skills are vital to success. Our agents must be able to communicate effectively and professionally with our customers while utilizing their technical experience and knowledge to resolve issues to reach high-quality service.
To excel in this position you will need to:
Have strong English oral and written communication skills
+2 years as a front-line agent supporting software products
Perform at a high level solving at least 15 tickets per day
Know how to write knowledge base articles and step by step guides
Be open to learning multiple products across multiple technologies at the same time
Be well versed in current software support practices and tools including troubleshooting, issue tracking, and ticket management
Have basic to intermediate technical knowledge in the following technologies/languages:
SQL Server
Oracle DBs
Unix/Linux
Networking
Windows Server administration
SharePoint
Web Servers
Previous Telco experience is highly desirable
Register by clicking the green button. The Webinar address and test platform link will be sent to confirmed candidates by email.
Join our community of remote professionals!
We have over 4,000 Crossover team members and are growing our network around the world. Watch this video to hear from team members in Brazil, Russia, Poland, Argentina, Turkey, Romania, Ukraine, and Hungary. https://youtu.be/L_hhRUutsko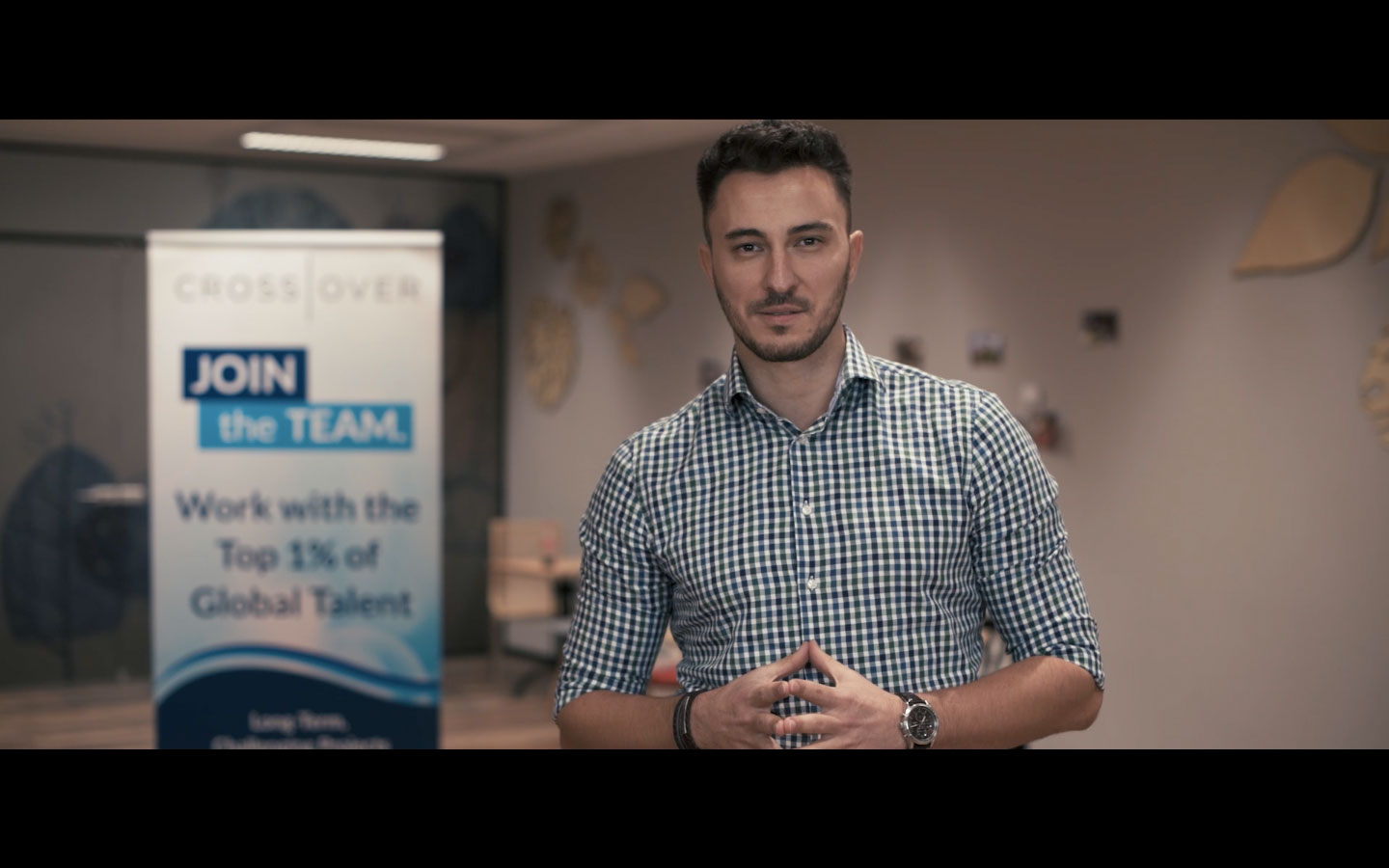 Watch our Pre-Event Checklist Video: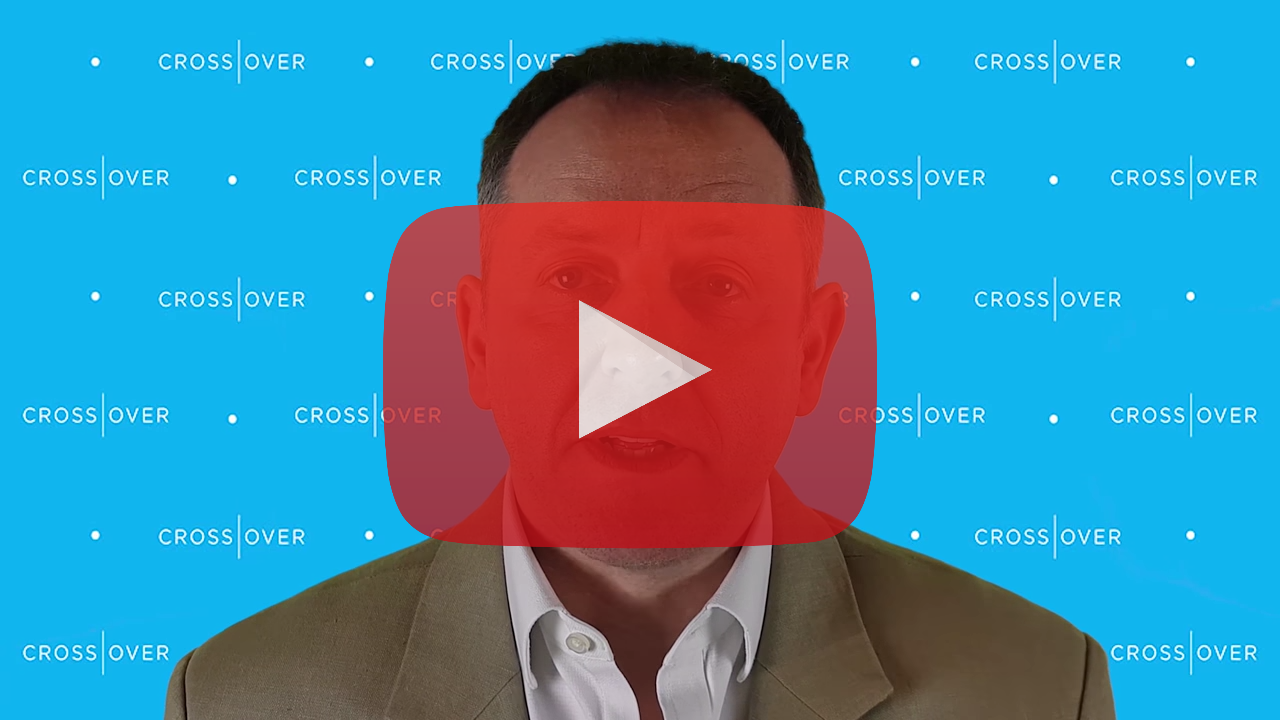 Have questions about L1 Customer Support Engineer ($30K/year) - Online Hiring Event?
Contact Crossover
Organizer
https://www.crossover.com/

At Crossover we believe the best talent is located all around the world. With more than 2,000 team members in more than 100 countries, we match highly skilled professionals with leading companies for remote working partnerships. All our positions are full-time, long-term and offer working flexibility: work from anywhere that's most productive -- or now in select cities, collaborate and work at co-working sites as well.
 
There's a lot of great activity around the world at Crossover. From our international recruiting tour featuring hiring events across South America, Europe and Asia— to the rollout of our co-working sites in select cities, there is always something going on at Crossover.
.