L. Renee invites you to Become a Rich Gurlz Club Collaborative Author!
#1 entrepreneurship club for women. Be empowered to earn wealth as a TOP author, speaker, trainer. MastHERmind with powHERhouses.
About this event
Dear Rich Gurl!
Do you desire to be an author? Share your wisdom with the world? Elevate your marketplace visibility? Meet powHERful women? Are you uncertain of how to get it done? Unsure how to pay for it? Let me share my journey and our powerful new platform for making dreams come true.
I wrote my first book Discover the Wealth that is in My House in August 2014 and self-published it on Amazon in 2015 . Women and men began to come to me to publish or revitalize an existing books. We now create Billionaire Branding platforms that feature a book as a visibility tool to position you the author as an expert.
A New Innovative Program for Authors
We created a new platform that requires NO MONEY DOWN for new authors. We created a platform to empower women in business and ministry to work together (the cluster anointing in publishing) on book projects.
We teach you our proprietary system on how to raise the funds for the project. We empower you to write your section in 30 days. We create group chats where you can inspire each other to sell and promote your work. It's a win-win.
This platform is called the Rich Gurlz Club Book Collaboratives which empowers women to work together and be inspired by each other. Our book titles are designed to elevate your marketplace visibility and showcase your expertise by becoming contributing authors.
Fifteen Christian women coming together to share powerful Biblical stories. It is fun and exciting to write a book collectively with your sisters to build your ministry and expand your brand presence. Each month we release new exciting titles with Biblical themes.
Join our Rich Gurlz Club and Rich Gurlz Publish Books Social Media Communities
https://www.facebook.com/richgurlzclub
https://www.facebook.com/richgurlzclubpublishbooks
Our strategy teams have creative ways to design, create and market brands! Our Rich Gurlz Club Book Collaborative Psalm 23: God is My Portion comes out on March 8th, International Women's Day. Our title Fashioned by God to Rule the World debuts in June. Crash debuts in September. Girl Please! Live the Abundant Life launches in October. We have 50 book projects this year.
Here is an update on my first book. I revitalized the work in 2019 with my latest book, The Widow Oil Tycoon, Ten Keys to Turn Your Pot of Oil into an Oil Field. We launched our global Widow Oil Tycoon Tour on the stages of the Anaheim Convention Center in California at the Ultimate Women's Expo. Meeting hundreds of women entrepreneurs and speaking on the big arena stage was exhilarating. We will show you how to maximize your speaking platform on the world's BIG stages including the ones that we create.
I turned my jar of oil into an oil field. I own Wealth and Riches Today Publishing with three book imprints. We have empowered authors from across the United States of America to get their hearts and stories into a written format for those who longed to hear them. We would be delighted to publish your collaborative masterpiece…today!
Wealth and Riches Today became a WBENC/WEConnect International Certified Women Owned Corporation in November 2020. Less than 20,000 of the 13 million women owned businesses are certified. Our WBENC Certified Women's Business Enterprise will empower the Rich Gurlz Club to access major publishing corporations. Our team is working to open even more doors with large retailers and publishing corporations with our Women Owned Certification. We have landed our clients on Amazon, Walmart, Barnes and Noble and Target. As one of our Rich Gurlz Club Authors, this prestigous distinction will benefit your work.
OUR RICH GURLZ CLUB PUBLISHING SERVICES
Rich Gurlz Club Academy Training for Authors
Our Rich Gurlz Club Academy offers author training on how to promote and market your book. It is one thing to get it published and even more challenging to get it marketed and sold. We offer workshops on Rich Gurlz Club Authors Thursdays at 8 pm eastern to empower you to learn how to speak on BIG stages and market your speaker platform.
Wealth and Riches Today Inc. Billionaire Branding Marketing Services
We offer Billionaire Branding full-service marketing services through our parent company, Wealth and Riches Today, Inc. Our world-class ad agency provides strategy and marketing services. www.wealthandrichestoday.com
Worldwide Presence
All our authors are on the worldwide platform of Amazon. Rich Gurlz Author Kimberly Oliver's Book 101 God-Given KIMfirmations is sold on Amazon and in major retailers Walmart, Barnes, Barnes and Noble, Target and Sears.
New Titles Released Each Month
We create you-nique author opportunities. Each month we release new title options for authors. We have Serial Authors who publish 4 books a year with the Rich Gurlz Club platform
What You Receive as a Book Contributor
Each contributor receives pages in the book. The pages are designed to promote and market your mission and platforms you offer to reach and empower women. The pages are written to support a specific topic of the book that you are selected to be a contributor.
Fortune 100 Communications/Editorial Team
Our editorial team is recognized as top in the industry with Fortune 100 company experience and writing for top CEOs.
Interior Design Team
Our interior design architects have created over 200 book covers and interior book layouts.
BECOME A RICH GURLZ CLUB AUTHOR...TODAY!
Sign up today to learn more!
We look forward to launching your speaking and book platform career.
TEXT MY DREAMLIFE to 22828 to join our mailing list.
Let us Publish Your Masterpiece..Today!
Powered by L. Renee Richardson, MBA
Female Founder and CEO
Billionaire Visionnaire Publisher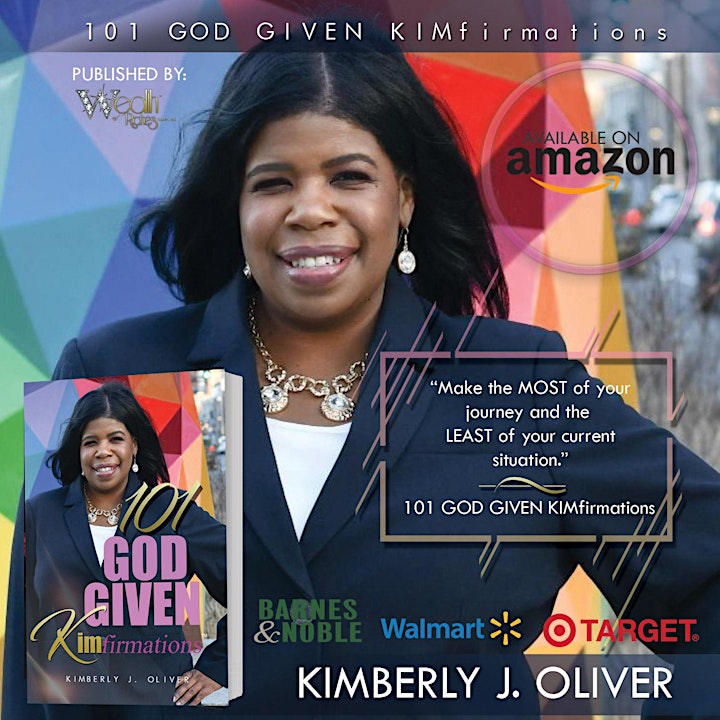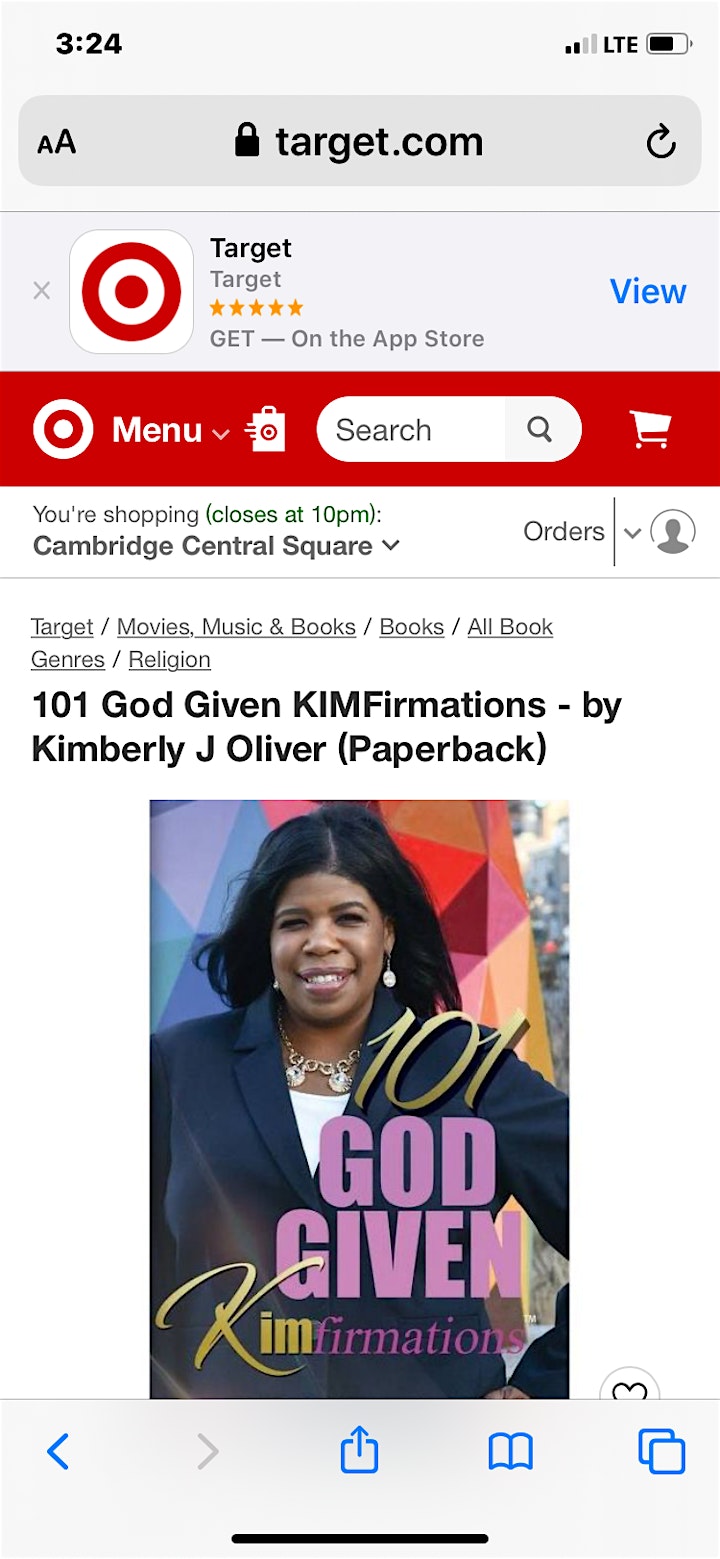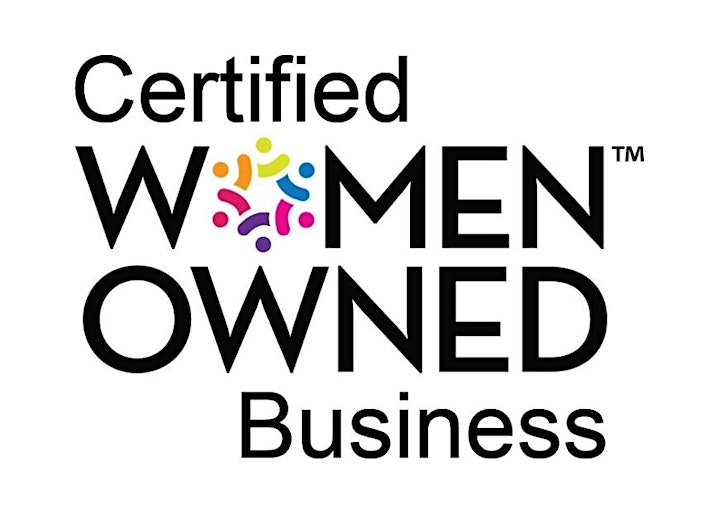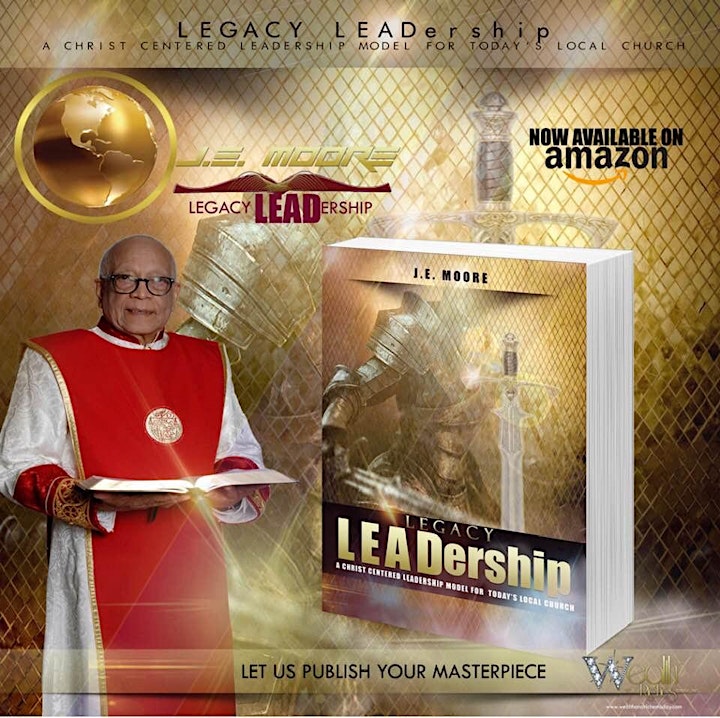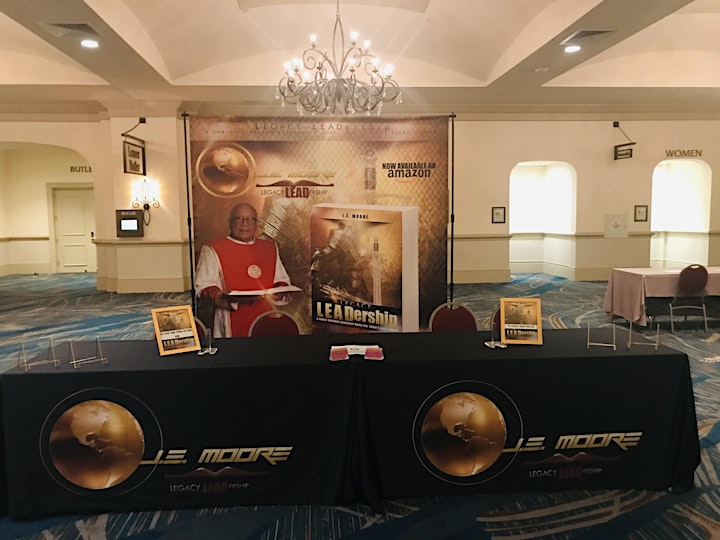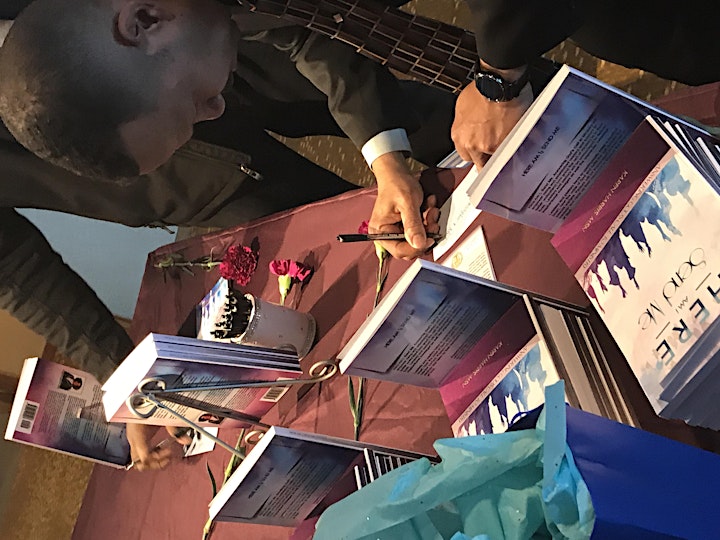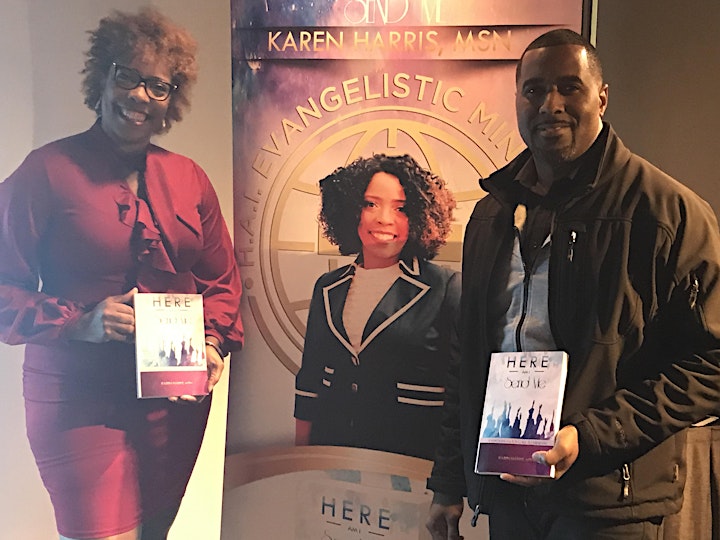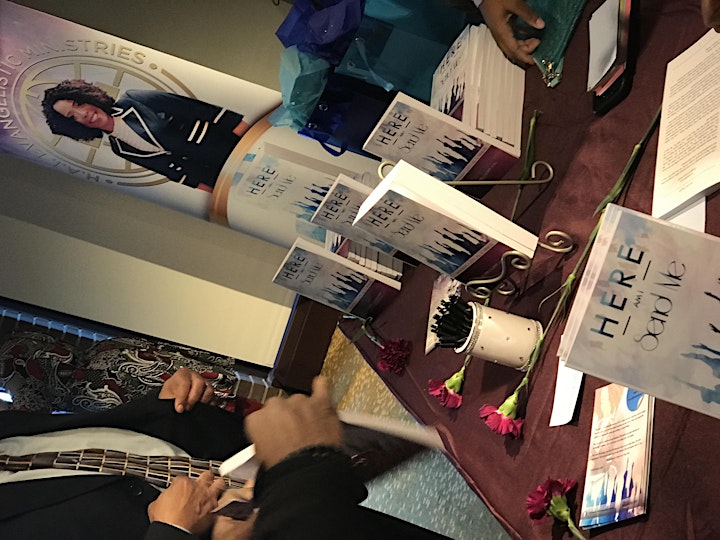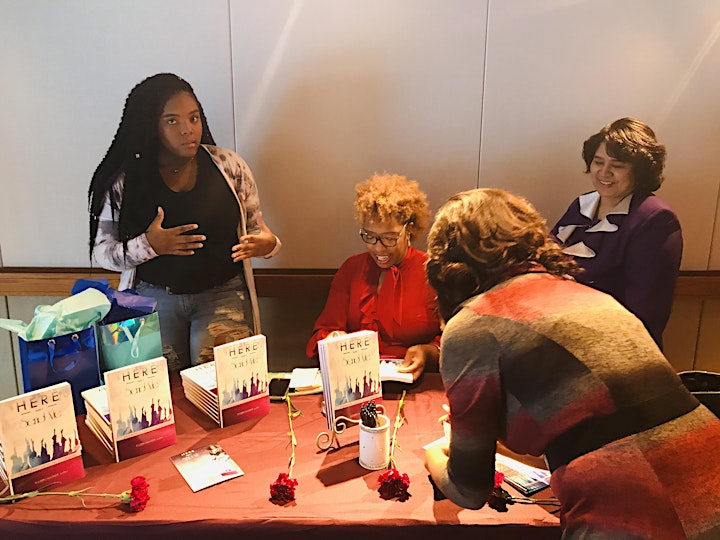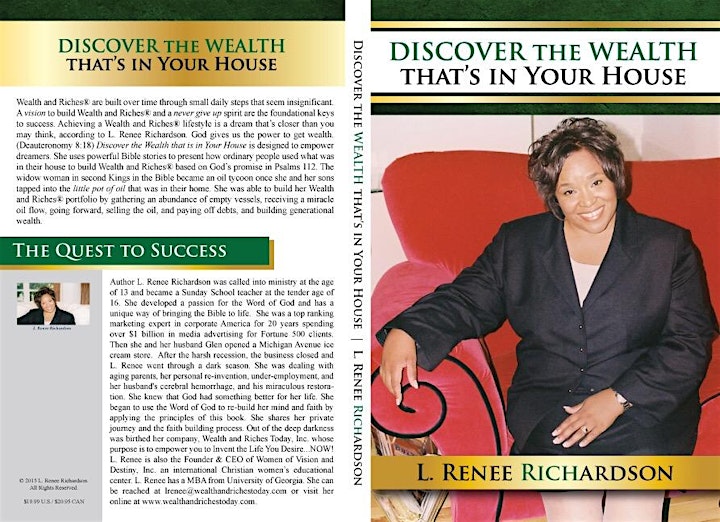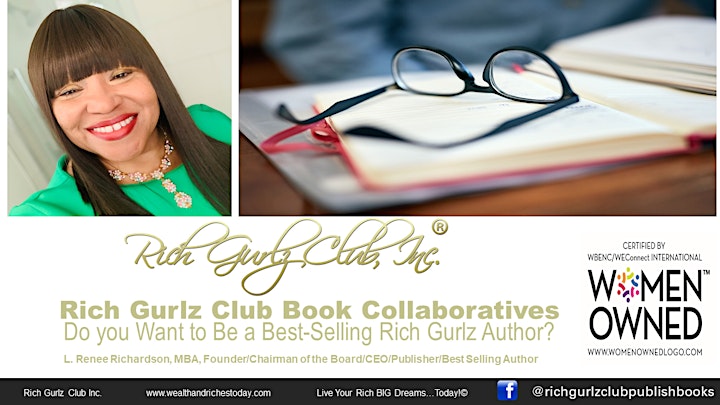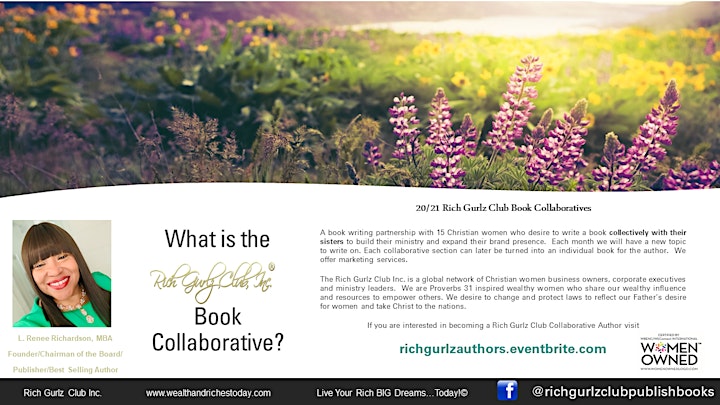 Organizer of L. Renee invites you to Become a Rich Gurlz Club Collaborative Author!