L' Affaire Du Monde: Couture For A Cause
Description
What happens when(6) of the top designers come together to bring awareness to breast cancer?

About 49,920 women in the U.S. are expected to die in 2018 from breast cancer, though death rates have been decreasing since 1989.

Join us as we enjoy a night of purpose and hope. Houston International Trade Development Council AAPI's Objective is to create cultural awareness, diversity and unity locally and internationally.

The event will highlight emerging fashion trends from around the world. Designers are coming from as far as Cambodia and Uzbekistan. They will also be joined by some of the top designers in Houston.

L' Affaire Du Monde (World Affair) is a signature event that we will showcase each year.

The Rose and The Alliance are two of Houston's prominent non-profit organizations and they will be this year's recipients.
VIP Ticket Benefits
VIP - 6 pm arrival - 5 hours
1. Premier seating w/gift bag included
2. Private Balcony lounge area
• Private Bar- upgraded premium alcohol (5) hours
• Beef Carving Station
• Mashed Potato Station - with assorted toppings
• Cold Table - Imported and Domestic Cheese Display, Fresh Fruit, Raw Vegetable Crudité, Asparagus wrapped in Prosciutto
• Passed Hot Hors d' Oeuvres
3. Early Designer preview
4. Private traditional entertainment
5. Dedicated photographer/videographer
Venue: Title Sponsor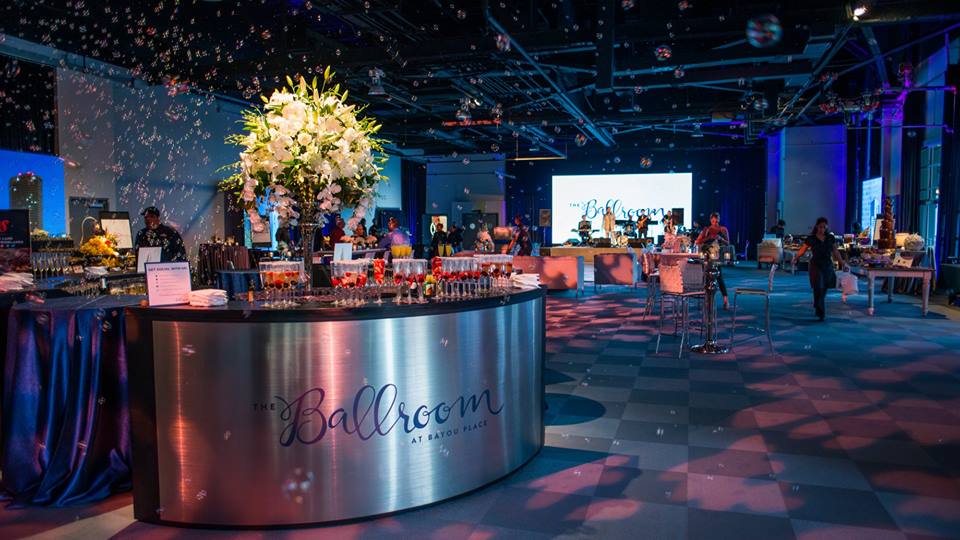 Designer: Remy Hou

Designer: Chloe Dao
Designer: Indira Isaeva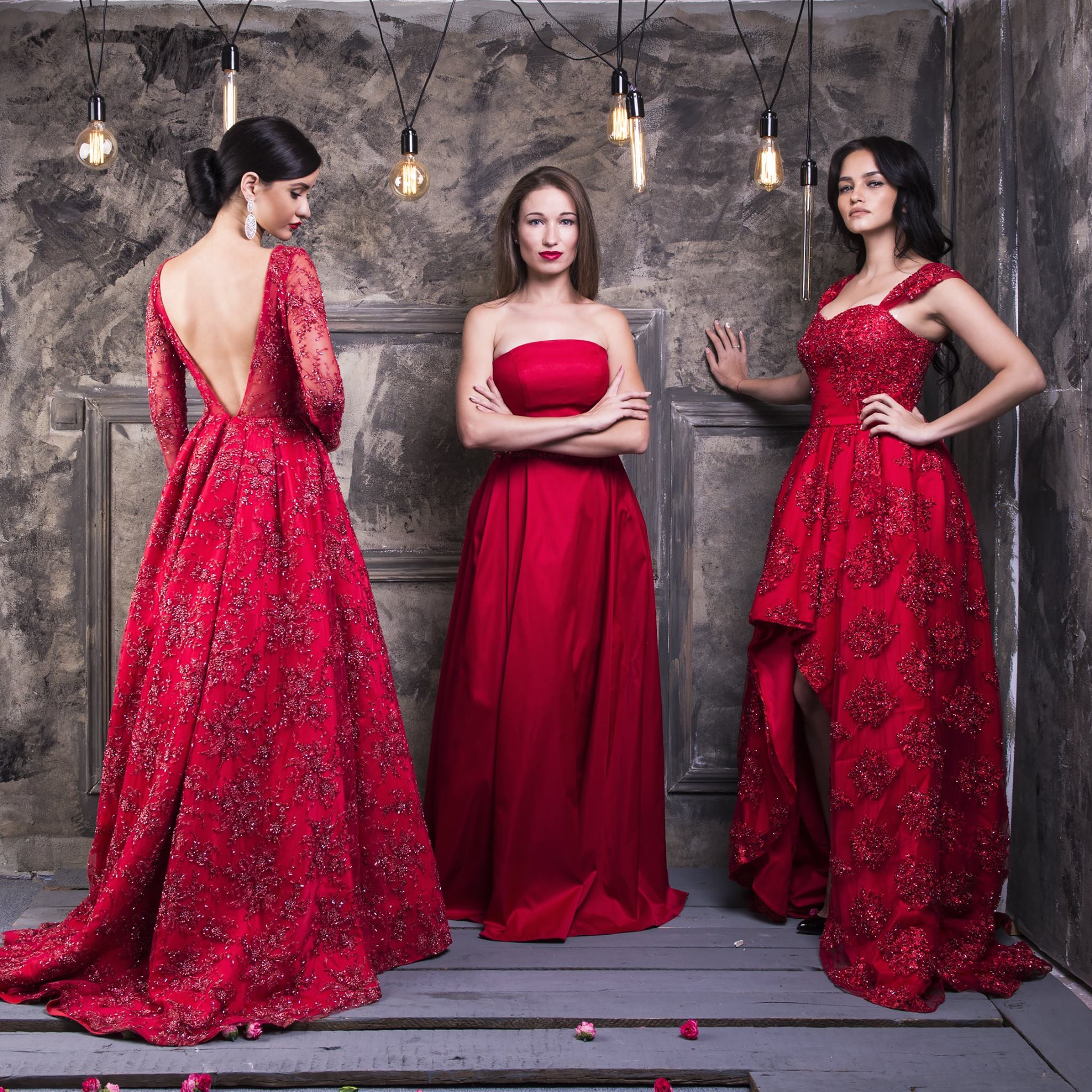 Designer: Sameera Faridi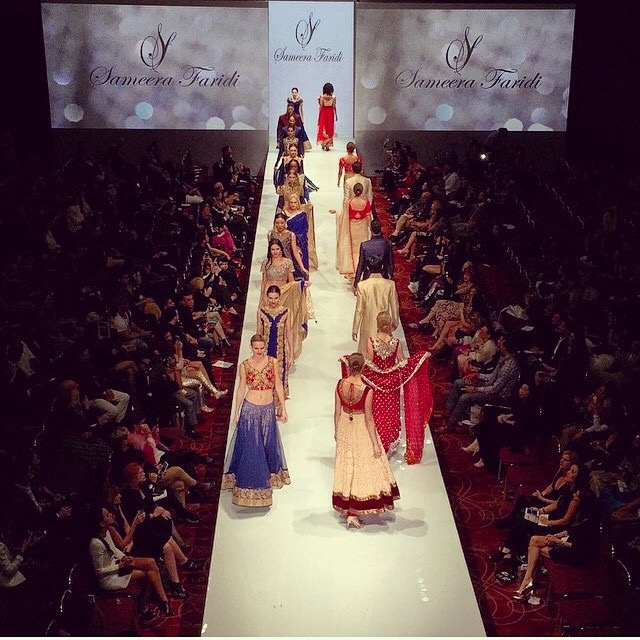 Designer Meru Merus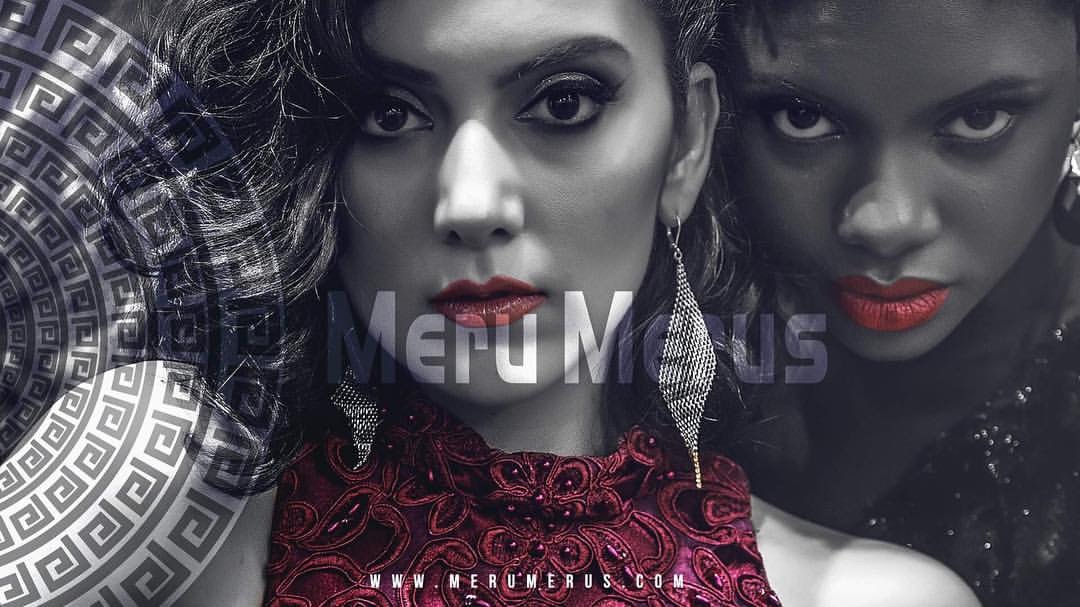 Designer Danny Nguyen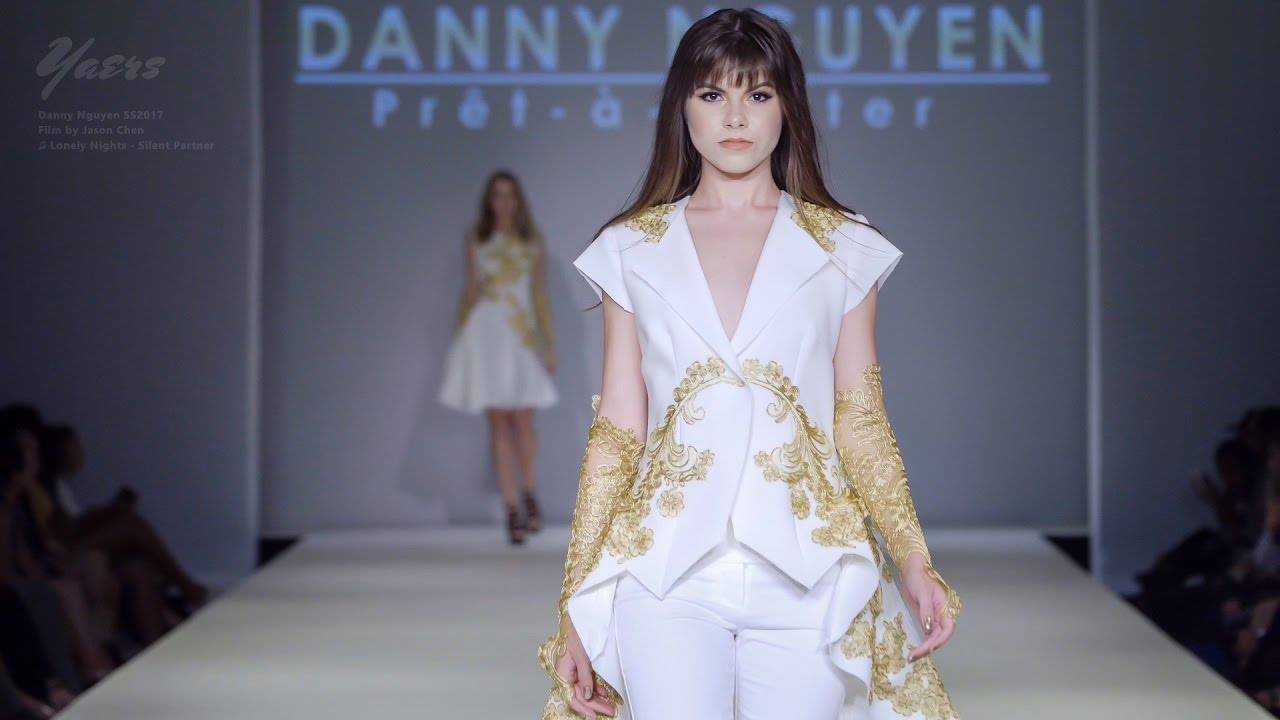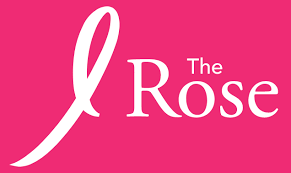 Since its launch in 1986, The Rose has served nearly 500,000 patients and is now the leading nonprofit breast healthcare organization in southeast Texas. Our board-certified radiologists, specialized technical staff, two Mammography and Diagnostic Imaging Centers, plus a fleet of Mobile Mammography vans offer advanced breast cancer screening and diagnostic services including mammograms, ultrasounds, biopsies and access to treatment to more than 40,000 women annually. To meet the needs of insured and uninsured women (and sometimes men) in the Houston area and surrounding counties, The Rose depends on revenue from paying customers, grants and donations.

The Alliance is a leading nonprofit organization for welcoming and empowering those who face financial, educational, health, language or cultural barriers to realizing their dreams. Beyond core refugee settlement, social-educational, and wellness services, The Alliance houses several innovative social enterprises: Alliance Language Network, the Driver's Education and Mobility Center, and, The Community Cloth, a microenterprise initiative for artisan refugee women. All increase support for client self-sufficiency and employment opportunities so clients can thrive in our community.