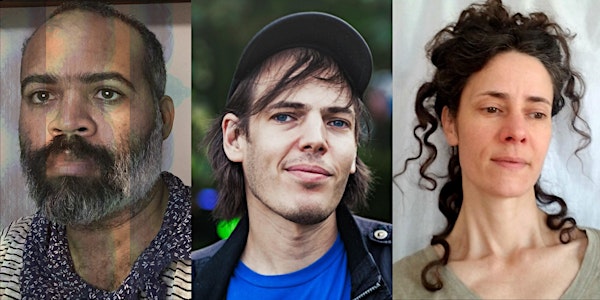 KYP MALONE'S RAIN MACHINE, DIANE CLUCK, JEFFREY LEWIS
Ages 21+
The Turk's Inn Presents
LIVE IN THE SULTAN ROOM
When and where
Location
The Sultan Room 234 Starr Street Brooklyn, NY 11237
Performers
KYP MALONE'S RAIN MACHINE
Diane Cluck
Jeffery Lewis
About this event
Click HERE for our up-to-date Covid-19 terms & conditions
KYP MALONE'S RAIN MACHINE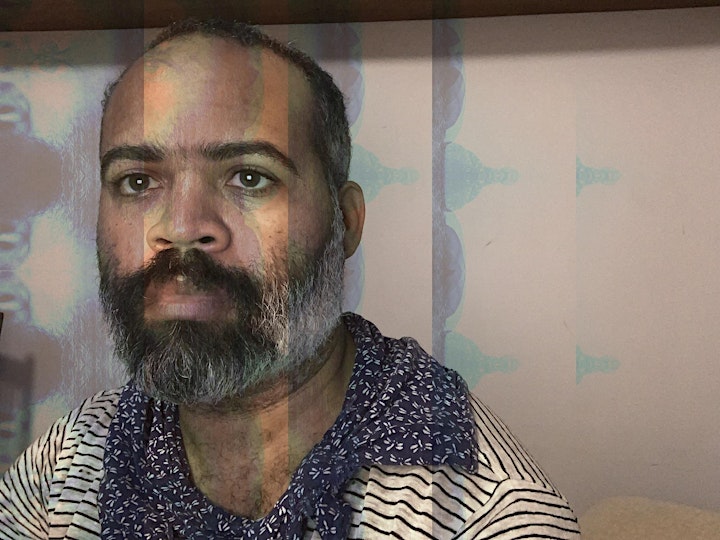 Kyp Malone is a musician and artist based in Brooklyn, NYC. He wrote and performed with the musical groups TV on the Radio and Iran. Malone currently plays with the musical groups Ice Balloons, Bent Arcana and performs solo as Kyp Malone's RainMachine employing elements of improvisation, folk and electronic music. Malone has been collaborating with his wife Estonian artist Kris Lemsalu since 2017 on various works that employ Lemsalu's sculptural and performance practice and Malone's paintings, music and videos.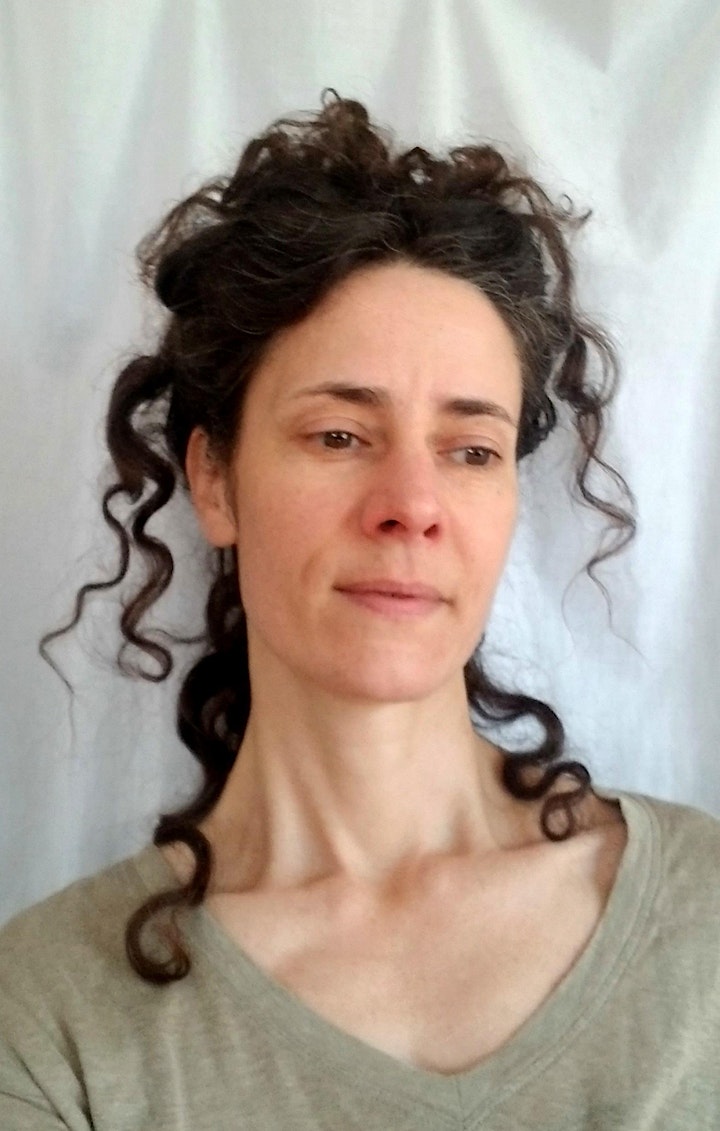 Diane Cluck is a singer-songwriter who leans on early classical piano training as a base for approaching guitar, dance as an inspiration for rediscovering piano, and voice as a rhythm instrument and paintbrush. Laura Marling, Florence Welch, and Sharon Van Etten have all cited Diane's music as an early influence on their own. "Bell-clear and hotly austere, her lithe, dynamic voice hasn't much kin. Categorizing her as folk is simplistic. (Cluck) emanates something humble but mythic. Appalachia or ancient Athens?" – Time Out New York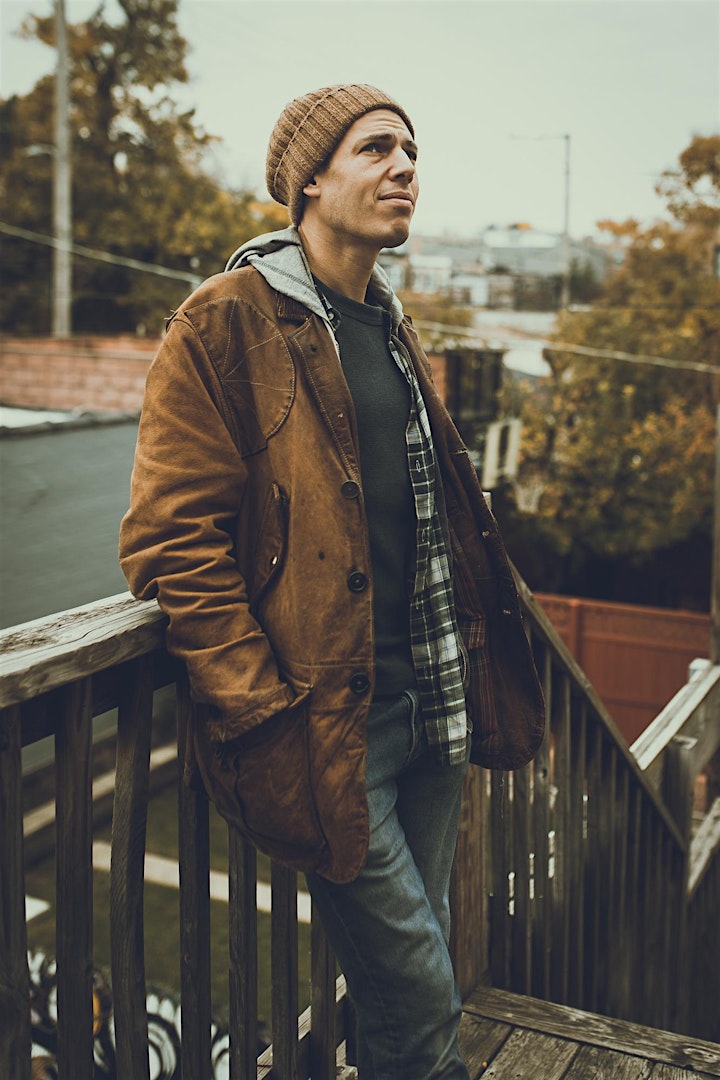 Acclaimed indie-rock songwriter and comix artist Jeffrey Lewis began recording homemade cassettes in New York City in 1998, and signed to Rough Trade Records in 2001. Many albums and comix later, Jeffrey still lives in NYC and would probably be on tour right now if not for the plague. His most recent official release with his band is "Jeffrey Lewis & The Voltage: Bad Wiring" released on Don Giovanni Records (USA) and Moshi Moshi Records (internationally) in November 2019, but Jeffrey has also released three DIY albums from home since the pandemic started. Jeffrey continues to wring folksy spiel and garage bohemianism from his ramshackle guitar, whether with his band or solo, while incorporating his often politically subversive visual artwork into live appearances.