UCSD will be virtually hosting the three Kyoto Prize lectures on March 24 and 25.
About this Event
The University of California San Diego will virtually host three lectures on March 24 and 25, as part of the Kyoto Prize Symposium. The annual event—co-hosted by UC San Diego and Point Loma Nazarene University—features talks from recipients of the prestigious Kyoto Prize, Japan's highest honor for global visionaries who made scientific and cultural advancements that benefit mankind.
***All the lectures will be presented virtually via Zoom. The link will be emailed to you prior to the event. You may select one or all three of the lectures.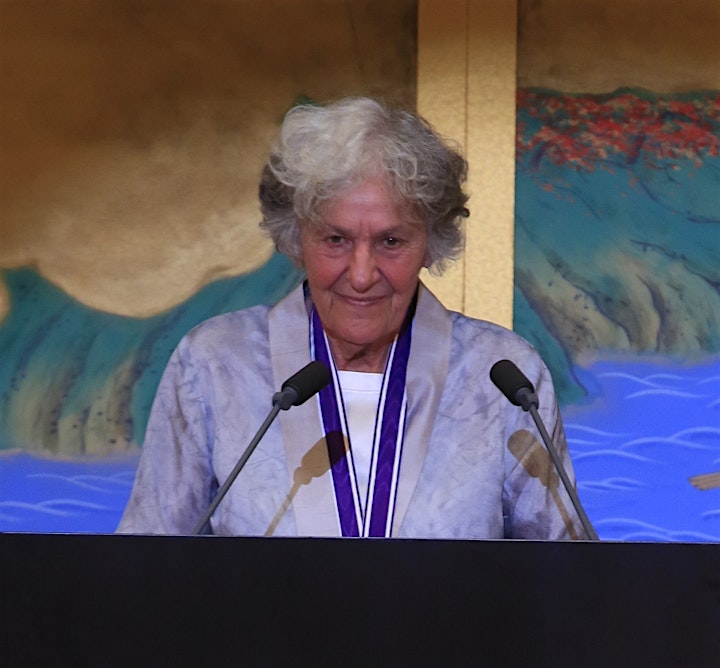 Mrs. Ariane Mnouchkine, March 24 at 3:30 p.m. (PDT)
In "Arts and Philosophy," Mrs. Ariane Mnouchkine is a founder and director of the Théâtre du Soleil in Paris. A preeminent European director, she has produced masterpieces with historical and political themes tied to both the East and the West. Her five decades of theatre creation embody the ideal of "public theater." Théâtre du Soleil often uses physicality - inspired by Japanese Noh, Kabuki and Bunraku; Indian Kathakali; and Western works such as Shakespeare. Her unique theatrical organization eschews hierarchical order. She holds honorary doctorates from the University of Oxford and Roma III – and was awarded the Golden Lion for Lifetime Achievement in 2007 by the Venice Biennale.
Mrs. Mnouchkine will be introduced by Professor Allan Havis, Chair, Theatre & Dance Department, University of California San Diego.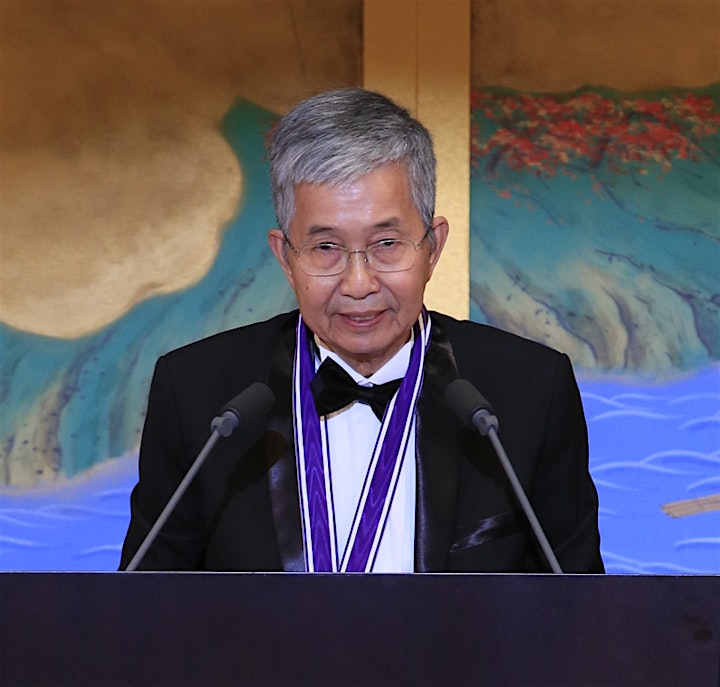 Professor Ching Tang, March 25 at 2 p.m. (PDT)
In "Advanced Technology," Ching W. Tang, Ph.D is renowned for his pioneering work in developing organic light-emitting diodes (OLEDs) and their widespread application in displays, televisions and lighting. Tang studied light emission processes in electrically driven organic materials and invented a new device structure in which two carefully selected materials were stacked, allowing for high-efficiency light emission at low drive voltages. A chemist and professor at the Hong Kong University of Science and Technology and Professor Emeritus at the University of Rochester, Tang is a member of the National Academy of Engineering and has received a multitude of awards and honors, including: Wolf Prize in Chemistry, IEEE Noble Award for Emerging Technologies and the National Inventors Hall of Fame.
Dr. Tang will be introduced by Dr. Darren J. Lipomi, Professor, Department of NanoEngineering, University of California San Diego.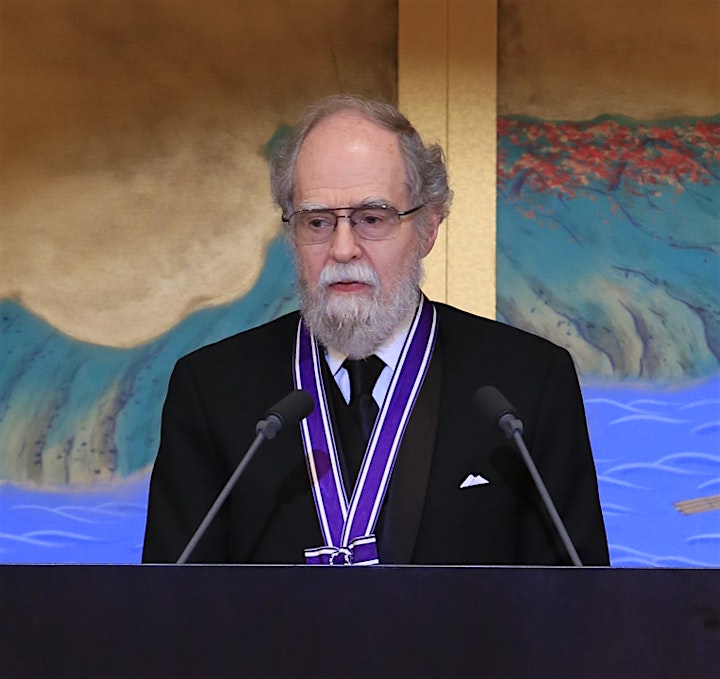 Professor James Gunn, March 25 at 4 p.m. (PDT)
In "Basic Sciences," James E. Gunn. Ph.D. is Emeritus Eugene Higgins Professor of Astrophysical Sciences at Princeton University. He led the pioneering Sloan Digital Sky Survey (SDSS) from its hardware design phase, beginning in 1992. SDSS, which has produced a three-dimensional digital cosmic map encompassing a broad region, is regarded among the most ambitious and influential surveys in the history of astronomy. Gunn played a vital role in the project, including planning, instrument development and data analysis, and contributed to the elucidation of the evolutionary history of the universe. He also published many pioneering astrophysical theories. A key contributor to scientific understanding of the universe, Gunn is a member of the National Academy of Sciences. He has received honors including the Crafoord Prize in Astronomy, the Gruber Prize in Cosmology and the National Medal of Science.
Professor Gunn will be introduced by Alison Coil, Ph.D., Professor of Physics and Ingrid and Joseph W. Hibben Chair, Center for Astrophysics and Space Sciences.