KY Humanities presents David Brooks on Democracy & the Informed Citizen
KY Humanities' 50th Anniversary and UPike present David Brooks, part of Mellon Foundation's Democracy & the Informed Citizen program.
About this event
As part of Kentucky Humanities' Democracy and the Informed Citizen series and to celebrate their 50th anniversary, Kentucky Humanities and the University of Pikeville will host David Brooks, an opinion columnist for the New York Time, commentator on "PBS NewsHour," NPR's All Thinkgs Considered," and NBC's "Meet the Press," and author of several books. This event will serve as a collaboration among Kentucky Humanities, The Andrew W. Mellon Foundation, the Federation of State Humanities Councils, and UPIKE's Division of Humanities, Division of Social Sciences, and the Coleman College of Business. Brooks will discuss the role of the humanities and journalism in fostering an informed citizen. He will also talk about the social crisis our nation faces and how to unite our broken society. Brooks will meet with a group of students from UPIKE ahead of the talk to discuss the WEAVE project to enhance UPIKE's commitment to foster a sense of service among students.
In accordance with the University of Pikeville's COVID policy, masks will be required at this event.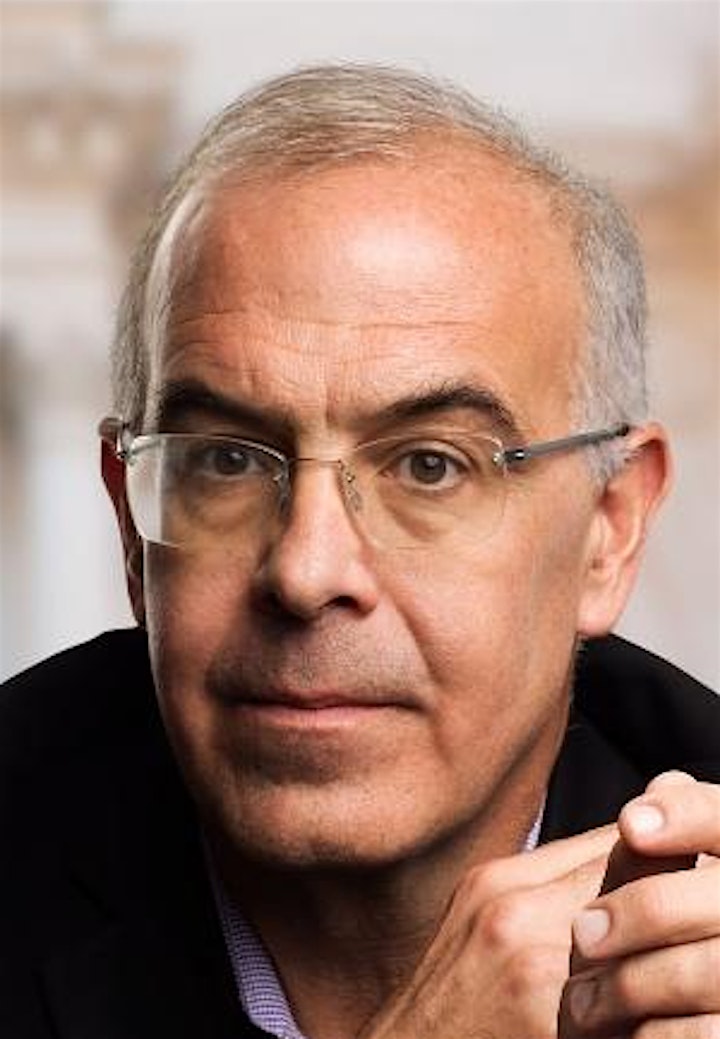 Organizer of KY Humanities presents David Brooks on Democracy & the Informed Citizen