UTSUROI Live Archives is proudly presented by Komunidad X and co-organized by The Japan Foundation, Manila, featuring the cultural exchange
About this event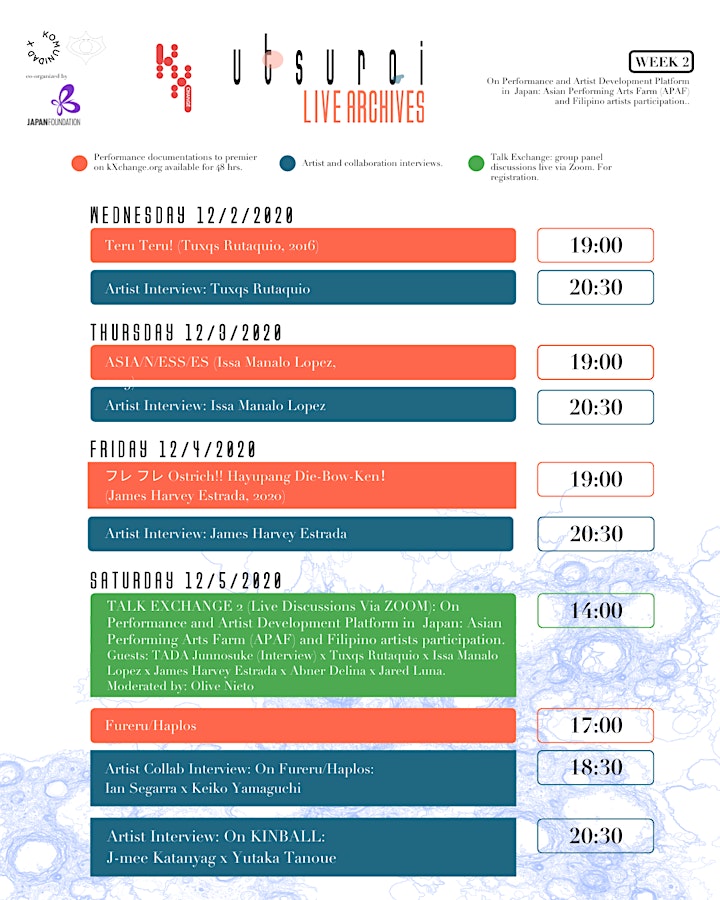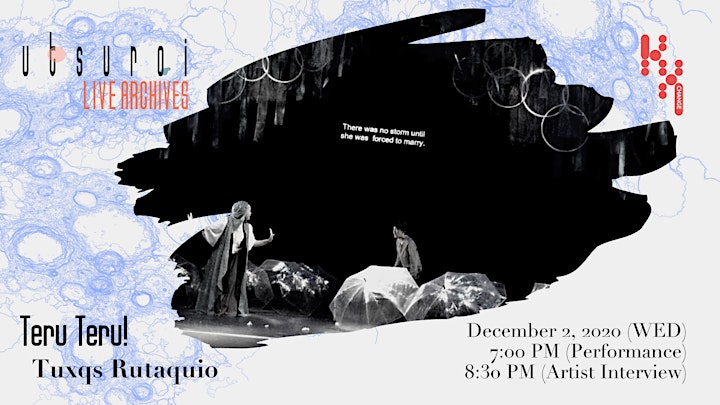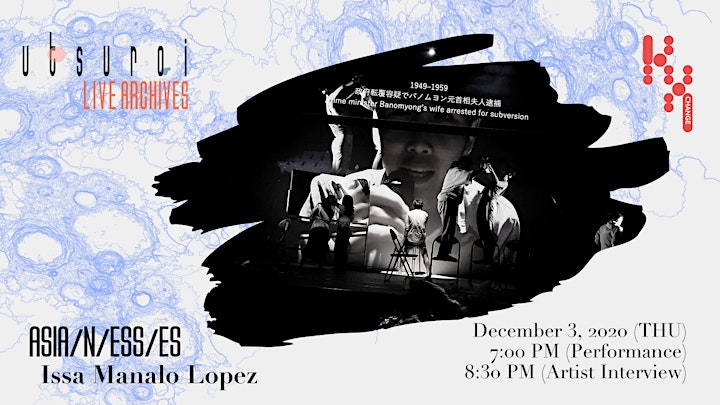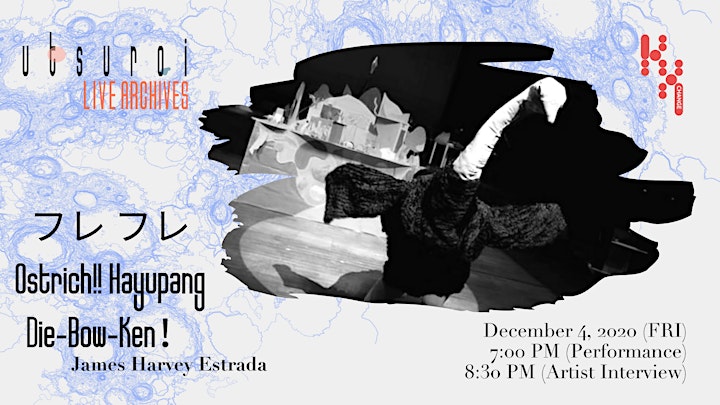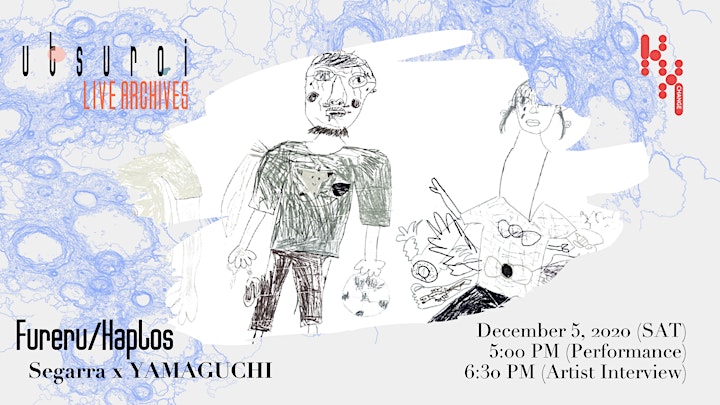 Komunidad X, the anti-disciplinary collective arm of Sipat Lawin Inc. (SLI), launches the first-ever Virtual Resource Center for Contemporary Performance in the Philippines on November 21, 2020. The website, kXchange.org aims to capture and collate the vibrant and dynamic synergy of contemporary performances developed in the Philippines, all across Asia, and the world. This launch maps the Philippines as a HOTSPOT for contemporary performance-making, through local and international artist-collaborations, cultural exchanges, and independent productions.
kXchange.org will serve as an online platform for series of interviews, panel discussions, and premiere site supporting contemporary artists in their works and publications. The first of this online series is co-organized with The Japan Foundation, Manila, the UTSUROI Live Archives showcasing performances and intercultural exchanges between the Philippines and Japan from November 24 to December 19, 2020.
kXchange.org, through its pioneering online series the UTSUROI Live Archives, will feature the works and interviews of contemporary Filipino and Japanese artists such as: Eisa Jocson, FUJIWARA Chikara, ISHIGAMI Natsuki, TAKEDA Riki, Guelan Luarca, Tuxqs Rutaquio, Issa Manalo Lopez, Chesca Casauay, Andrei Pamintuan, Sipat Lawin Inc, among others. Directors of Japan-led artist meetings and network exchanges MARUOKA Hiromi (Performing Arts Meeting in Yokohama) and TADA Junnosuke (Asian Performing Arts Farm 2020) will talk about the relationship between Japanese and Philippine artists, and the future of cultural exchange programs.
kXchange.org will run its pilot programming for 3-years through its On(Line) Stage and Live Archives series championing the contemporary performance scene in the Philippines and the world. Visit the website on November 21, 2020 and learn more about its goals and series through www.kxchange.org. For updates, follow the Komunidad X Facebook page.
Dates:
Week 2 November 30-December 6, 2020
December 5, 2020, Saturday 14:00 Philippine Standard Time
(This Talk Exchange will run for 2.5 hours)
On Performance and Artist Development Platform in the Japan:
Asian Performing Arts Farm (APAF) and Filipino artists participation.
Your active participation in this panel will help us facilitate fruitful conversations, and meaningful engagements.
Here are the ways to Participate:
-visit the
kXchange.org
for updates on the weekly programming. The website will be open to the public starting Nov. 21, 2020, Saturday.
-Watch the Performance Streamings, and Recorded Interviews during the weekdays precedng the Saturday of the talk.
-Engage in the conversations in the Panel. You may bring with you your questions based on the performance streamings and recorded interviews during the weekdays, and in the panel exchange among the featured artist-panelists.
-continue the conversations through our kXchat feature linked with a dedicated Telegram server:
t.me/KXChat