Kwanzaa Joy Celebration is a one-day event on Dec 26, 2021 inspired by African celebrations of heritage, new beginnings and cultural unity.
About this event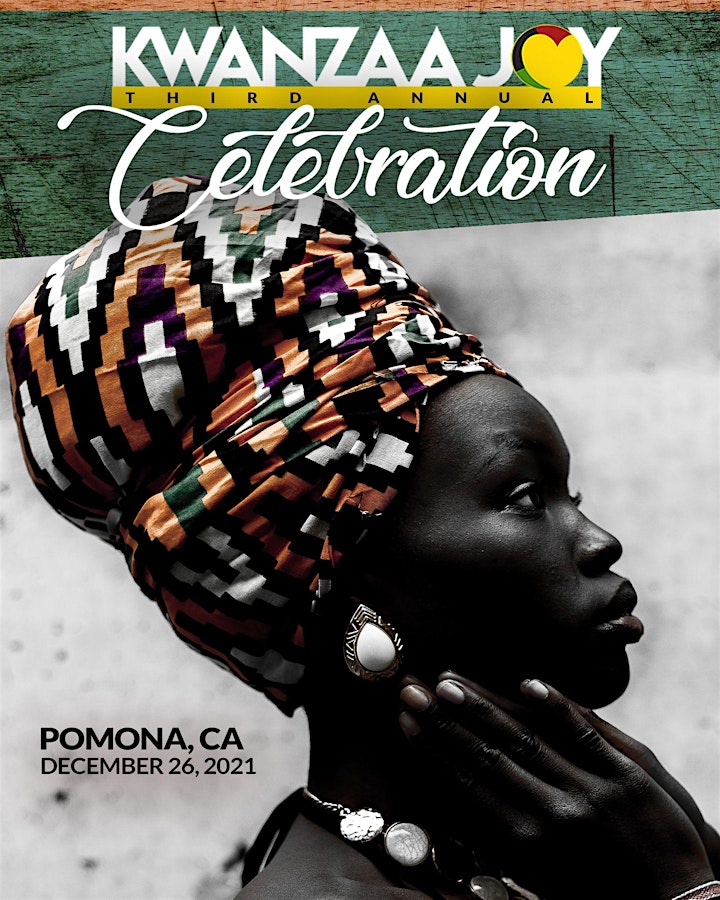 On Sunday, December 26, 2021, we will host our 3rd Annual Kwanzaa Joy Celebration for those living in Pomona Valley, San Gabriel Valley and Inland Empire. This one-day celebration is based on the seven fundamental principles of Kwanzaa know as the Nguzo Saba which promotes unity within the family and community, self awareness, faith and responsibility to the future of our people and our culture.
The Kwanzaa Joy Celebration will feature reflection on each of the Seven Principles, artistic performances in music, dance and spoken word, cultural food tasting, handcrafted gifts, and a local artisan marketplace. All families and all ages are invited and encourage to attend. This event is both an opportunity to experience the African culture as well as raise awareness and educational diversity. Along with tickets sales, we are asking for donations of culturally and historically relevant books on our culture to be donated to the local public schools to support equity in our children's educational experience.
* We are celebrating Rain or Shine! *
** Proceeds will be utilized for event logistics including equipment, entertainment, security, exhibits, event permits and other expenses **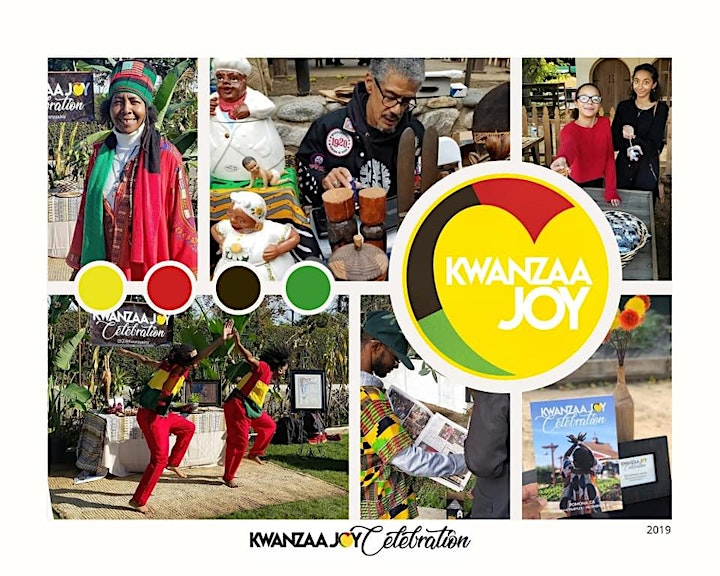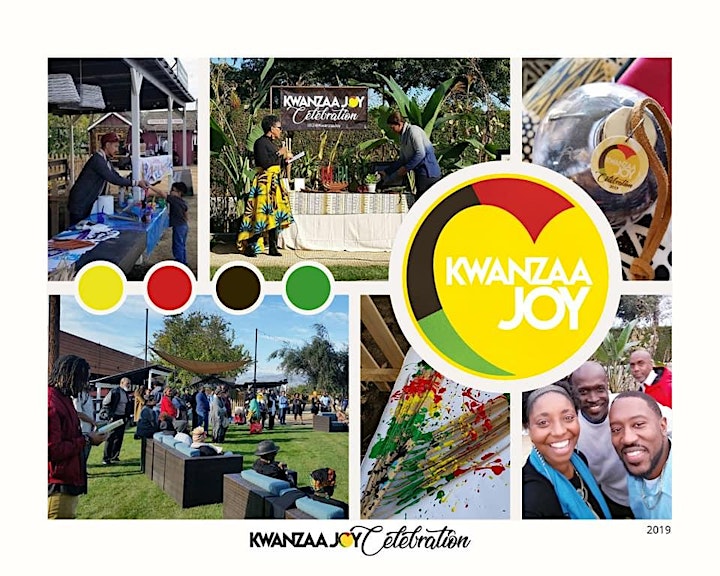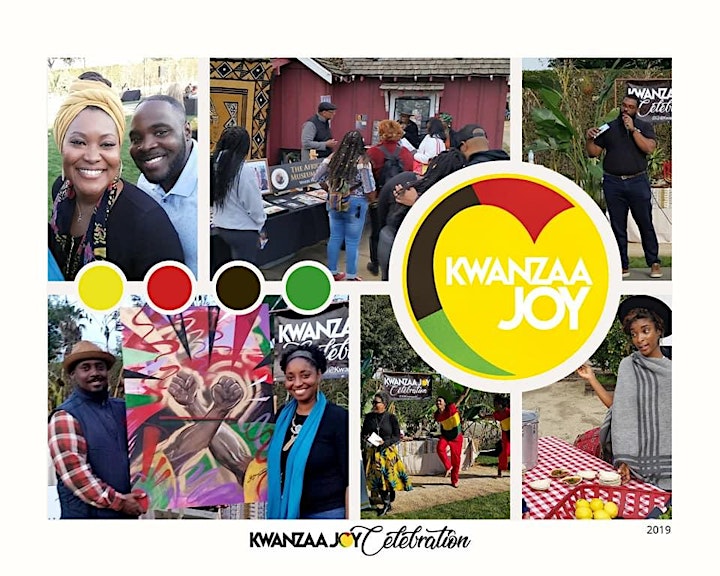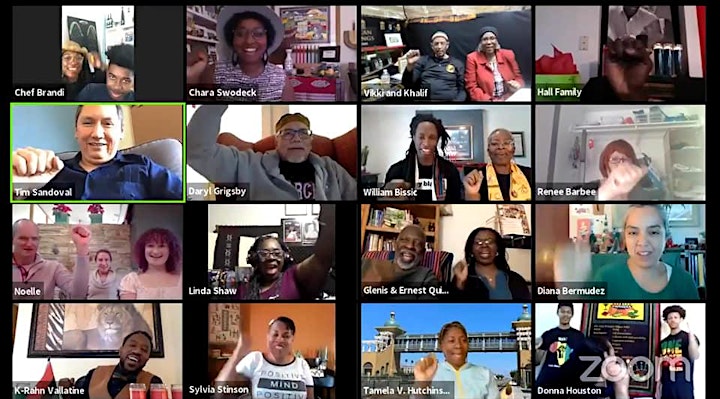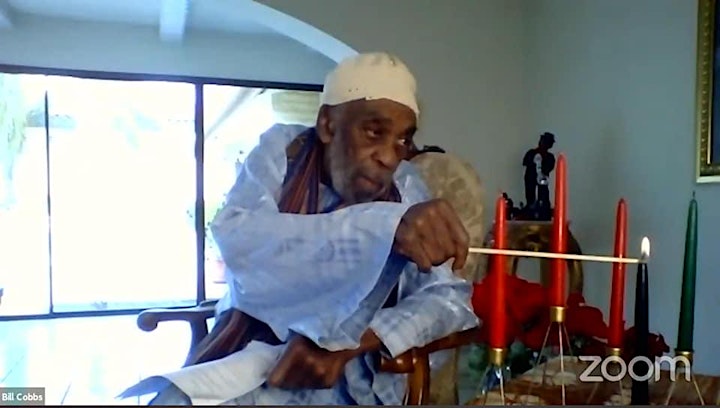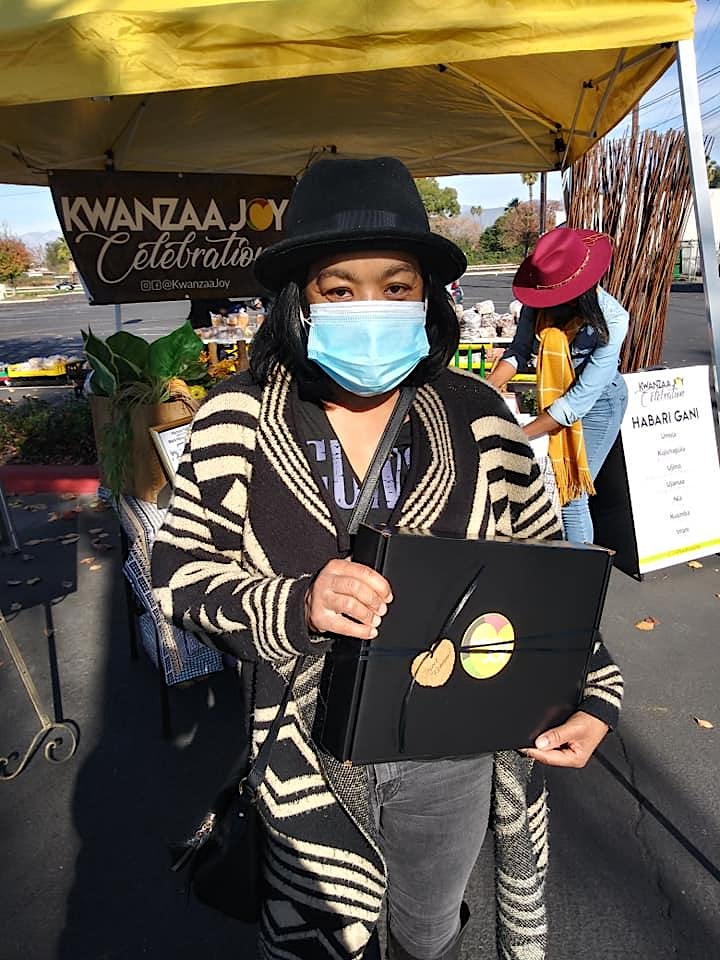 Date and time
Refund policy
Organizer of Kwanzaa Joy Celebration 2021
Certified Wedding & Event Designer | Open Box Designs,

Owner & Curator | LOFTon2nd.com
Downtown Pomona, CA
(909) 784-0122 direct line

www.CharaNicole.com