Description
On December 29th we celebrate Ujamaa- Cooperative Economics.
Kwanzaa was created to introduce and reinforce seven basic values of African culture which contribute to building and reinforcing family, community and culture among African American people as well as Africans throughout the world African community. These values are called the Nguzo Saba which in Swahili means the Seven Principles. Developed by Dr. Karenga, the Nguzo Saba stand at the heart of the origin and meaning of Kwanzaa, for it is these values which are not only the building blocks for community but also serve to reinforce and enhance them.
Kwanzaa is FREE just let us know your coming. Please email Kuumbacreations32@gmail so we can work together and show our children the true meaning of Cooperative Economics.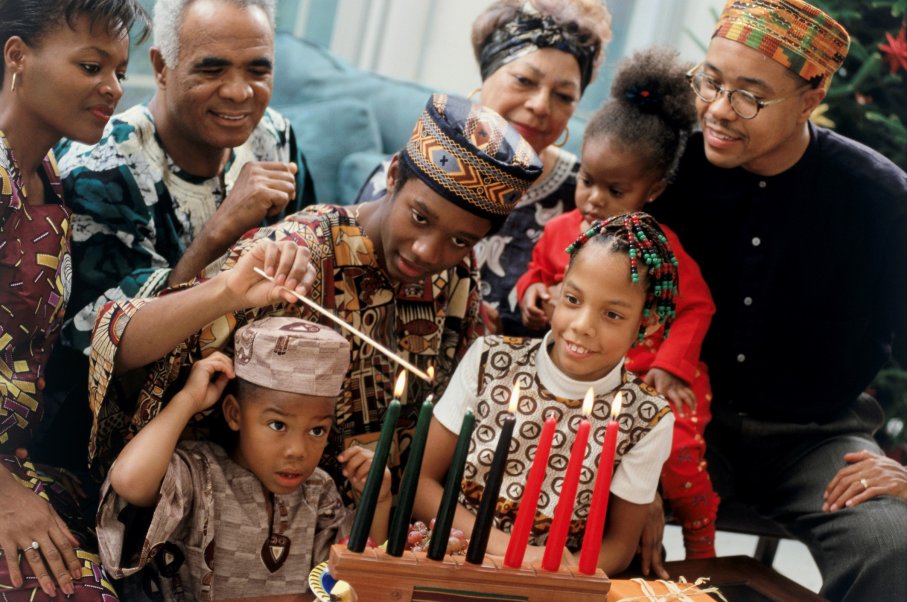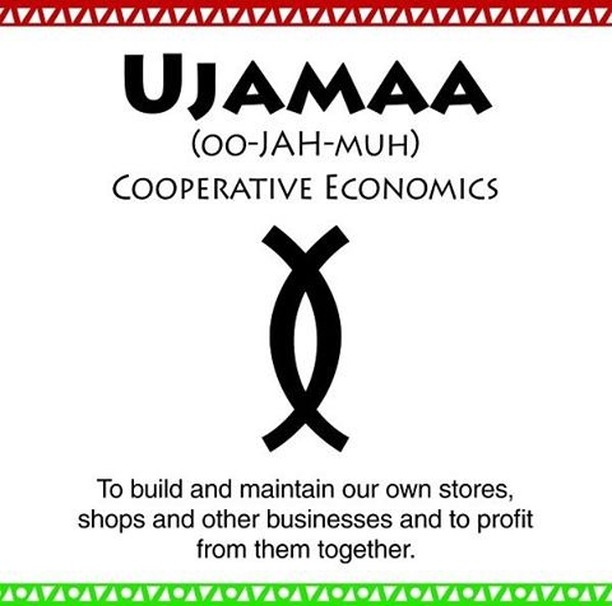 Sponsored by
KUUMBA CREATIONS, LLC