Description
Please join KW Metro Center for a 2 day Tech Workshop with Cavin Weber.
September 28th & September 29th 9am-3pm
Cost: $130 for a 2-Day Workshop
This class helps every level of agent get set-up and ready for business on the intranet. Bring your laptop and power cord to class. Lunch will be provided.
Connect the KW Tech Dots- Day 1
A hands on workshop to truly understand how to use the KW tech tools provided by KWRI
Discuss your brand, internet presence and your 100% profile
My Contacts
My Marketing
Mobile Solutions
KW Property Search App
New launching KW Tech systems
Connect the KW Tech Dots- Day 2
What is "Going Google"?
myTransactions
KWLS
KW Websites/IDX
New launching KW Tech systems
Cavin Weber is a KWU Approved Trainer, KWRI Veteran, and Texas Realtor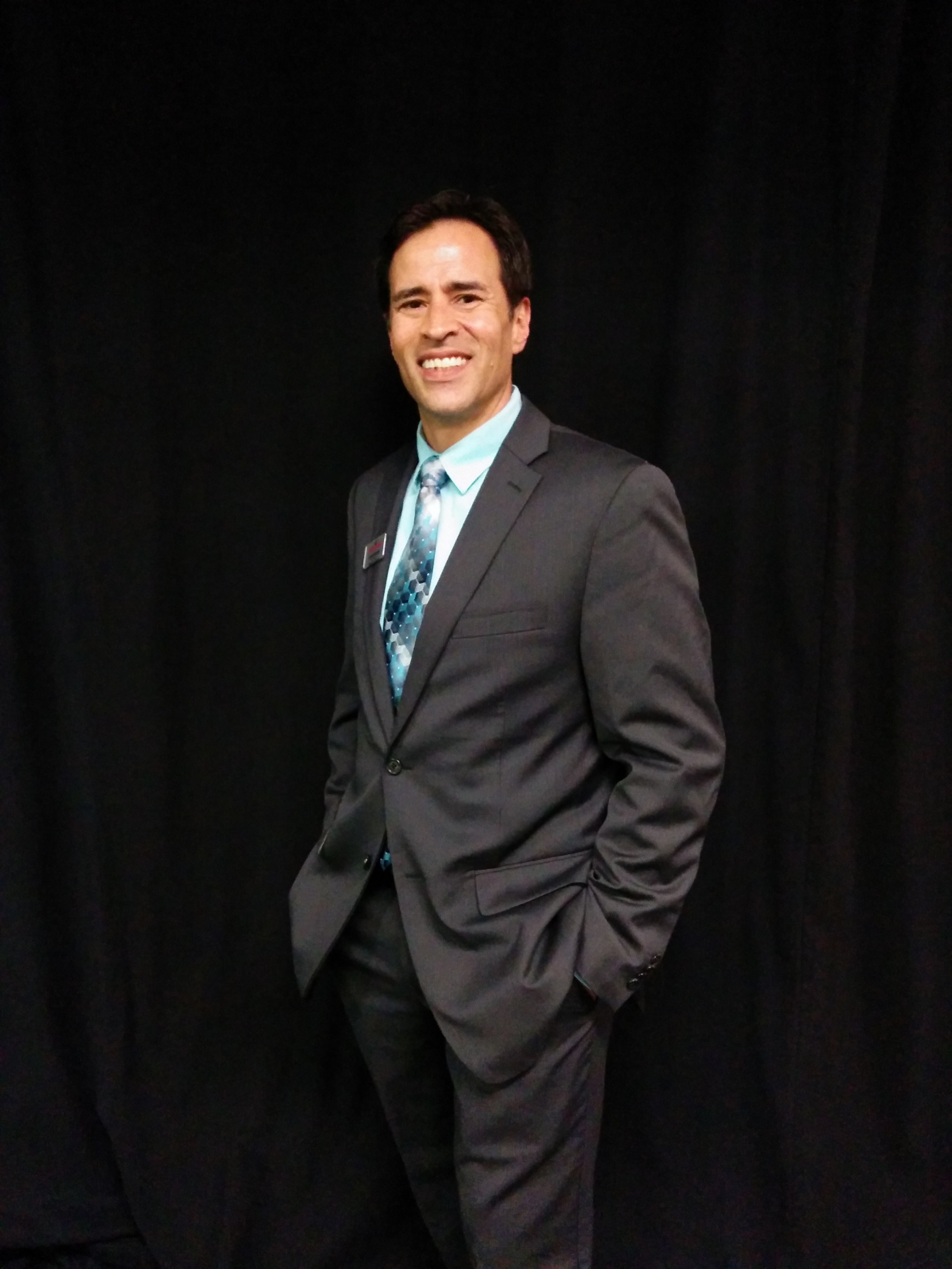 As you know, I have a strong passion for training, it is in fact my "One Thing"! Seeing the light bulb turn on from a student or attendee is what sparks and ignites that passion! My ability to speak to both technical and non-technical associates is one of my most unique traits.
​
I have been training and supporting real estate technology for over 13 years with Keller Williams. I am an educator, trainer and entertainer, plus my understanding of real estate and real estate technology make my training's a fun and informative experience for everyone!
Date and Time
Location
Refund Policy