Description
---
---
Join us and find out how Keller Williams Eastside is outpacing the market in all areas, and why YOU will want to be a part of our phenomenal growth!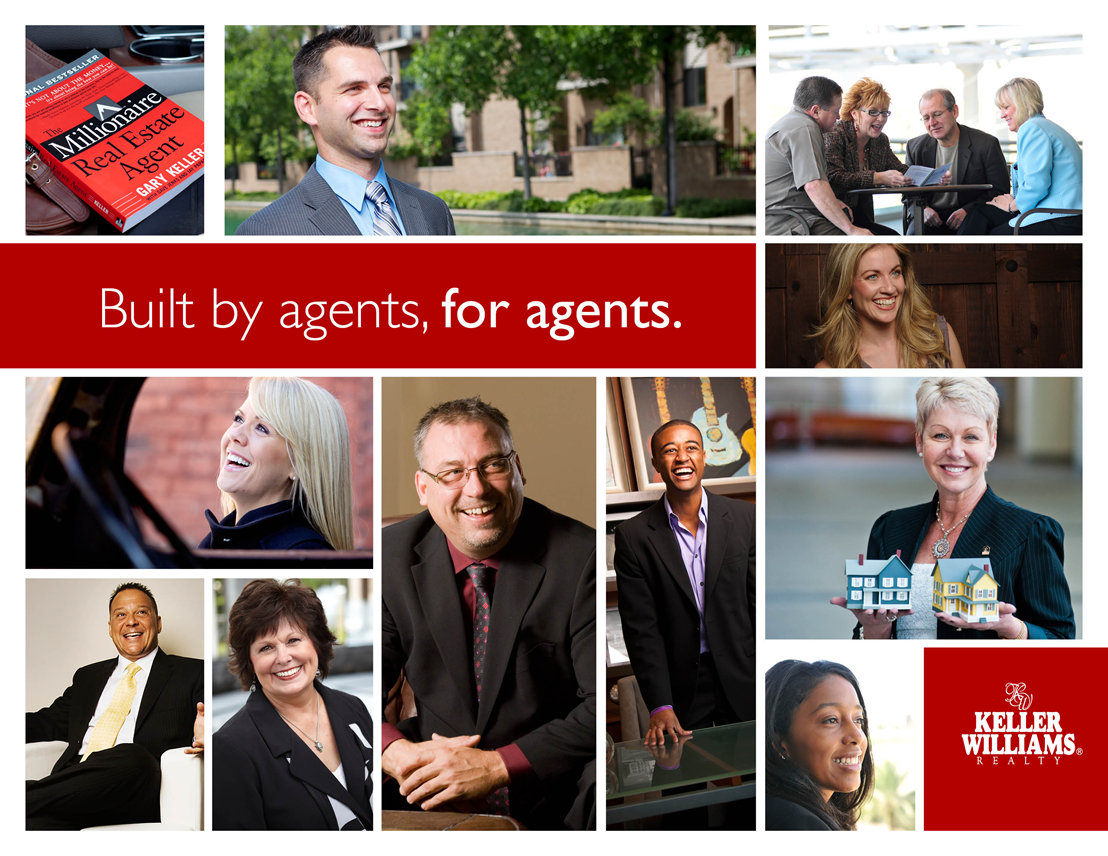 Hosting a casual evening full of valuable information available to anyone interested in an esteemed career in Real Estate which you can truly call your own.
Conversation Topics Include

…
Where Do I Begin?

How Do I Get My License?

Should I Join a Team?

How Do I Know I Can Be Successful On My Own?

How Can I Sell Real Estate Part-Time?

How Can I Make Real Estate A Full-Time Career?
Satisfy Your Curiosity and Meet Others Like You Who Have Interest In Making Real Estate A Career Worth Having.

The #1 Largest Real Estate Company in the world with over 150,000 Associates!

J.D. Power & Associates -- Keller Williams Realty Ranked "Highest in Customer Satisfaction among Home Buyer and Seller Segments."

Ranked as the #1 Training Company in 2016

Keller Williams outpaces the industry in Technology, Wealth Building, Training, and Culture