KUVAGRL THE BRAND

Daily Event: 12:00 AM to 11:30 PM (CDT)
Event Details
Support my new brand!!!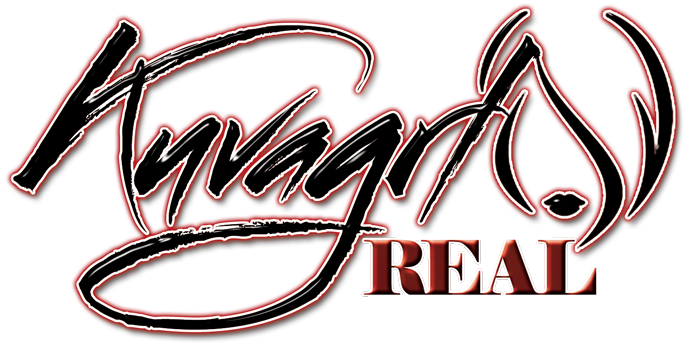 "No need to be a SUPERMODEL, too busy being a SUPERWOMAN!"
#queenthoughts
KUVAGRL REAL IS NEW AND INNOVATIVE... IT IS DEDICATED TO EVERY GIRL AND WOMAN WHO'S EVER BEEN TOLD THAT SHE'S NOT GOOD ENOUGH TO FIT INTO WHAT SOCIETY WANTS HER TO BE... YOU WERE CREATED TO BE UNIQUE AND SPECIAL IN ALL WAYS BECAUSE THERE WILL NEVER BE ANOTHER YOU. BE WEIRD. BE RANDOM. BE WHO YOU ARE. BECAUSE YOU NEVER KNOW WHO WOULD LOVE THE PERSON YOU HIDE!!!
Organizer
Kuvagrl - The Brand 504.270.6556