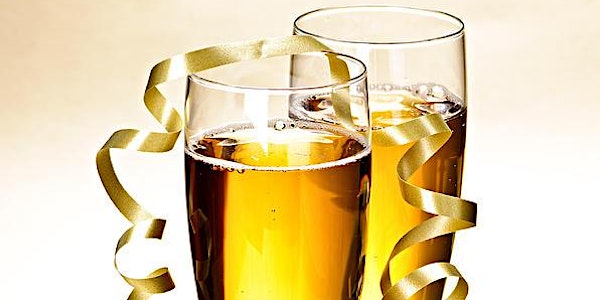 Kusudi International Inc. 3rd Annual Brunch Fundraiser
Location
Row House
2128 Frederick Douglass Boulevard
New York, NY 10026
Description
Join us for an amazing afternoon of networking, discussion and inspiration at Kusudi International Inc. Brunch Fundraiser. Enjoy three hours of great music by DJ Lovely, influential speakers and delicious food and drinks at Harlem's Own Row House Restaurant located at 2128 Frederick Douglass Blvd, NYC. 10026.
This event will be held on Saturday September 21st, starting promptly at 10:30am for optimal brunch dining. A global non-profit organization, Kusudi International's presence has impacted the Harlem community locally during their Summer'17 and Summer'18 Health and Wellness Series in conjunction with NYCHA at Johnson Community Center.
Kusudi International Inc. provides rehabilitative (PT, OT, ST) and medical assistance for individuals in need locally and abroad. KI strives to not only meet the physical need but to provide hope and encouragement with an emphasis on providing purpose driven relief that lasts.
Our core thrusts include:
1) Clinical Service Delivery & Supply Procurement
2) Education and Advocacy
3) Research
4) Development
More information about Kusudi International can be found at www.kusudi.org
Limited Seats are available, order now!!