Actions and Detail Panel
KUSHA Denver: 4 days of Luxury Cannabis Yoga Education
Fri, Dec 30, 2016, 1:00 PM – Mon, Jan 2, 2017, 12:00 PM MST
Description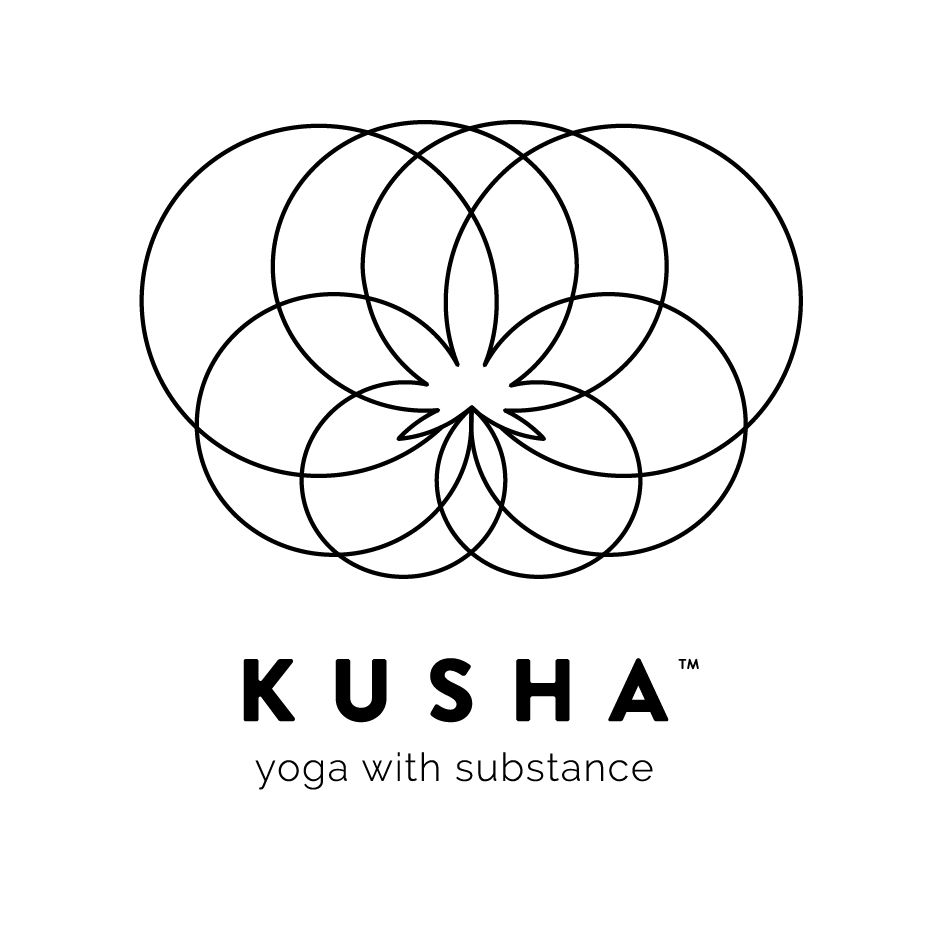 Go to KUSHA.co and take our Pot Dosha quiz!
HIGHER EDUCATION
4 day intensive workshop focused on yoga and cannabis education in a progressive destination perfect for such openness. Beginning with a yoga class and individual evaluation provided by a yoga teacher and cannabis specialist, then followed by a tailored program around your own pot dosha, aka your kusha.
Included in your experience is a CBD oil massage to relax your mind. In addition to wanting you to feel comfortable, we encourage massage for another reason: a de-stressed mental state enables you to better absorb and retain the information you're presented.
WORKSHOP GOALS
Determine your appropriate personal dose level for combining marijuana with other activities
Understand the ways marijuana can enhance your yoga practice through scientific exploration and experiential modules
Discover new methods to help you move through life peacefully and authentically
Learn the difference between indica, sativa, and hybrids, in addition to gaining knowledge of CBD, terpenes, edibles, topicals, and tinctures.
WHAT YOU CAN EXPECT
With KUSHA, you have the opportunity to explore various yoga styles that best suit your needs, discover new and different methods of cannabis use tailored to your personality, and learn from experts across a range of in-depth topics, including marijuana cultivation, farm to market dining, cannabis cooking, and Ayurveda.