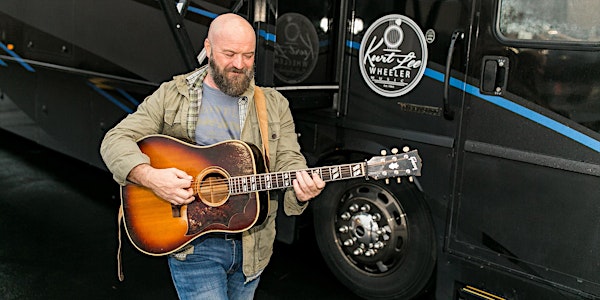 Kurt Lee Wheeler & The Lathemtown Poets Society — Bluegrass Edition
ALL AGES
Special Guest — Julia Catherine
Kurt Lee Wheeler & The Lathemtown Poets Society — LIVE at MadLife Stage & Studios on Thursday, November 3rd at 7:00!
When and where
Location
MadLife Stage & Studios 8722 Main St Woodstock, GA 30188
Performers
Headliners
Kurt Lee Wheeler & The Lathemtown Poets Society
More Performers
About this event
Kurt Lee Wheeler & The Lathemtown Poets Society
WEBSITE | FACEBOOK | INSTAGRAM | TWITTER
Kurt Lee Wheeler is a Canton, Georgia-based singer/songwriter that crafts raw, vulnerable portrayals of life in the American Southeast. The son of a cattleman and homemaker, Wheeler taught himself to play guitar and soon began recording his own songs reel to reel, then to cassettes, then to four track-tape whenever he could catch a break from helping with the cattle and playing sports. In the mid 80s, he enlisted in the Air Force and along with his fellow airmen formed Hint of Insurgence, a band influenced by the burgeoning sounds of college radio and the classic rock he cut his teeth on growing up. In 1992, he released his first album Bama Motel, which included new, folk-tinged originals and rock-oriented songs. Shortly after its release, Kurt began teaching school and took an indefinite hiatus from music to focus on raising a family. However in the mid 2010s, Kurt began playing live in the North Georgia singer/songwriter scene and writing music again, taking on a more stripped down acoustic sound and approaching it with the same ethos as teaching: to help create positive change in others' lives. Kurt is sponsored by Blueridge Guitars, Curt Mangan Strings, Donley's Music, Reformation Brewery, The RV Loft.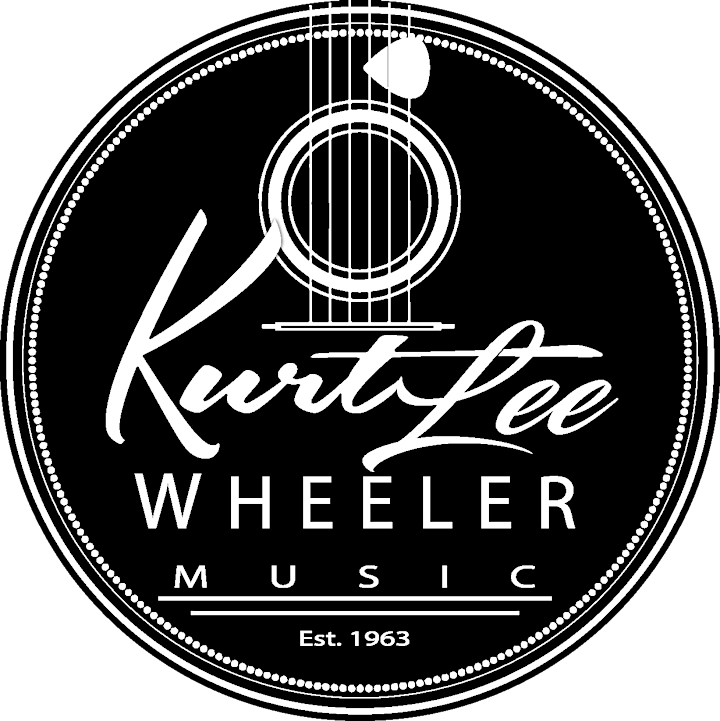 Julia Catherine
SPECIAL GUEST
VENUE INFORMATION:
All ticket holders are able to order food and drinks during the event. Standing Room Ticket holders generally place their orders with the venue bar staff. Main Floor Reserved Table and VIP Balcony Table ticket holders are served by MadLife's friendly wait staff throughout the event.
Refer to the seating map below for a layout of the venue for this show. Please note the table arrangement is subject to change and not all tables may be available.
If You Wish To Select A Specific Reserved Table:
Holders of VIP Balcony and Main Floor Reserved Table tickets have the ability to select any available reserved table from the moment their tickets are purchased, up until 30 minutes BEFORE doors open to the event (i.e. if doors are at 6:30, cutoff time for selecting a reserved table would be at 6:00). Tables can be selected EITHER at the Box Office or by contacting the Box Office during its hours of operation at (678) 384-2363 ext. 1. Please note that tables cannot be selected online for this show and if you do not select a table, MadLife will select one for you. Selecting a table is not required, but is an option available.
For any wheelchair or ADA needs, please contact the Box Office in advance of the event at (678) 384-2363 ext. 1.
Please Note: Ticket Prices May Increase At Any Time
For any other questions regarding the event or tickets, please contact the Box Office during its hours of operation at (678) 384-2363 ext. 1.
Box Office hours of operation are Wednesday-Saturday 5:00 PM - 9:00 PM.