KUNV 91.5 fm Presents Soul of Jazz f/ National Recording Bassist DARRYL WILLIAMS & The SOJ All-Stars w/ Guest Vocalist LINDA WOODSON
About this event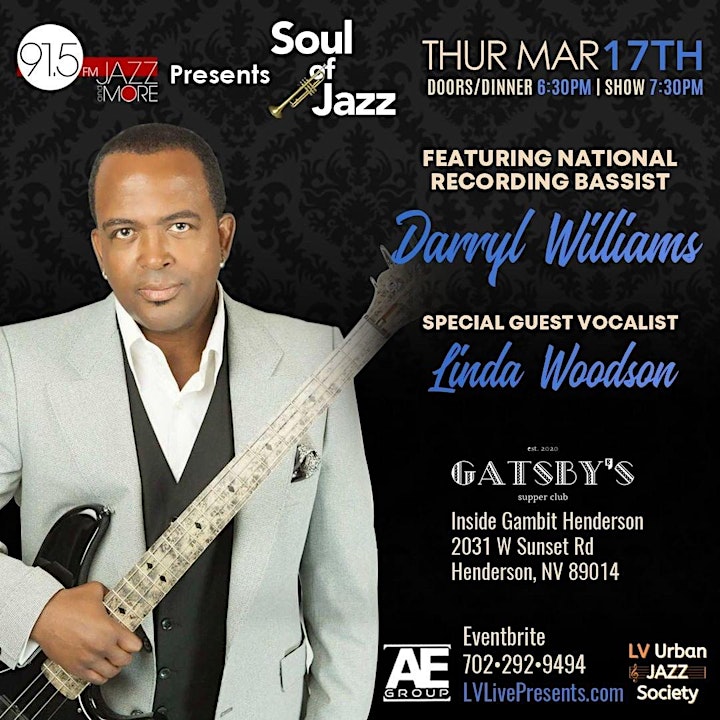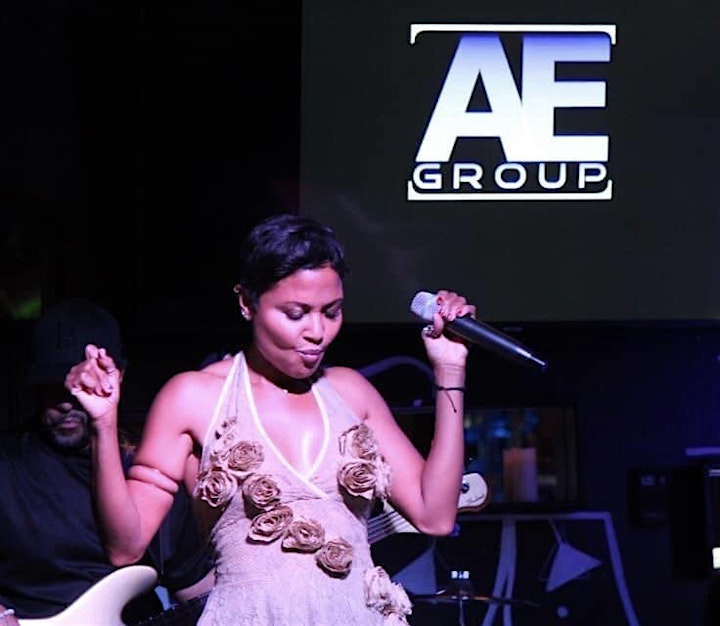 "Soul of Jazz" at Gatsby's Supper Club, located inside the newly remodeled Gambit Henderson. This is the perfect venue for an intimate dinner & a show.
About SOJ:
Soul of Jazz is a LIVE music show that is rooted in a finely tuned contemporary Jazz signature, which combines elements of Funk and Soul to produce a one-of-kind sonic explosion. It tugs at your heart and speaks to your soul. This is truly an experience to behold!
We showcase only the finest musicians and vocalists, backed by the SOJ All-Star Band. You will be blown away by this extraordinary musical experience.
Event Details:
Headliner: Darryl Williams (Chart Topping Billboard Recording Artist/Bassist/Producer)
Band: SOJ All-Stars
Guest Vocalist: Linda Woodson (Singer & Songwriter)
Thursday, March 13th
Doors & Dinner 6:30pm ***Dinner is not included in ticket pricing. There is a $25 purchase minimum per person. Full Bar & Small Plate Menu Available.***
Showtime 7:30pm
About Darryl Williams:
Darryl Williams is a Bassist, Producer & Artist. He was a teenager when he opened for R&B acts Lakeside and Al Green along with gospel legend Shirley Caesar. After studying jazz at San Diego State University, Williams went from regular gigs backing many of San Diego's most prominent homegrown talent to the neon lights of the Las Vegas strip where he accompanied such nationally-renowned headliners as Clint Holmes, Angela Bofill, Tevin Campbell, Howard Hewett and Keith Washington, and did a road stint with Chaka Khan. After moving back to California in 2008, Williams dropped his debut album, "That Was Then," garnering praise from JazzTimes and national airplay on SiriusXM.
He has become a fixture on the smooth/contemporary jazz scene where he has shared the stage with the genre's heavy hitters. His latest album, "Here to Stay" (2017) has 4 Billboard charting singles.
More info darrylwilliamsmusic.com
About Linda Woodson:
Linda Woodson knows that life is a series of journeys that take our emotions to extreme levels, and she likes to sing about it. She is mostly inspired by love and relationships and in her writing, she captures the emotions that we travel through as we experience the dark and light sides of love. Through her rich, clean and versatile tone, Linda empowers the listener to feel what she's feeling, be it joy or sorrow, vulnerability or determination. Most of us have felt these extremes at one point in our lives.
Her sound is smooth like melted chocolate and clear like crystal. Whether it's up tempo or ballad, she possesses an authority in her lyrics that lets you know that she's speaking true to her heart. Just listen and you will feel like you know her.
Special accommodations or celebrations, please text 702•292•9494. We Love To Host Parties & Special Occasions!
**This is an AE Group & LV Urban Jazz Society Production**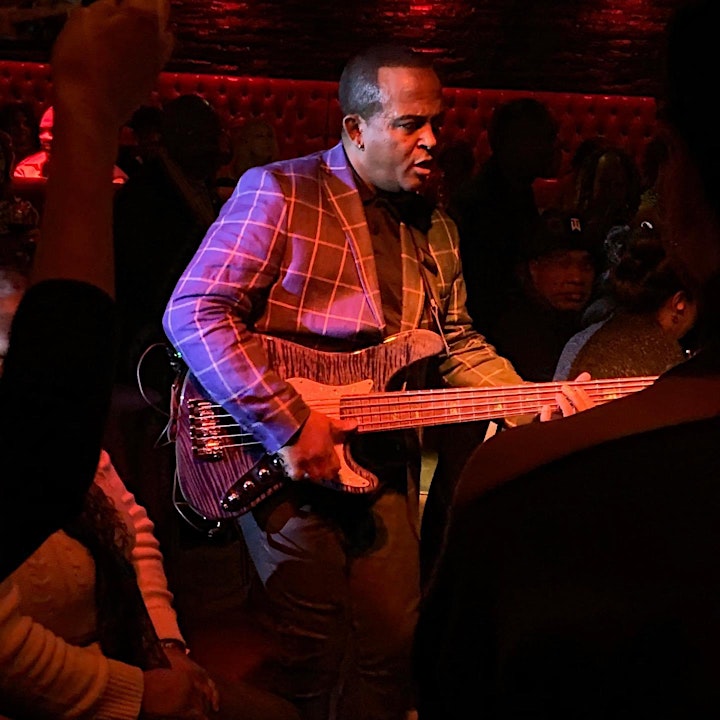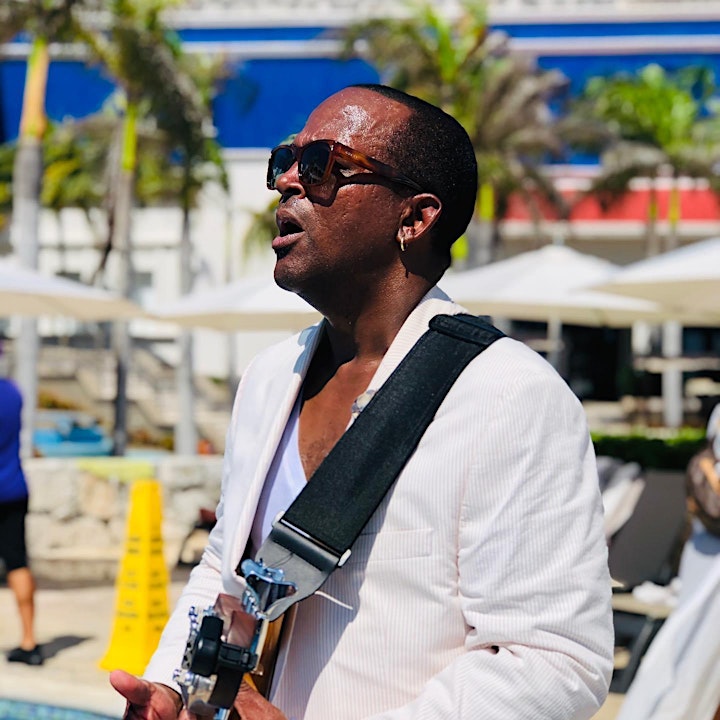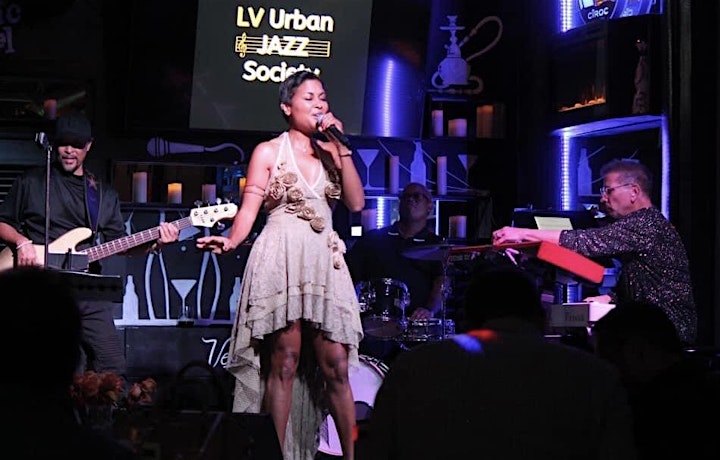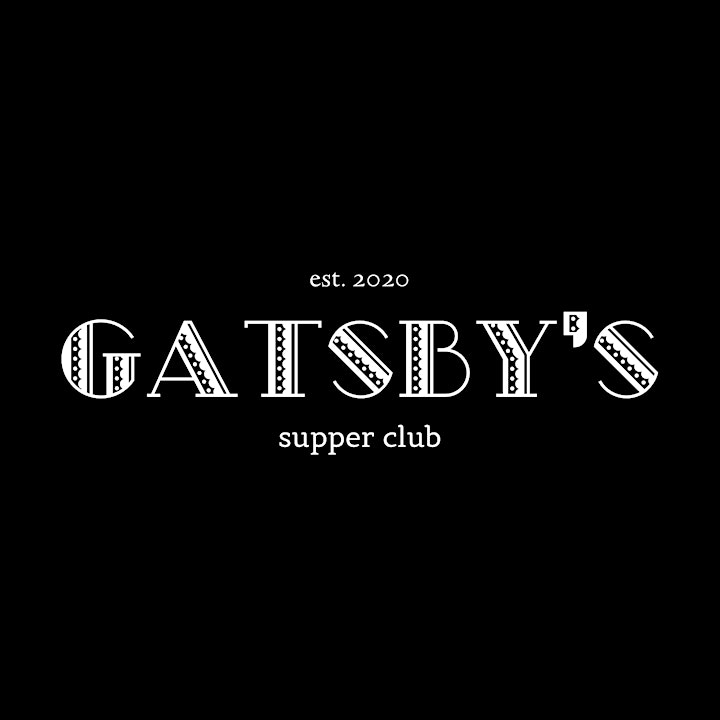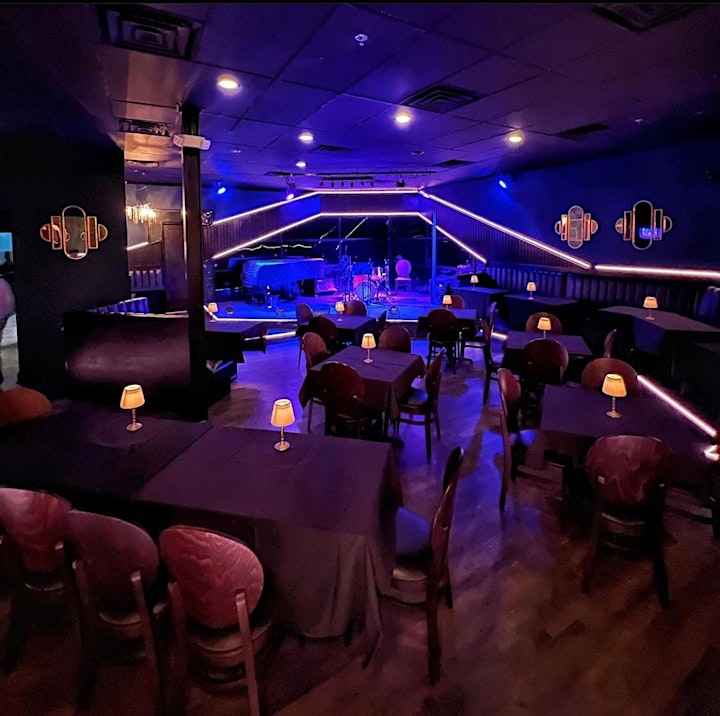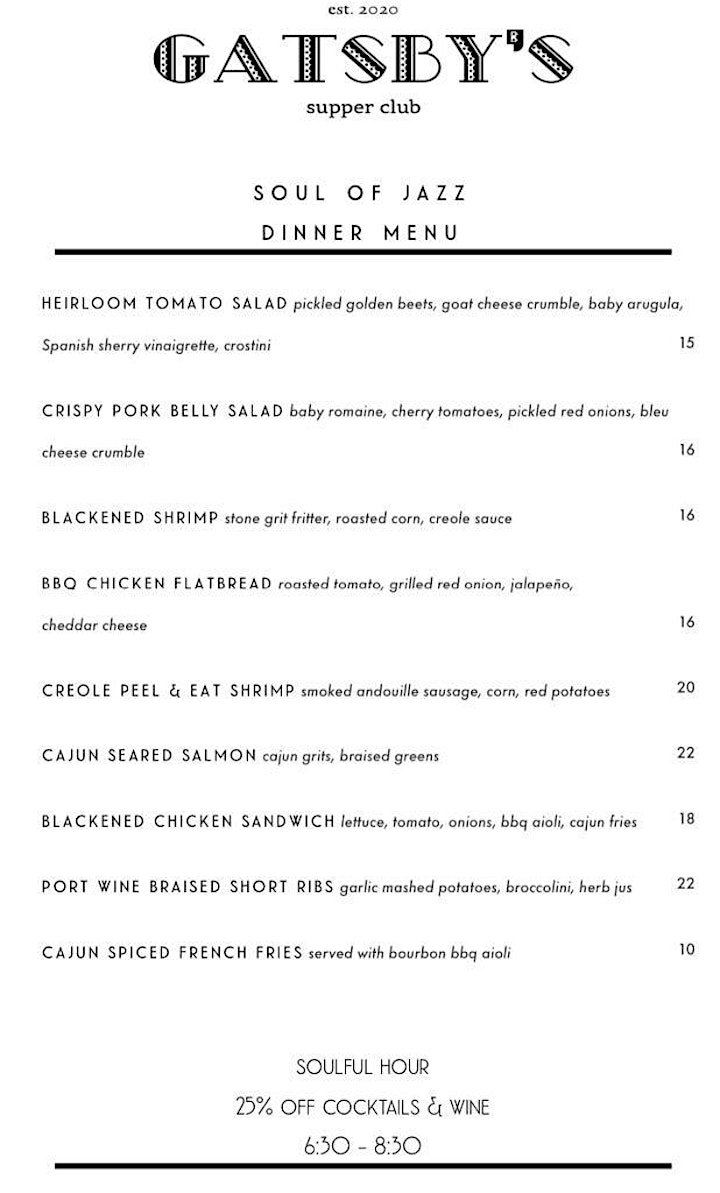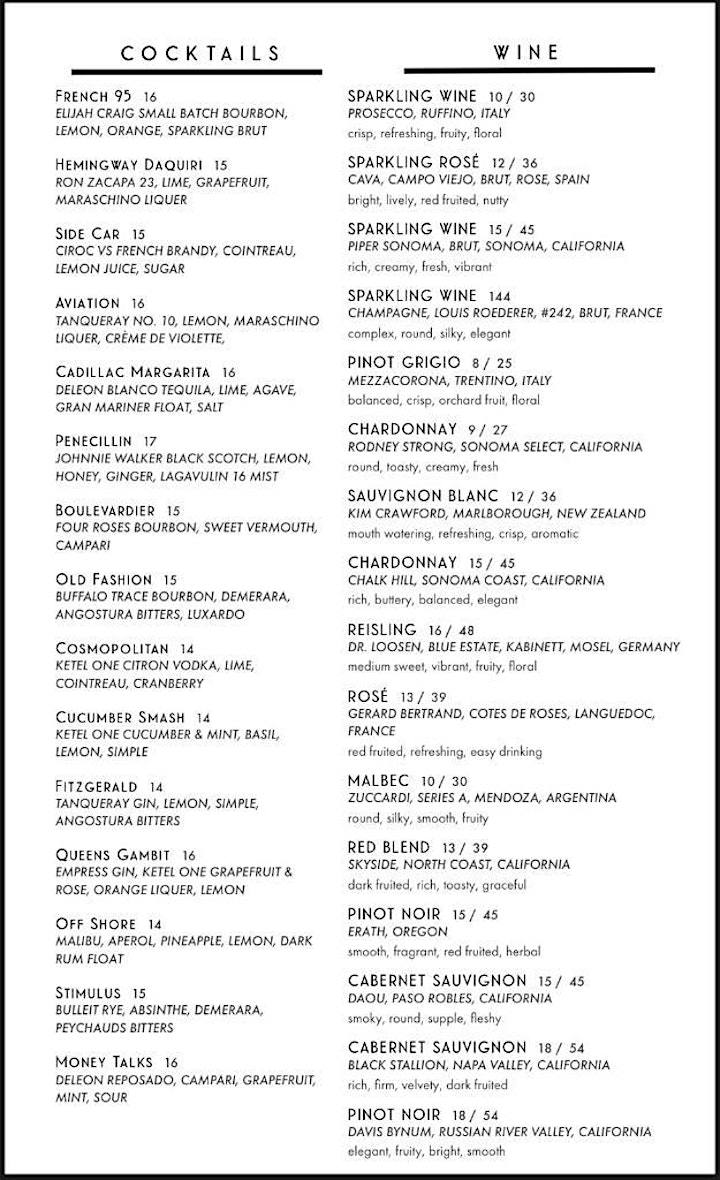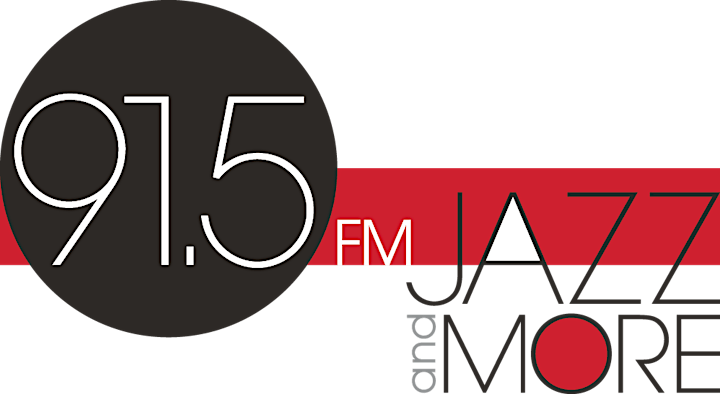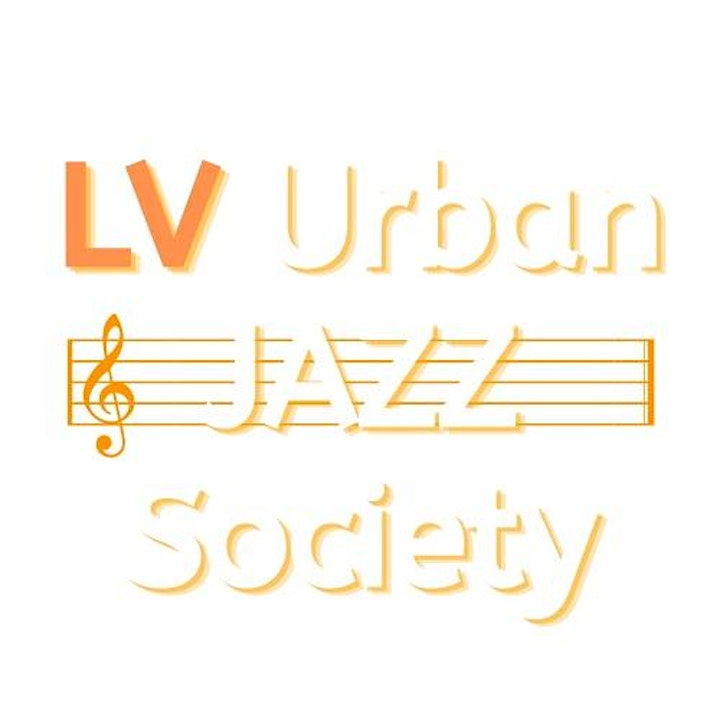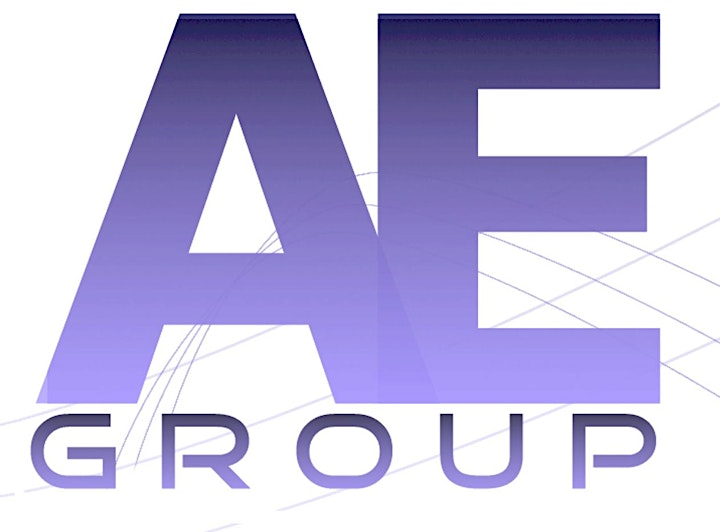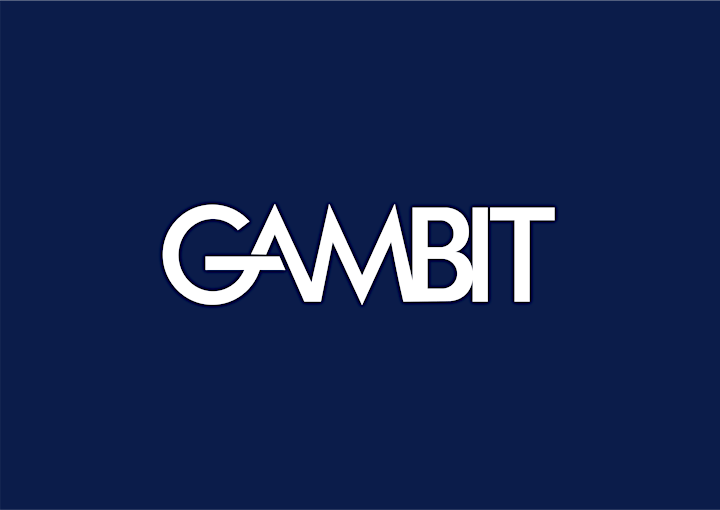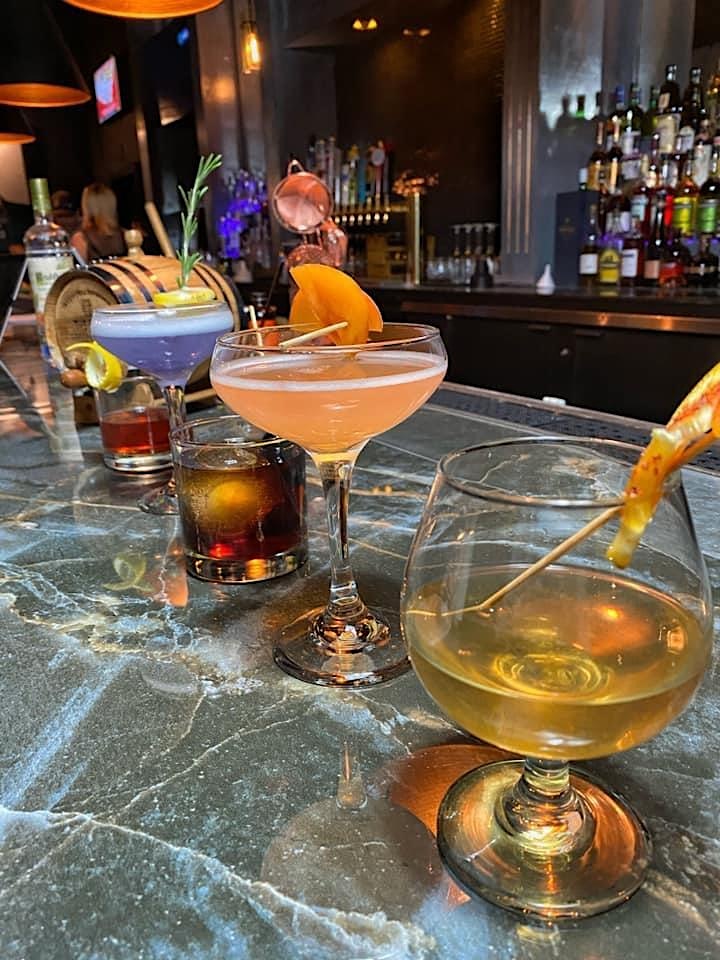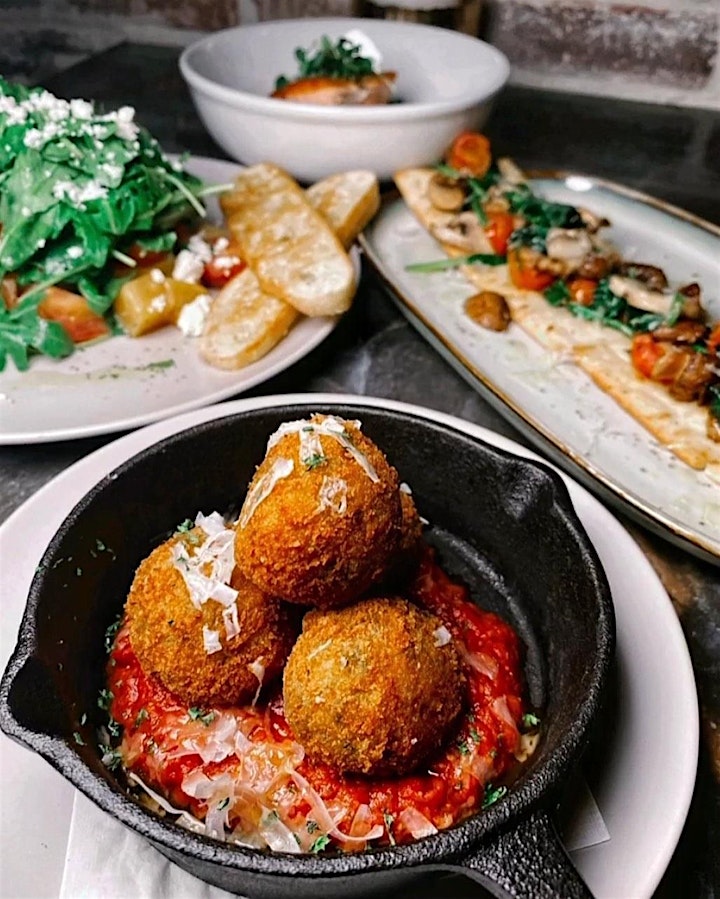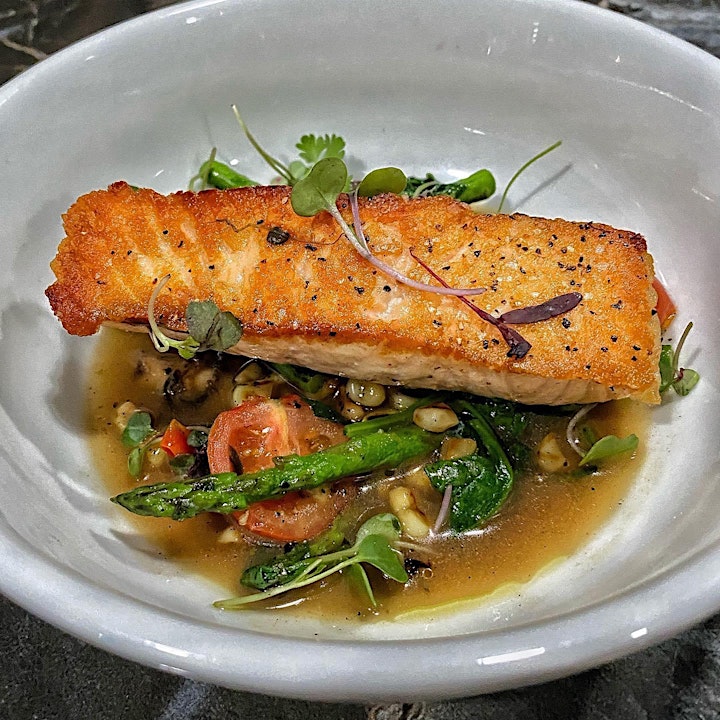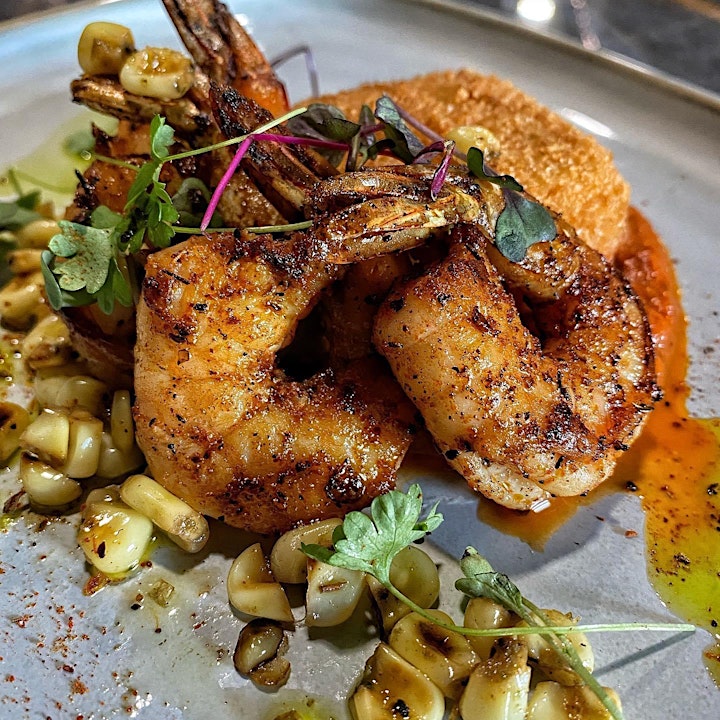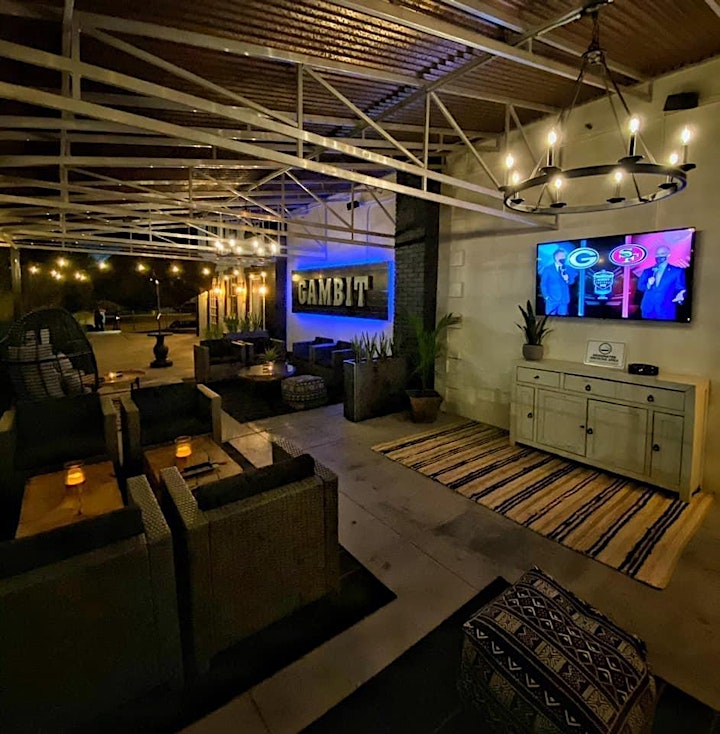 Organizer of KUNV Presents Soul of Jazz f/ National Recording Bassist DARRYL WILLIAMS