KUNV 91.5 fm Presents Soul of Jazz f/ KEN YOUNG & The SOJ All-Star Band w/ Special Guest DARIEN ORR on Sax
About this event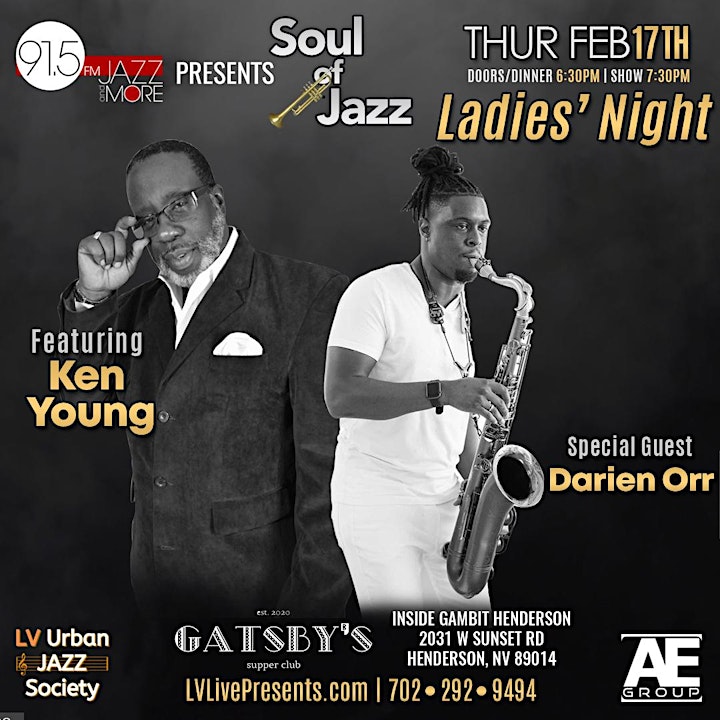 "Soul of Jazz" at the beautiful Gatsby's Supper Club, located inside the newly remodeled Gambit Henderson. This is the perfect venue for an intimate dinner & a show.
About SOJ:
Soul of Jazz is a LIVE music show that is rooted in a finely tuned contemporary Jazz signature, which combines elements of Funk and Soul to produce a one-of-kind sonic explosion. It tugs at your heart and speaks to your soul. This is truly an experience to behold!
We showcase only the finest musicians and vocalists, backed by the SOJ All-Star Band. You will be blown away by this extraordinary musical experience.
Event Details:
Headliner: Ken Young (Soulful Vocalist)
Special Guest: Darien Orr (Sax)
Thursday, February 17th
Doors & Dinner 6:30pm ***Dinner is not included in ticket pricing. There is a $25 purchase minimum per person. Full Bar & Small Plate Menu Available.***
Show 7:30pm
About Ken Young:
Fun fact Ken is a Son a Preacher. Ken Started his music career as a drummer at his dad's church.
Ken's hobbies include reading, fitness and vintage cars. Ken is also an accomplished musician/vocalist and recording artist. He has worked with and toured the world with a variety of artist to include, The US Air Force Stars of Sound, Walter and Edwin Hawkins, Daryl Coley, David Cassidy, Tommy Tune, Gladys and Bubba Knight to name a few.
Ken is a member of the following groups Ken Young and Friends, Sons Of Soul, KenKolk The Band, Unc And The Nephews and SecondWind.
Special accommodations or celebrations, please text 702-292-9494. We Love To Host Parties & Special Occasions!
**This is an AE Group & LV Urban Jazz Society Production**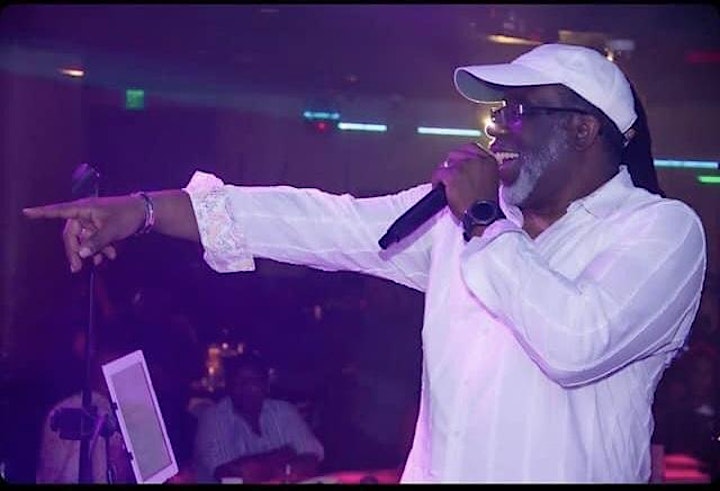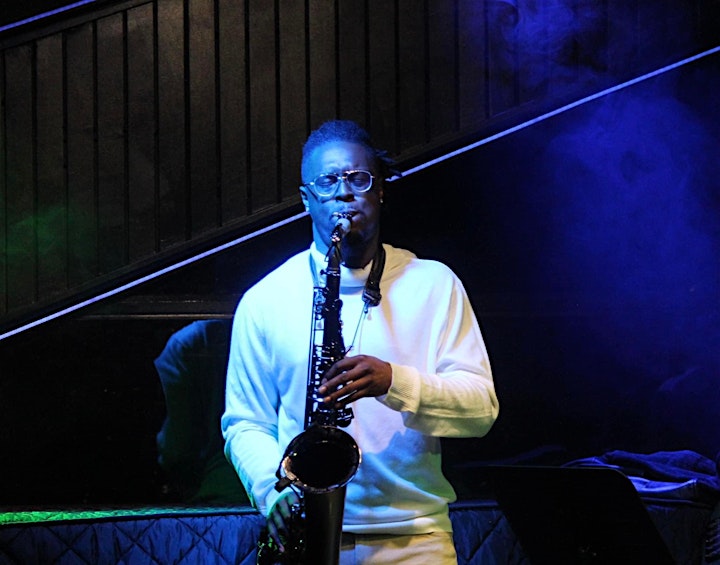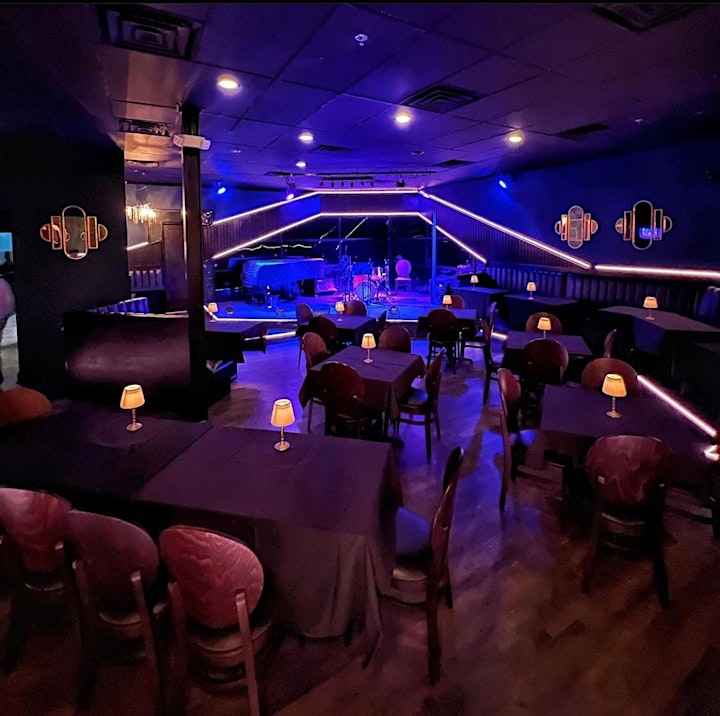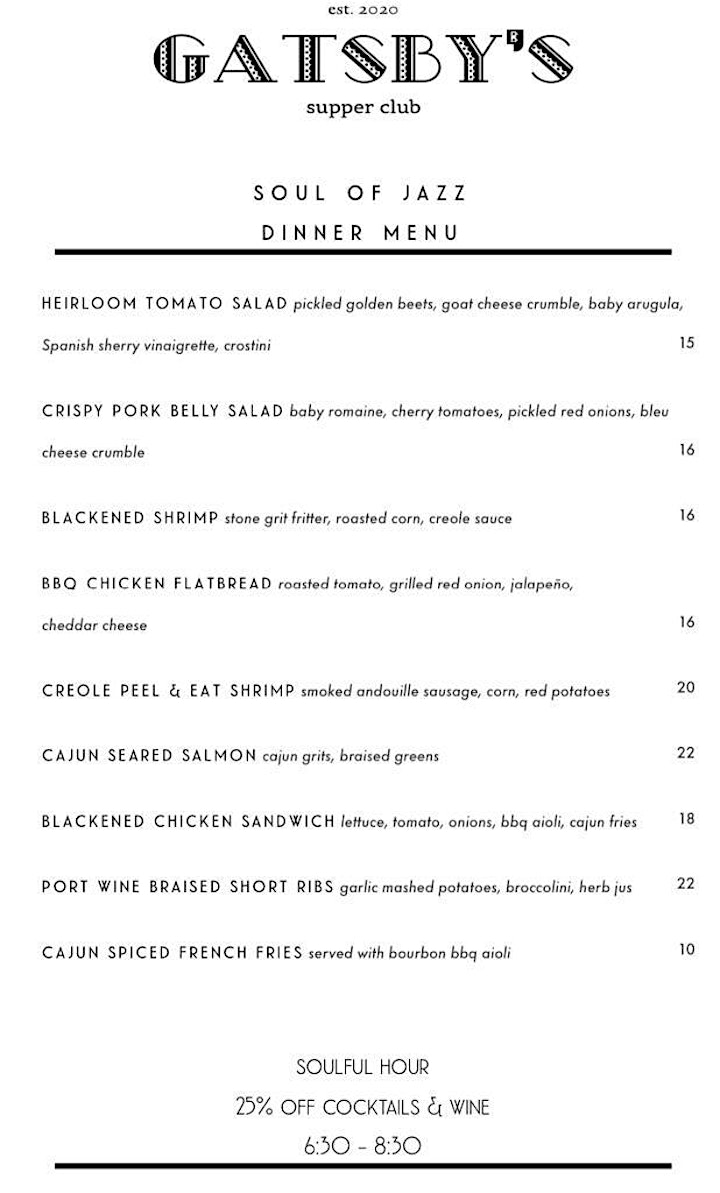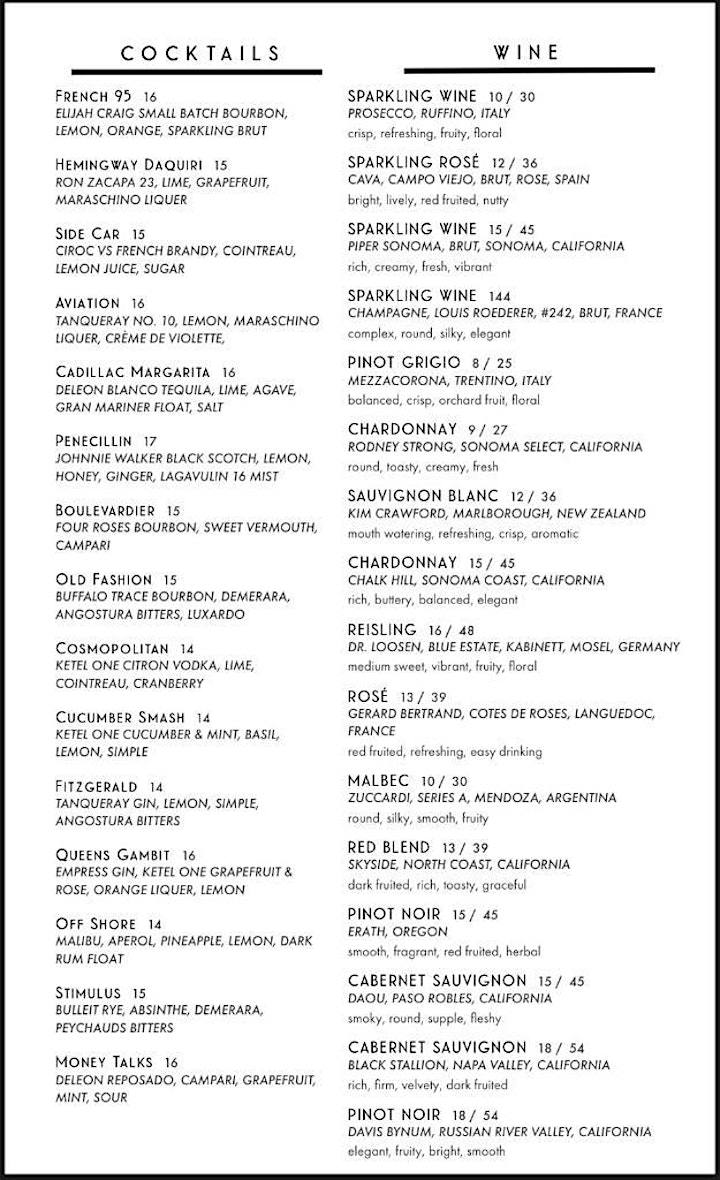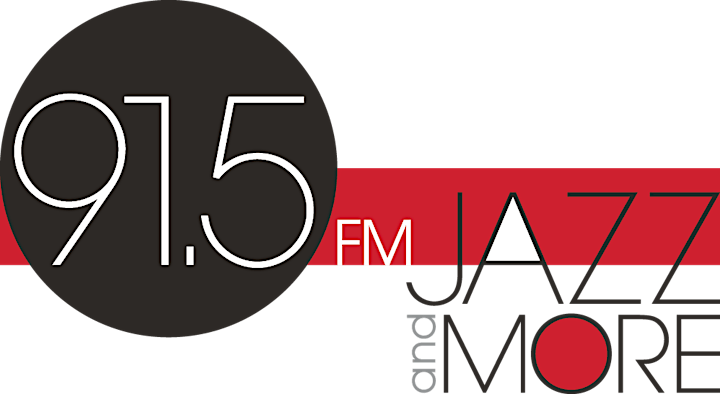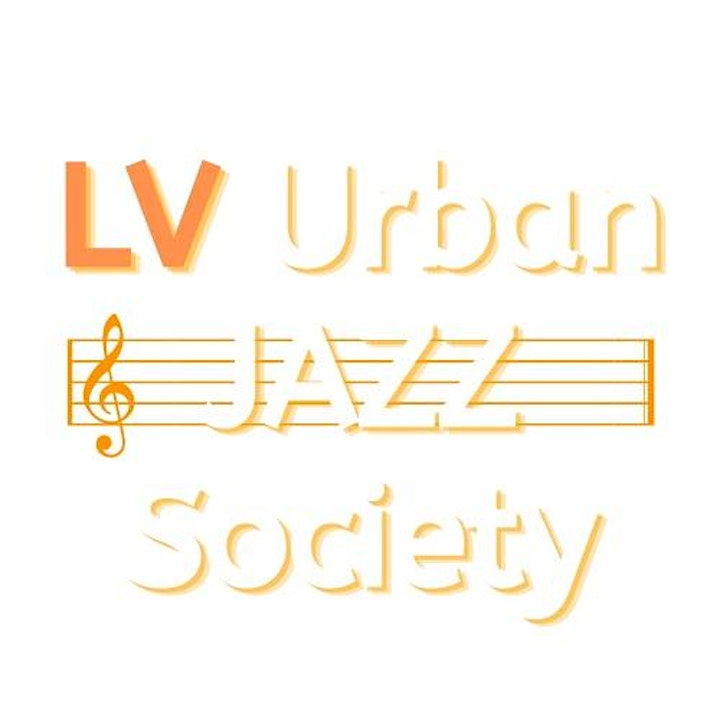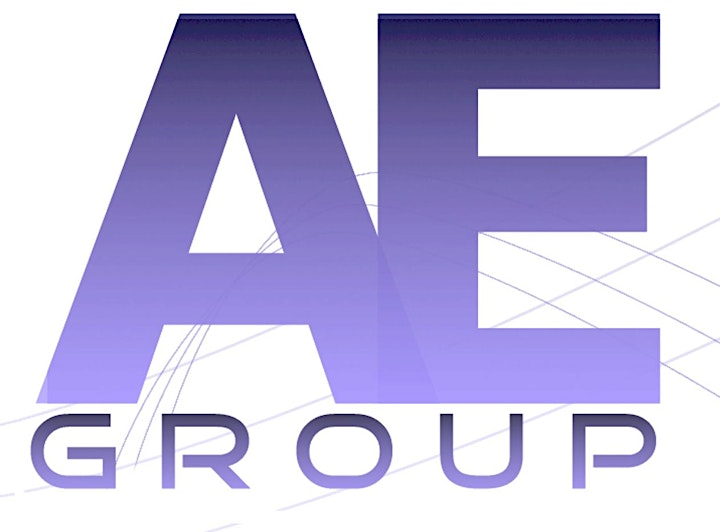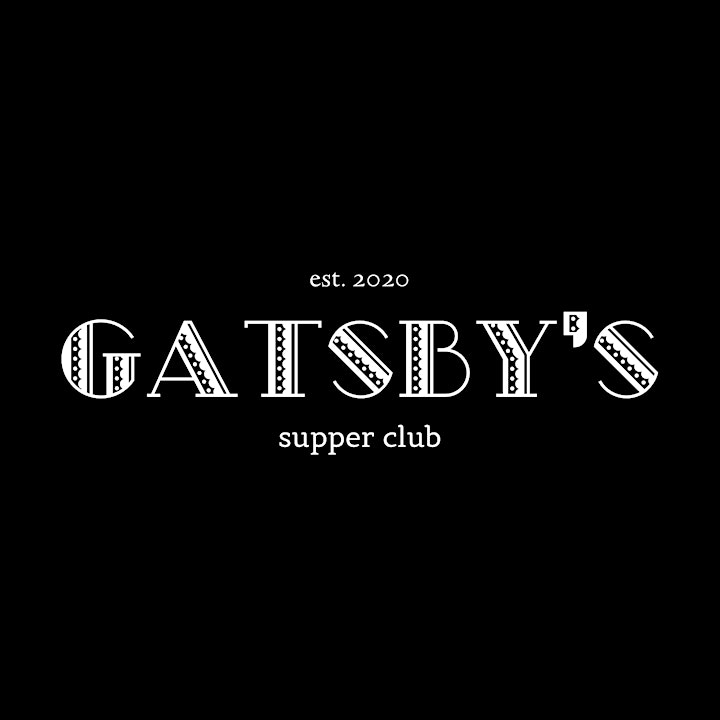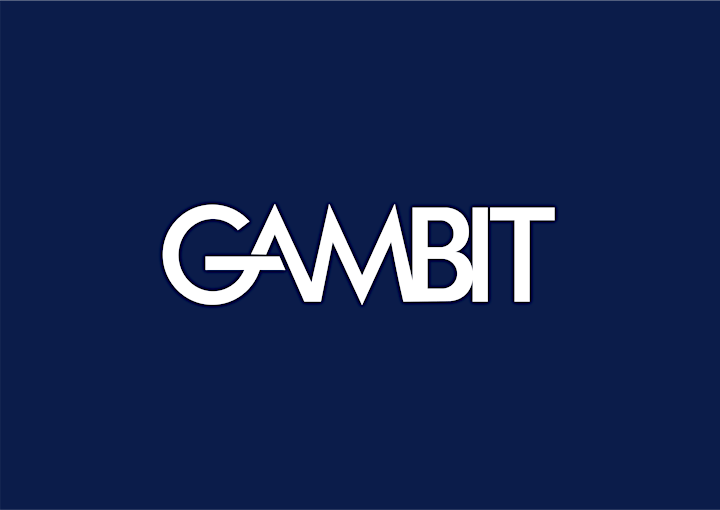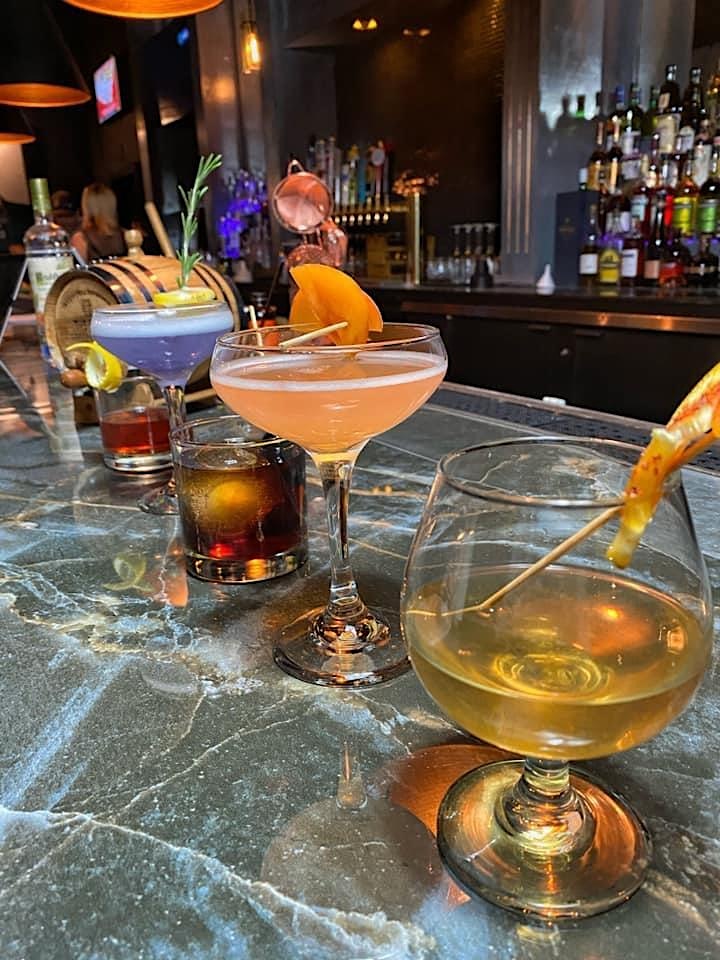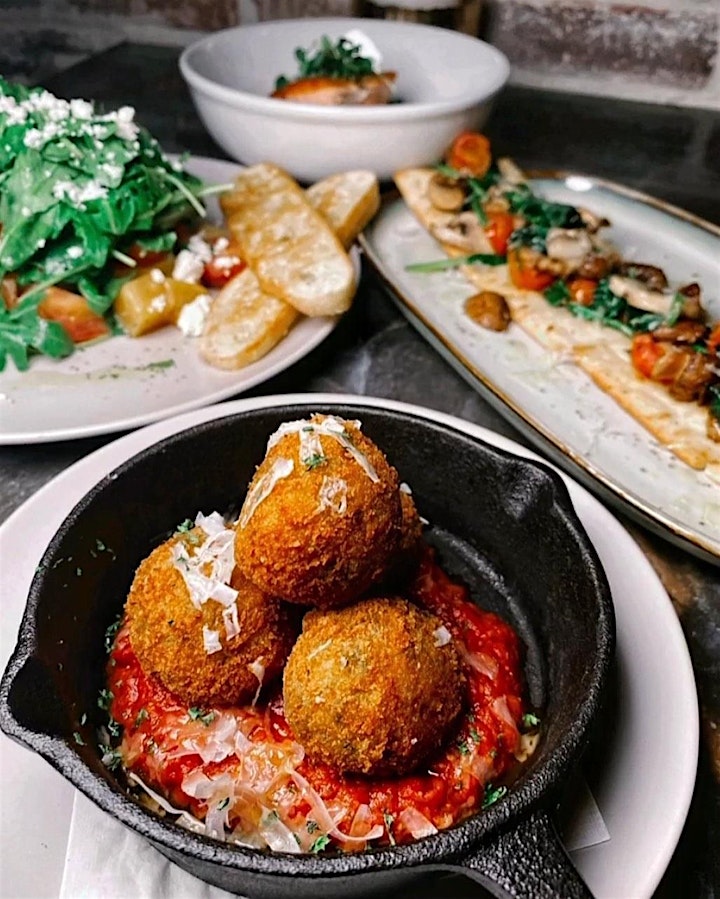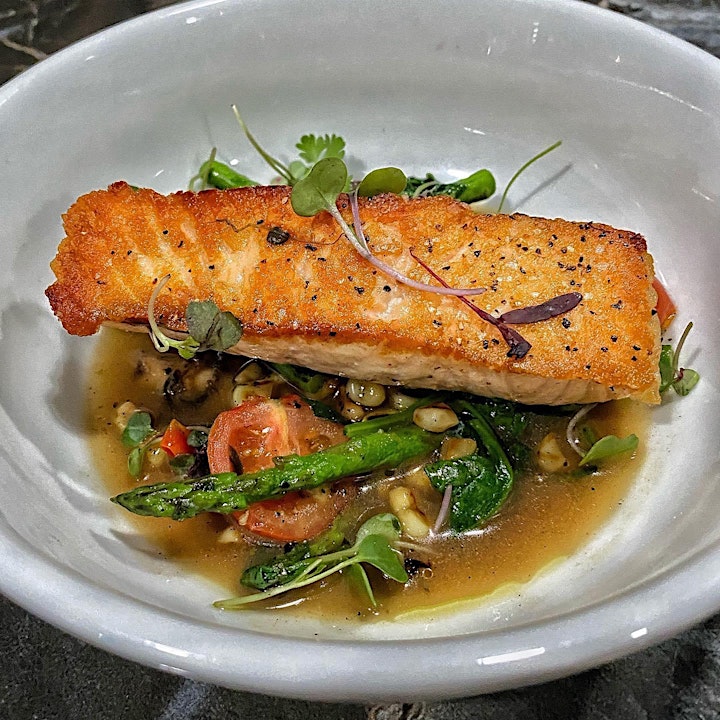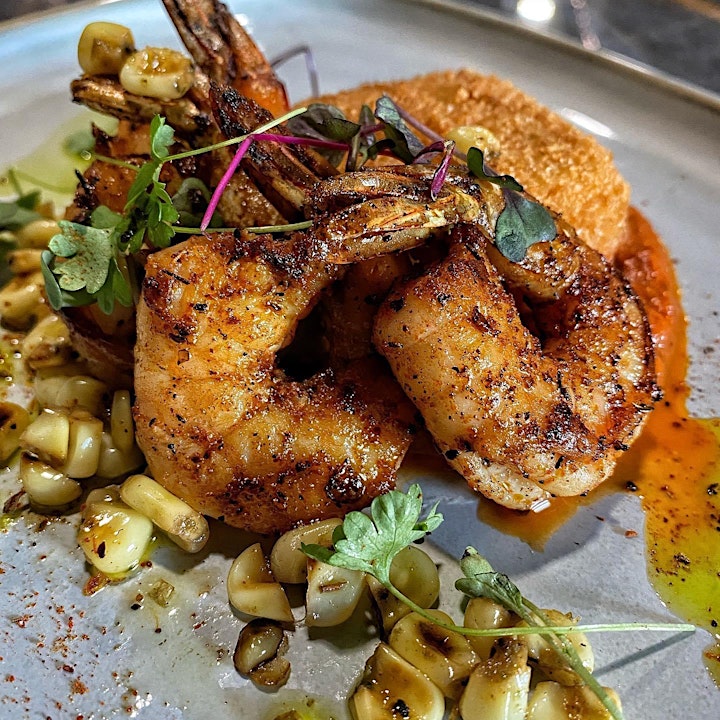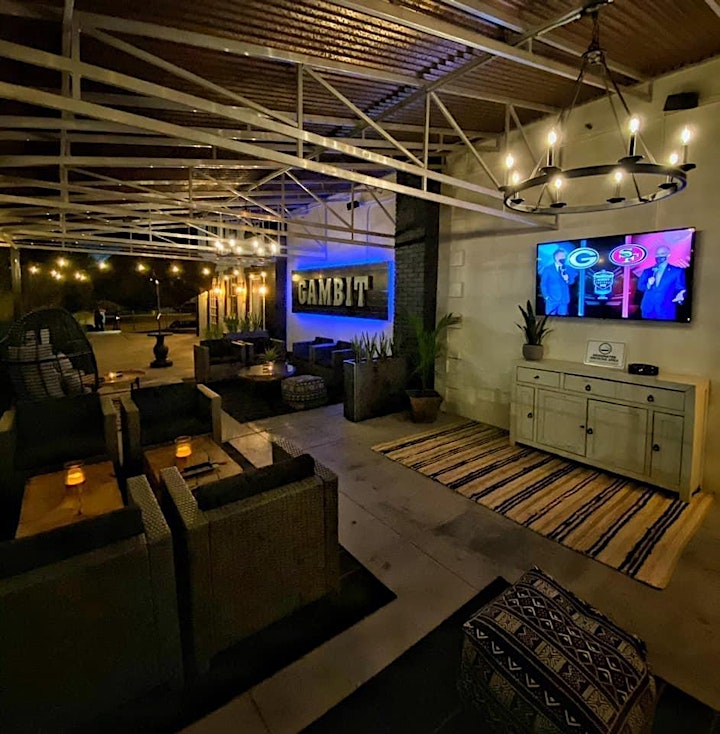 Organizer of KUNV 91.5 fm Presents Soul of Jazz f/ KEN YOUNG w/ Special Guest DARIEN ORR