Kunstler & Auster Wine Pairing Event
About this event
Kunstler & Auster Wine Pairing Event
We are delighted to invite you to" Kunstler & Auster " at Murray Hotel , Popinjays!!!  
Let's Taste the Wine & Oyster pairing with Our Germany Exclusive Winery - Kunstler!!!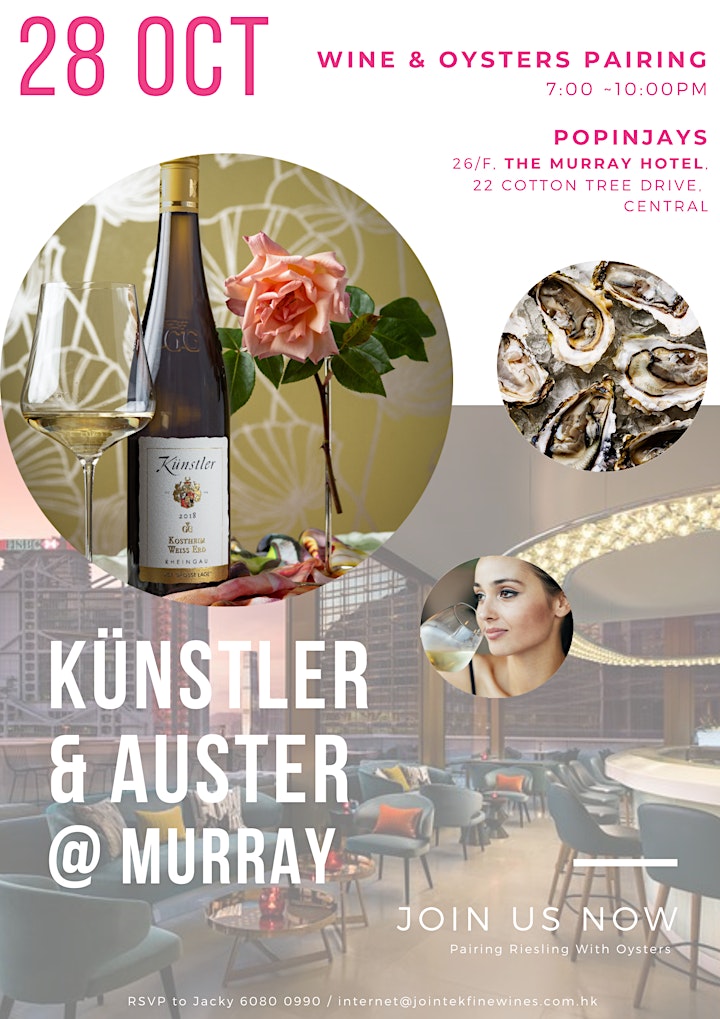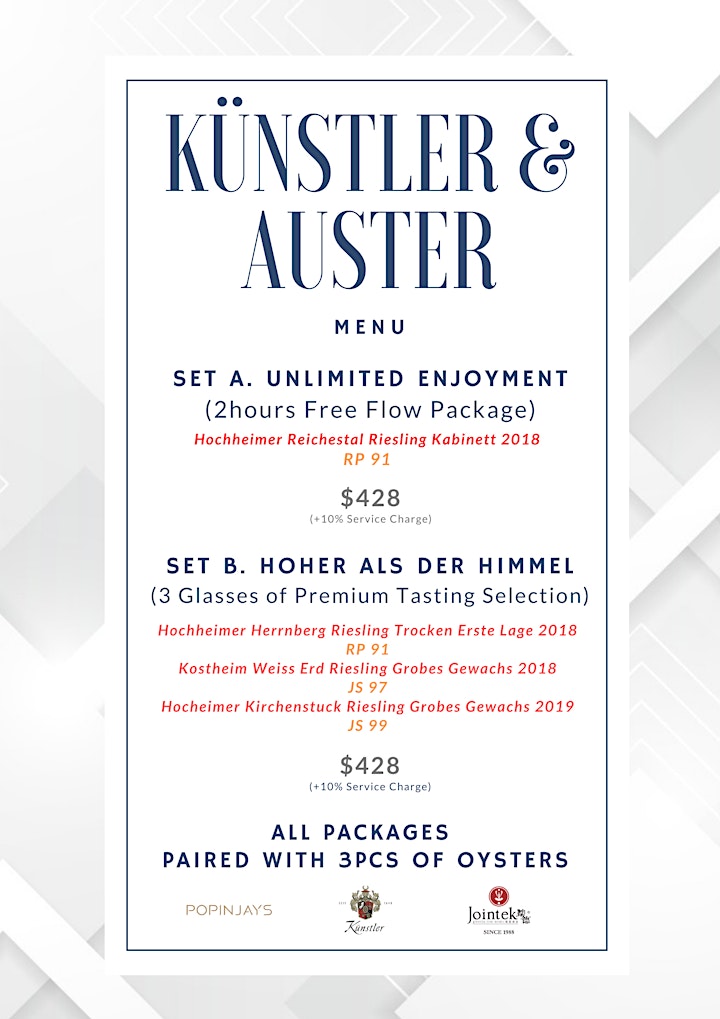 The Murry Hotel, Hong Kong -
POPINJAYS
The Murray Located along legendary Cotton Tree Drive in the heart of Hong Kong, the city's luxury iconic landmark.
Popinjays is a contemporary lifestyle rooftop bar and restaurant offering European gastronomy. Reflecting Hong Kong's vibrant, cosmopolitan style, the lifestyle destination is designed to attract the city's flamboyant, fashionable crowd and leaders in style.
Led by Chef Alexandre, who has nearly 20 years of culinary experience under his belt, Popinjays offers a semi-buffet lunch on weekdays, a flamboyant afternoon tea, exquisite dinner menus in the evening and seafood brunch on weekends.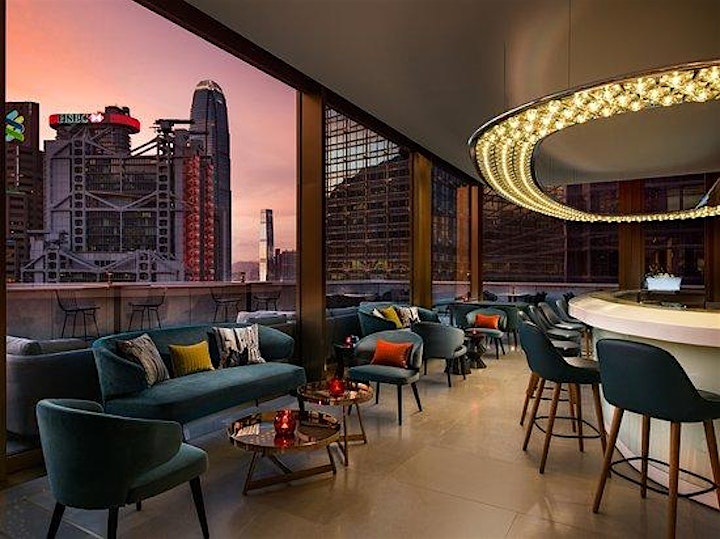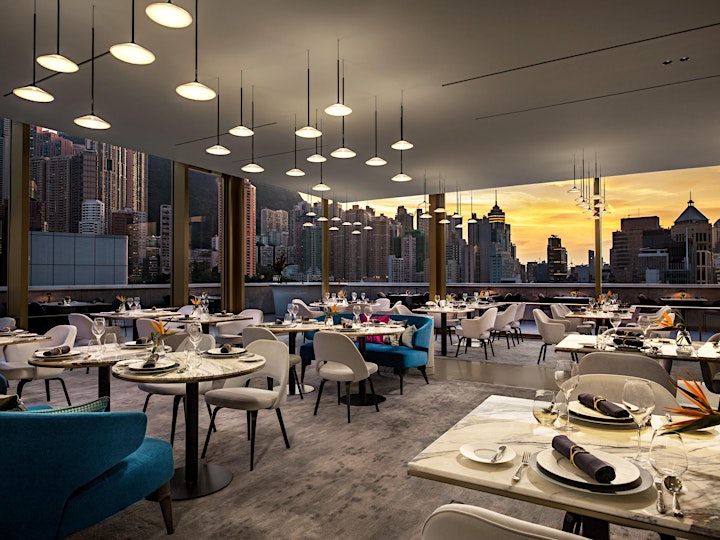 Our Germany Exclusive Brand-
Künstler
The winery is located in the municipality of Hochheim in the German Rheingau wine growing region. The Sudeten German family had been growing wine in Untertannovitz in Southern Moravia since 1648 before emigrating to Hochheim after the war in 1945.
Franz Künstler managed other wineries in Hochheim for 15 years before he finally became self-employed in 1965. Since 1988 the business has been run by his son Gunter. In 1996, the Geheimrat Aschrott Erben winery was acquired with 12 hectares of vineyards. These wines are marketed with their own label.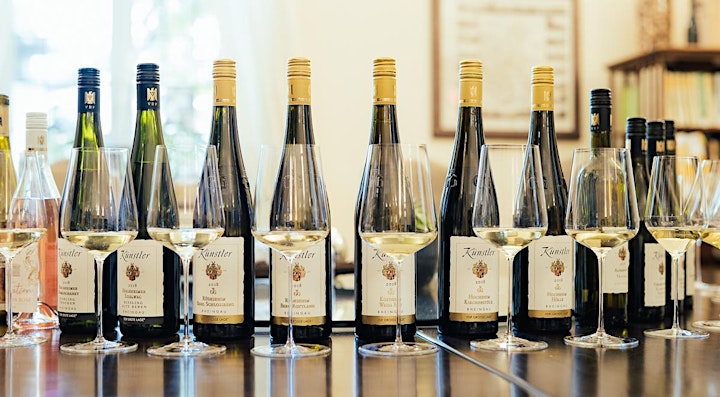 We are from Jointek Fine Wines (Hong Kong)