Description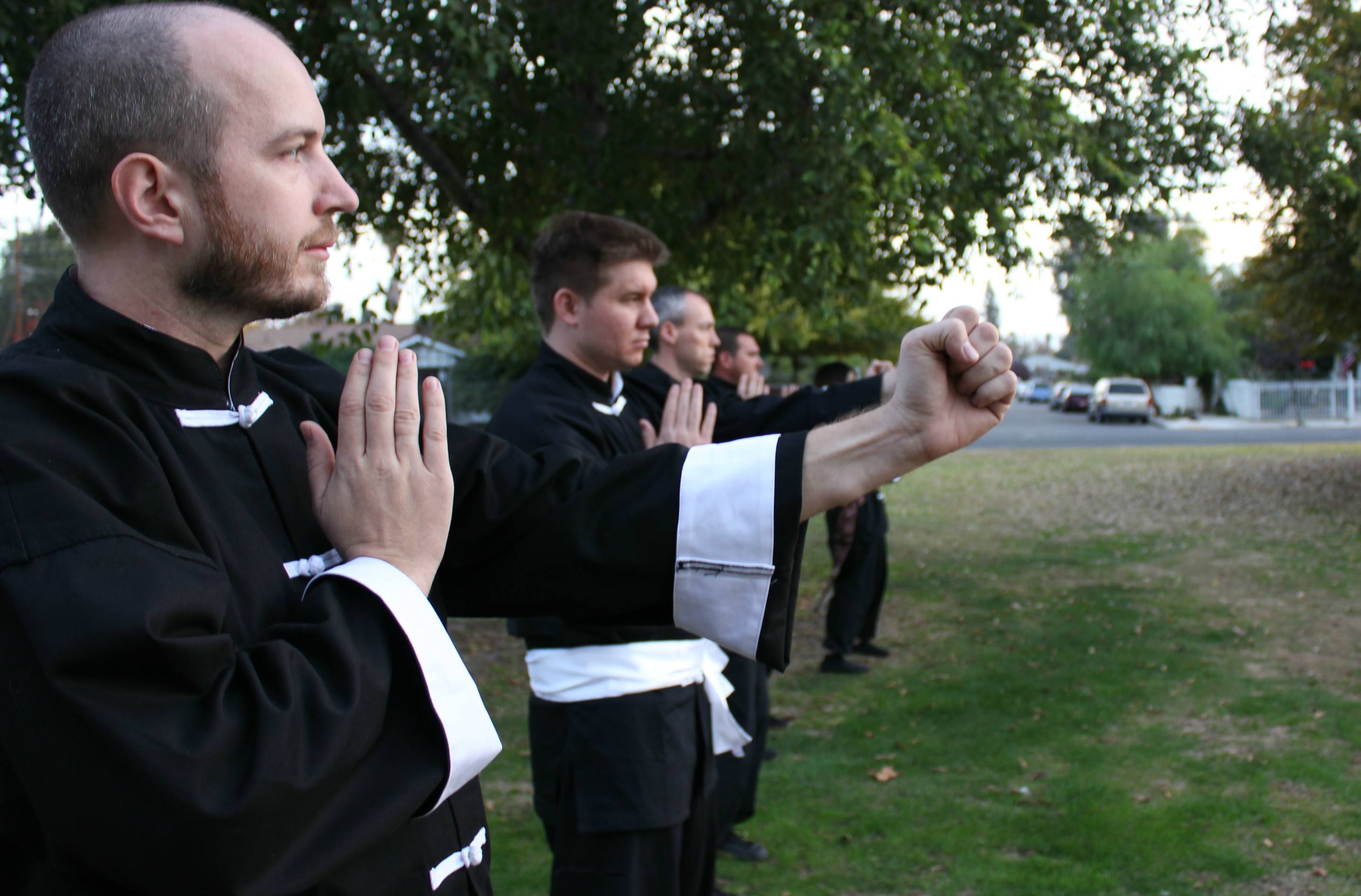 ---
Contact Us Today for enrollement at (661) 369-9669
---
Bakersfield Wing Chun is a low cost martial arts program for adults and children. We teach the most effective techniques aimed for real world self defense.
We want to have a positive impact on the lives of our students and on the communities we serve by teaching not only the physical advancement, but also the character development that is associated with the study of the martial science.
We offer three highly specialized classes for everyone; Panda's (ages 3-6), Junior Warrior's (7-11) and Wing Chun (12 and Up). Call (661) 369-9669 and Enroll today!
---