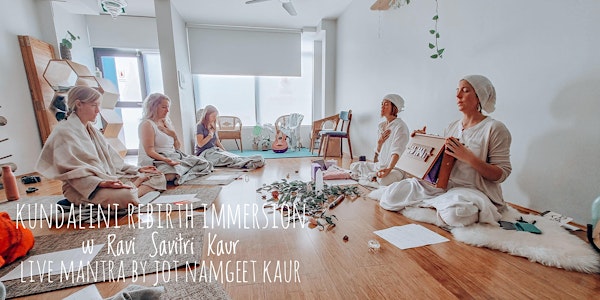 Kundalini Rebirth Immersion
A 7 part Kundalini Yoga Rebirth Immersion to dive into the birth portal of your soul
When and where
Location
Purusha house Fremantle 18 Holdsworth St Fremantle, WA 6160 Australia
About this event
Through pranayama, kriya, meditation and live mantra we will work on the physical, energetic and subtle bodies to remind your soul of your human experience, transcending the egoic mind and returning to the heart-space of the soul.
At the end we will chant kundalini mantras to raise our frequency and come together. Chanting helps to clear the subconscious mind and connect you to your higher consciousness.
In each immersion, we dive into a Rebirth Kriya to bring your awareness back to the present moment, freeing your mind of the limiting beliefs, conditionings and out of the maya, the illusions of this 3 Dimensional field. In every moment we have opportunities for rebirth. Although this is a 7 part series, whenever you join an immersion is the right time and one for you. You will receive what you need to receive. Join us for the full 7 part series or part, follow your soul calling to know what to do.
Reminding you why you came here. Reminding you this life is sacred 🤍
Bring - This is a fully equipped yoga studio so bring your sheepskin (if you want), water and or special blanket. Option to wear white w a head covering a tradition of Kundalini yoga or come as you are 🤍
No yoga experience required just come w an open mind and heart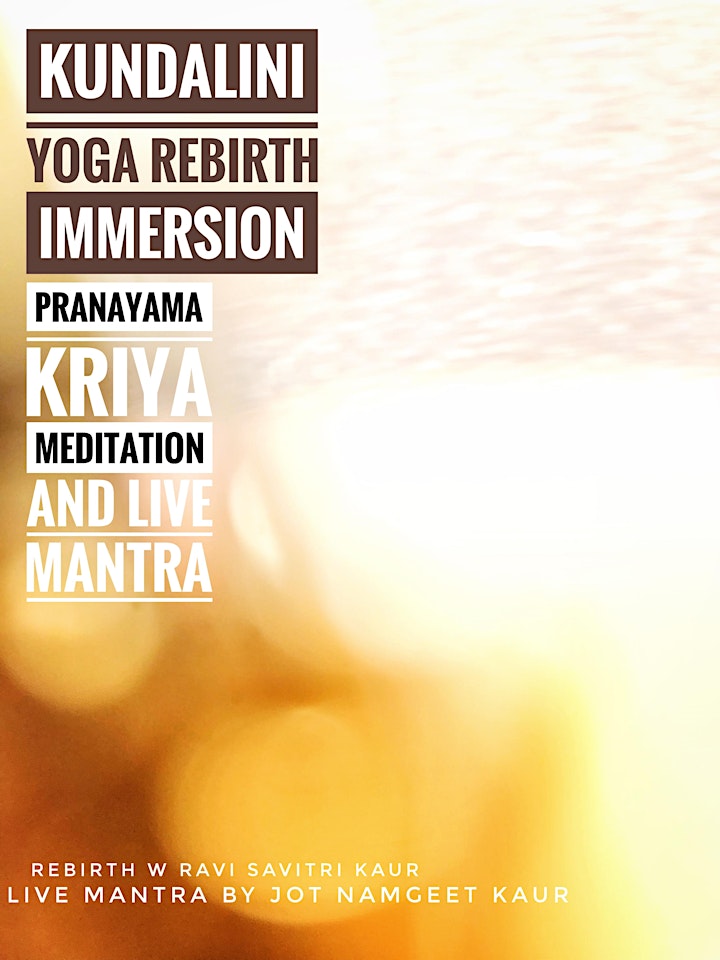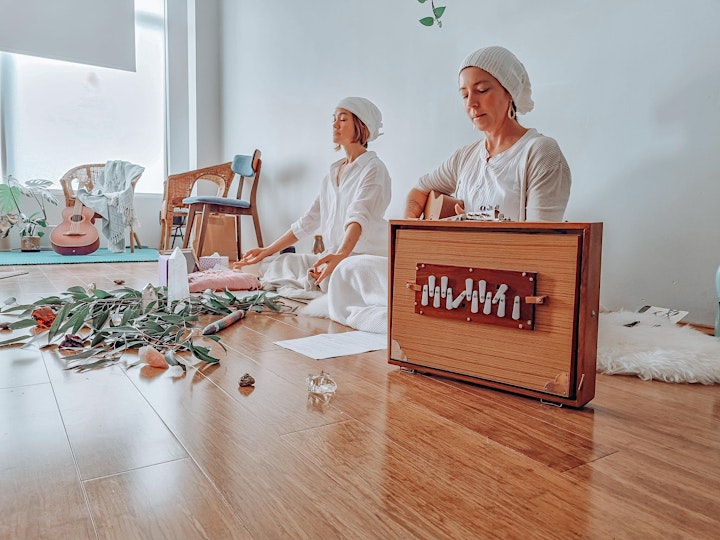 Hosted by Ravi Savitri Kaur. Multidimensional truthseeker. "You have a right to bless yourself and a duty to share it. This is my duty". @holisticmidwife.anita
And ethereal vocalist Jot Namgeet Kaur. @lou_louvelour