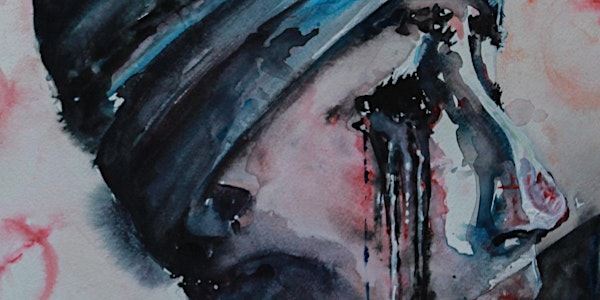 Kultar's Mime at Harvard University
When and where
Location
Tsai Auditorium, CGIS South, Harvard University 1730 Cambridge Street Cambridge, MA 02138
Refund Policy
Contact the organizer to request a refund.
Description
Kultar's Mime is a devised play that blends painting, poetry, theater and music to tell the stories of Sikh children who survived the 1984 Delhi massacre that was organized in the wake of Prime Minister Indira Gandhi's assassination. A collective of young Jewish artists decides to commemorate a 1903 Pogrom that targeted Jews in the Russian town of Kishinev. During their journey, they learn about the 1984 massacre of the Sikhs in Delhi and in a powerful moment of embracing the pain of the 'other', they shift focus and decide to tell a story that the world has largely ignored. The play incorporates text from two poems : Kultar's Mime by Sarbpreet Singh and In The City Of Slaughter by Haim Bialik.
This will be the 79th performance of Kultar's Mime.The play is a powerful condemnation of intolerance and violence, which affirms that just as hatred can transcend culture, religion and geography, so can compassion.
Kultar's Mime is directed by J Mehr Kaur, who recently graduated from Smith College and is being presented by Almast Media.
This performance of Kultar's Mime is sponsored by The Pluralism Project and The Harvard University South Asia Institute.
The Pluralism Project is a two decade-long research project that engages students in studying the new religious diversity in the United States. The Project explores particularly the communities and religious traditions of Asia and the Middle East that have become woven into the religious fabric of the United States in the past twenty-five years. Its mission through this work is to engage, educate and strengthen the next generation of religious and civic leaders in the United States.
The Harvard University South Asia Institute (SAI) engages faculty and students through interdisciplinary programs to advance and deepen the teaching and research on global issues relevant to South Asia.