PRECISION TAKES FLIGHT with the Kuker-Ranken Drone Roadshow! Join us for FREE seminar and field demo. Drones: What You NEED to Know
About this event
Kuker-Ranken (KR) is proud to share the PRECISION TAKES FLIGHT Drone Roadshow where we will have the opportunity to showcase our partners and their solutions for drone workflows.
To start off the day, the KR team will present an in-classroom workshop showcasing a number of drone technologies, including hardware, software, accessories, and training. The presentation will include a high-level overview of workflows and how drone technology is changing the way the GIS industry is capturing data.
Then the event will move outdoor to see the workflow in action. The KR team, along with participating vendors, will walk attendees through each step of the process. LIVE. If you've never flown a drone before, this is a great opportunity to try it out! We'll showcase the full turn-key solution from the aircraft, accessories, and software for processing data.
Included in your registration is access to Roadshow promotions, vendor handouts, and entry into a draw to win a drone!
WHO SHOULD ATTEND:
Construction, Surveyors, Civil Engineers, Public Safety, Architects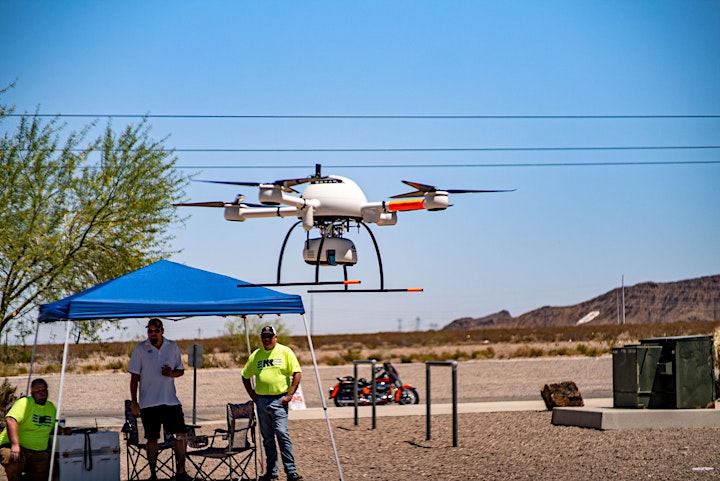 The Sundance Media Group AVOC will be onsite to showcase how easily data can be processed in the field.
On display (and for field testing) we will have the following products:
We look forward to welcoming our Kuker-Ranken and Sundance Media Group friends from across the USA.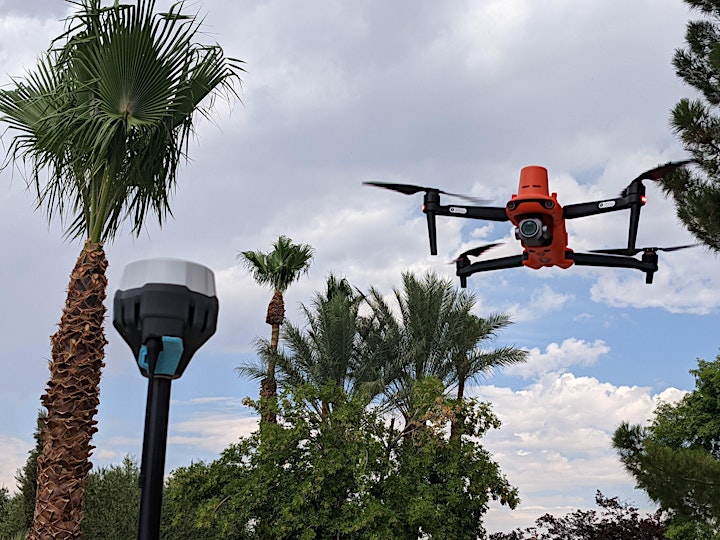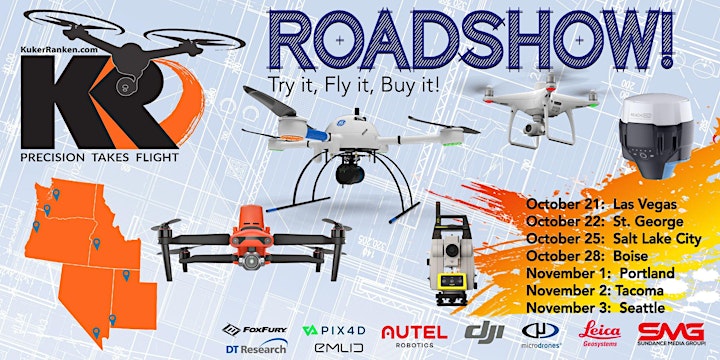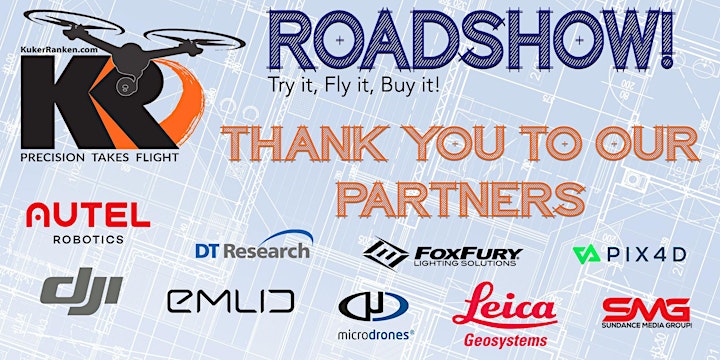 Organizer of Kuker-Ranken Drone Roadshow - Portland, OR
Vision Statement:
To be the leader in supplying the highest quality in customer service and technology.

OVERVIEW
Kuker-Ranken Incorporated (KR) has been a provider of Architectural, Engineering, Construction, Survey Equipment and Supplies Since 1928. We are Authorized Dealers for numerous companies such as: Leica-Geosystems, Hewlett-Packard, Oce', Dietzgen and more...We have a large inventory available for same or next day delivery as well as UPS for customers outside of our delivery area.

Known as a manufacturer of the Kuker-Ranken hand levels for contractors and surveyors, KR expanded into architectural and engineering supplies which included blueprinting. In 1978 KR added Wild survey instruments to our product line, currently known as Leica Geosystems. This year, KR expands their technology offering into drone technology. They look forward to sharing this new exciting resource saving technology with their client and have partnered with Sundance Media Group for drone training.
_____________________________________________________
Sundance Media Group (SMG), has been producing training for trade events for 27 years. Instructors from SMG have taught, presented workshops, and have participated in panels worldwide. Over the years, SMG's area of focus has been audio, video and software applications for production and post-production, and has been focused on First Responders since 2014. SMG has been operating in the world of UAV/Drone capture, analysis and post-production since 2011. Our UAV/sUAS training philosophy, no matter the vertical, concentrates on creating a culture of safety and risk management. Our instructors have an intimate knowledge of the FAA FARs and FSIMs and our vision is to train new UAV pilots to become efficient, effective, and safe pilots using UAVs as tools in the field. As a consultant within the UAV/sUAS industry, SMG offers training and speaking engagements on a variety of UAV/sUAS topics. Our goal, is to facilitate new UAV pilots into this burgeoning industry and ensure that best-practices are engrained within their organization.