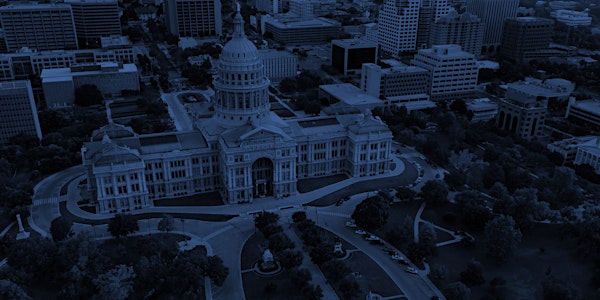 KubeCon + CloudNativeCon North America
By Cloud Native Computing Foundation
Date and time
December 6, 2017 · 8am - December 8, 2017 · 6pm CST
Location
Austin Convention Center 500 East Cesar Chavez Street Austin, TX 78701
Description
KubeCon + CloudNativeCon gathers all CNCF projects under one roof. Join Kubernetes, Prometheus, OpenTracing, Fluentd, linkerd, gRPC, CoreDNS, containerd, rkt, CNI, Envoy, Jaeger, Notary and TUF, as leading technologists from multiple open source cloud native communities, large enterprises and startups gather to advanceKubernetes and other cloud native computing.
---
ABOUT REGISTRANT TYPES:
Corporate: The Corporate Registration type is for registrants whose company is paying for you to attend KubeCon + CloudNativeCon. This includes for-profit companies, and government employees. You will help keep the conference affordable for everyone, especially students and those needing financial aid.
Individual: The Individual Registration type is for registrants who are currently not working for a company, work for a non-profit, or are attending on your own expense (i.e. not funded by a company).
If you are interested in attending this event and registering with an individual pass type, please request approval by emailing events@cncf.io. We will respond with an access code.
Upon receipt of your access code, you will be given 72 hours to confirm your invitation. If you do not register within 72 hours, your code will be voided.
Academic: The Academic Registration type is for registrants who are currently a student or faculty at a college or university. Student/faculty attendees will be required to show a valid student/faculty ID at on-site registration.
Speaker: You should have received a registration link in your acceptance email. If you did not, please contact speakers@cncf.io for more details.
Sponsor: A registration link was shared in an email to your company's sponsorship contact. Please reach out to your company's sponsorship contact if you need to register as a Sponsor. For further questions, you can email events@cncf.io.
Media: Please contact events@cncf.io for more details.


Save Money and Join the CNCF End User Community
Cloud native end users can send 5 people to KubeCon + CloudNativeCon *and* join with other cloud native leaders like Bloomberg, Box and GitHub for less than the cost of 5 tickets (2 people for less than the cost of 2 tickets for startups). The End User Community, which is limited to companies that do not sell cloud native services, has a private monthly call and email list and gets direct access to project maintainers and other community leaders. Learn
more
or email
info@cncf.io
.
About the organizer
The Cloud Native Computing Foundation is an open source foundation to advance the development of cloud native applications and services.