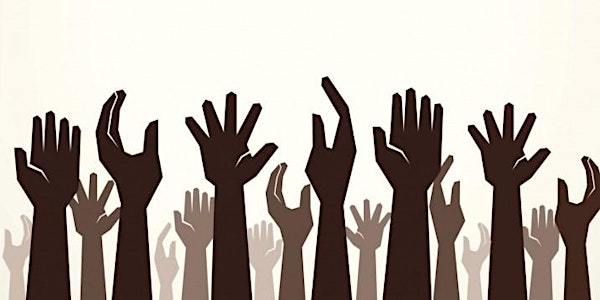 Kū I Ke Aloha: Speak Up & Speak Out
Kakou: Let's Work It Out! Workshop Series
When and where
Location
Workshop via Zoom Zoom Hilo, HI 96720
About this event
KŪ I KE ALOHA: Stand Up & Speak Out
In honor of International Conflict Resolution Day, the public is invited to the free online workshop "Kū I Ke Aloha: Stand Up & Speak Out."
The evening begins with an introduction by the Rotary Club of Hilo "100 Years of Building Peace."
Workshop Presenter: T. Ilihia Gionson
Board President, Hawai'i Island United Way & Principal, Hiehie Communications
"When we approach issues with a clear vision and focus, grounded in aloha for the people and places affected by the issue, we can express our values and concerns in a productive way," says Ilihia.
In this interactive session, we will explore examples of individual and community advocacy that resulted in positive change in Hawai'i and beyond. Take away some communication skills for the real world--no matter the media--that you can use with aloha.
This event is the fifth in the "Kakou: Let's Work It Out!" workshop series, co-hosted by the County of Hawai'i Office of the Prosecuting Attorney, Ku'ikahi Mediation Center, Rotary Club of Hilo, Rotary Club of Hilo Bay, Rotary Club of South Hilo, Rotary Club of Volcano, UH-Hilo Political Science & Administration of Justice Department, and UH-Hilo International Student Services & Intercultural Education Office.
Register for this free online workshop to receive the Zoom link. Or RSVP to Majidah at Ku'ikahi Mediation Center: (808) 935-7844 x 3 or majidah@hawaiimediation.org.