KTR presents Brand Storytelling with Instagram (WEBINAR)

Wednesday, February 5, 2014 at 11:30 AM (CST)
Event Details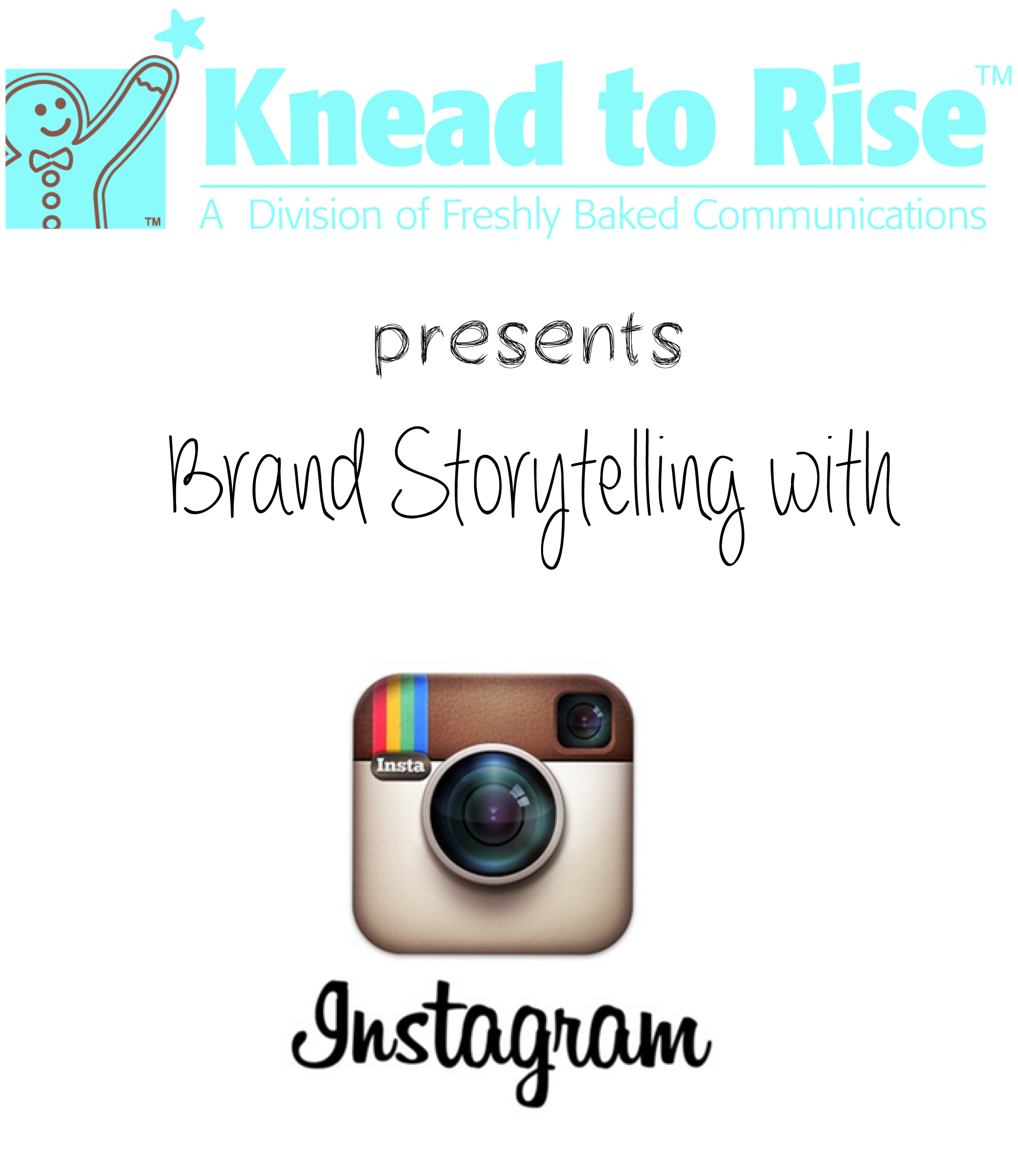 Prep for marketing success or just brush up on your business acumen with our engaging series of training courses. These classes cover advanced topics in marketing communications and are delivered in simple terms that apply to established and startup businesses alike. 
 
Freshly Baked Communications offers the Knead to Rise marketing training series for local busines owners who prefer:
expert instruction on emerging trends to gain a competitive marketing edge in an industry


interactive walk-throughs of various social media platforms



consulting and guidance on how to achieve specific business goals at the end of class

In February, Knead to Rise presents:
Social Media 207: Brand Storytelling with Instagram
The best business storytellers understand the most powerful stories happen in the minds of their audience, which makes each and every story unique and personal for the individual. Learn how to create a memorable and unique experience for your customers to share with the world via Instagram, the most ubiquitous photo sharing application of all time. You will learn how to build a community, engage this community to become your mobilized sales force and generate repeat revenue all in about 30 minutes each week. 
---

Who will be my instructor?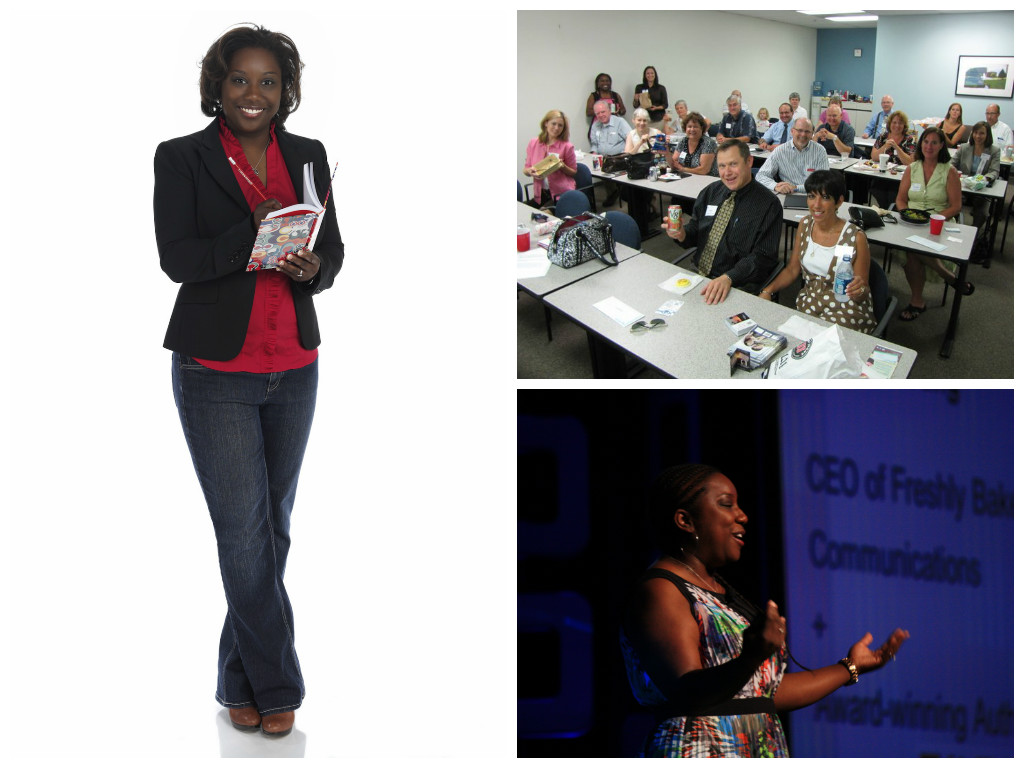 Your instructor is Lauren Young, CEO & Founder of the international award-winning marketing firm Freshly Baked Communications. 

She is also the author of the IAVA's Best Marketing Book of 2011, "Pour - Marketing Success Starts with the Right Ingredients" and 2013 "Stir - Acheiving the Perfect Marketing Mix". For the past five years, this brand marketing executive has launched local small business owners to amazing heights, and they contribute their success to her savvy marketing.
---
Visit the Knead to Rise website to view other available course descriptions. 
Register today! You will receive an personalized email with the link to the webinar upon registration. 
Organizer
Knead to Rise - A Division of Freshly Baked Communications
Knead to Rise was established to provide small business owners with affordable training sessions on various forms of popular marketing techniques that bring awareness and loyal customers to their companies.
Knead to Rise is the training division of Freshly Baked Communications (FBC). FBC is a professional brand marketing communications agency that specializes in the creation of fresh and unique copywriting for businesses and individuals.