Seminary Co-Op and The Hideout Present: Kristin Hersh in Conversation with Jessica Hopper on Hersh's new memoir, "Seeing Sideways"
About this event
"Beautiful, funny, heartbreaking, and frequently surreal. Hersh is not out of touch with reality, though; she's just very much in touch with the unconscious. Which is right where a legit bohemian should be. This book is as close to being inside an artist's head as you're going to get."—Black Francis, The Pixies
Seminary Co-Op and The Hideout present: Kristin Hersh disscuing her new memoir, Seeing Sideways. She will be joined in conversation by Jessica Hopper (Night Moves).
About the Book:
A follow-up to the critically acclaimed Rat Girl, this beautifully written memoir takes readers on an emotional journey through the author's life as she reflects on thirty years of music and motherhood.
Doony, Ryder, Wyatt, Bodhi. The names of Kristin Hersh's sons are the only ones included in her new memoir, Seeing Sideways. As the book unfolds and her sons' voices rise from its pages, it becomes clear why: these names tell the story of her life.
This story begins in 1990, when Hersh is the leader of the indie rock group Throwing Muses, touring steadily, and the mother of a young son, Doony. The chapters that follow reveal a woman and mother whose life and career grow and change with each of her sons: the story of a custody battle for Doony is told alongside that of Hersh's struggles with her record company and the resulting PTSD; the tale of breaking free from her record label stands in counterpoint to her recounting of her pregnancy with Ryder; a period of writer's block coincides with the development of Wyatt as an artist and the family's loss of their home; and finally, soon after Bodhi's arrival, Hersh and her boys face crises from which only strange angels can save them. Punctuated with her own song lyrics, Seeing Sideways is a memoir about a life strange enough to be fiction, but so raw and moving that it can only be real.
About the Author:
Kristin Hersh is a solo artist and founding member of the bands Throwing Muses and 50 Foot Wave. She is the author of Don't Suck, Don't Die: Giving Up Vic Chesnutt and Rat Girl, which was named one of the ten best rock memoirs ever written by Rolling Stone.
About the Moderator:
Jessica Hopper is the author of the books The First Collection of Criticism By A Living Female Rock Critic and Night Moves. Her writing has appeared in GQ, Rolling Stone, The New York Times Magazine, The Guardian, Elle, and Bookforum, among other outlets. A long time contributor to the Chicago Reader, she has been a columnist for the Village Voice and Chicago Tribune, the music consultant for This American Life, the editorial director for MTV News, and a senior editor at Pitchfork and Rookie. Her essays have appeared in several editions of Best Music Writing, and she currently serves as series editor of the American Music Series at the University of Texas Press.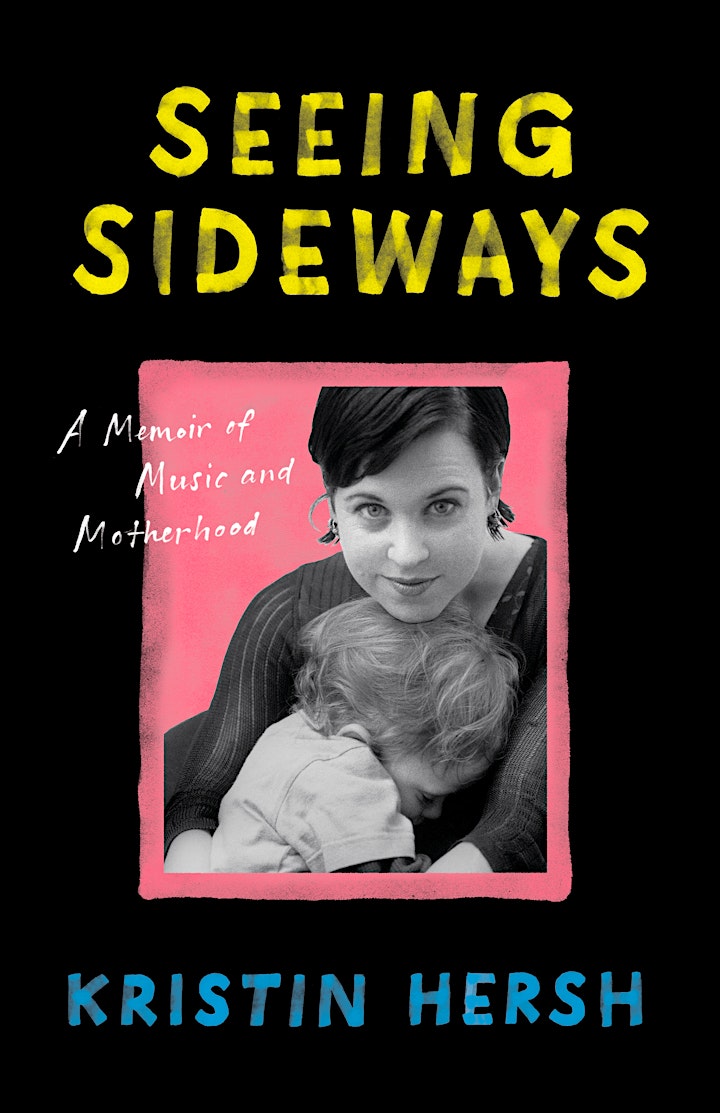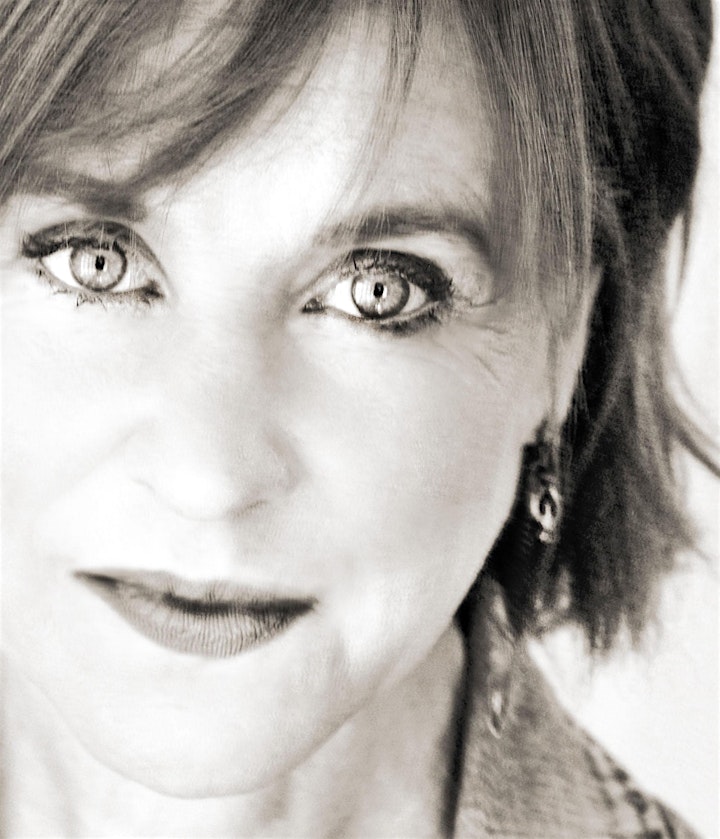 Organizer of Kristin Hersh -- Seeing Sideways: A Memoir of Music and Motherhood