Description
12/21
Kristin Chambers' 4th Annual "Snow Globe" Christmas Show
with The Mack Grout Trio playing classics from Vince Garauldi's A Charlie Brown Christmas
"Kristin Chambers proves in every song that she possesses one of the most powerful voices in and around the northwest." -- Northwest Music Scene & Verity 100 Bands in 100 Days 2016
@ Fremont Abbey Arts Center
7:30p show, 6:30p doors
All ages, mostly seated, bar w/ ID
---
Seattle's
Kristin
Chambers is throwing a super fun, family-friendly Christmas Party Show at the Fremont Abbey on December 21st. All profits go to Northwest Harvest.
Most known for the blend of luxurious, sweeping ballads cascading with vocal harmonies and folk-inflected uplifting pop featured on her recent Unravel Me EP, Kristin Chambers has been hosting this annual holiday tradition since 2014 when it began as the release show for her Snow Globe Holiday LP. In more recent years, the event has taken on a life of its own, growing each year as word of its cheerful charm spreads through the Pacific Northwest.
For 2018, Chambers has teamed up with Warm 106.9 and King 5 Hometeam Harvest to make this year's event a Northwest Harvest Benefit. The evening opens with The Mack Grout Trio performing Vince Guaraldi's beloved A Charlie Brown Christmas while the film is projected. Rumor has it that Santa himself will be in attendance as well!
You can listen to Snow Globe via: Spotify, iTunes, Kristinchambers.com and many others sites.
The $20 and $25 tickets included a free download of Snow Globe, and attendees are encouraged to bring along a non-perishable food item to donate.
---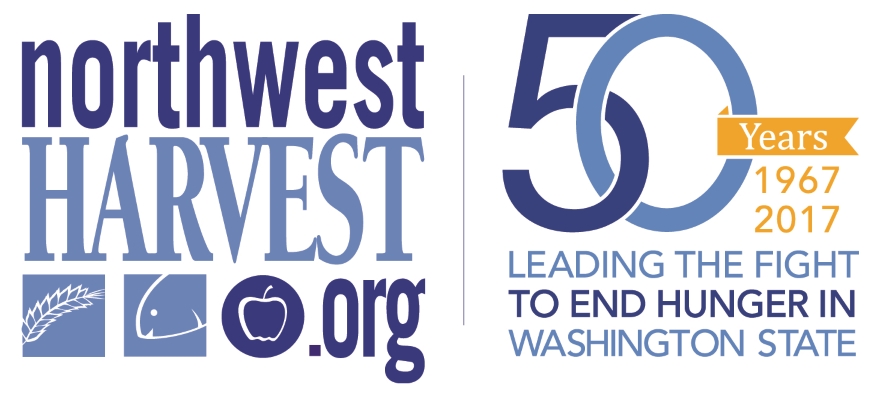 ABBEY ARTS EVENT INFO:
- Fremont Abbey is ADA accessible on either level.
- We have a mix of normal chairs, some tall chairs, and standing room in back.
- Seating is not reserved unless noted.
- Please refrain from talking or texting during the show.
- No video from the seating area please.
- Please limit photos during the show so as to not distract other attendees from the experience.
- We are an all ages venue. Kids 10 & under are free at Abbey Arts concerts & arts events unless noted.
- Arts Connect provides free tickets for nonprofit workers, low income families, and veterans.
- Volunteer opportunities are available for most shows (include free entry) www.fremontabbey.org/volunteer
- Entering the venue indicates agreement to adhere to the Abbey Respect Policy. All are welcome.

---
ABBEY ARTS, SEATTLE | NONPROFIT 501C3, NON-RELIGIOUS, EST. 2005
Presenting welcoming music, arts & cultural experiences for people of all ages & incomes.
Venue rental info & more: http://www.fremontabbey.org/rent
Concert & events calendar: http://www.abbeypresents.org
Home Venue: Fremont Abbey, 4272 Fremont Ave North, Seattle, WA 98103 / 206-414-8325
Ballard Homestead: 6541 Jones Ave NW, Seattle
Notes: All ticket sales are final unless noted. Lineup and performers are subject to change, no refunds for change of support acts.