Kristin Chambers' 3rd Annual "Snow Globe" Christmas Show with The Mack Grou...
Description
12/21
Kristin Chambers' 3rd Annual "Snow Globe" Christmas Show with The Mack Grout Trio
playing classics from Vince Garauldi's A Charlie Brown Christmas

"Kristin Chambers proves in every song that she possesses one of the most powerful voices in and around the northwest." --Northwest Music Scene & Verity 100 Bands in 100 Days 2016
@ Fremont Abbey Arts Center
8:00p show, 7:00p doors
$14 general advance,
$20 general advance + 2 free album downloads bundle
$25 1st & 2nd Rows Reserved + 2 free album downloads
(not including fees)
$18 Day of Show
All ages, mostly seated, bar w/ ID
---
Snow Globe began as an album release show for Kristin's award winning Snow Globe, which has been described as "mesmeric" "warm" and "shining". The show took on a Holiday life of it's own, with it's cheerful charm and fun performer cameo's. Snow Globe features interesting arrangements and takes on your favorite holiday tunes as well as Kristin's original holiday songs; all of which are backed by some of Seattle's top musicians. This year's Snow Globe promises the same, including a free Snow Globe album to those that bring a non perishable food item for Northwest Harvest. Also back by popular demand is the The Mack Grout Trio , opening up the evening with the beloved Vince Guaraldi Charlie Brown Christmas music! Performing as well this year is the fantastic and talented blues/jazz singer songwriter Billy Brandt.
This year, Kristin is releasing an all new second Christmas album Christmas Classics to add to your holiday Snow Globe listening. "Christmas Classics" include classics such as "Joy to the World", "White Christmas", Joni Mitchell's "River" and more, as well as some originals from Chambers. The album will be released December 1st, in time for you to add to your Christmas music rotation!
---
Bring a non-perishable food item to donate to Northwest Harvest and receive a free Snow Globe album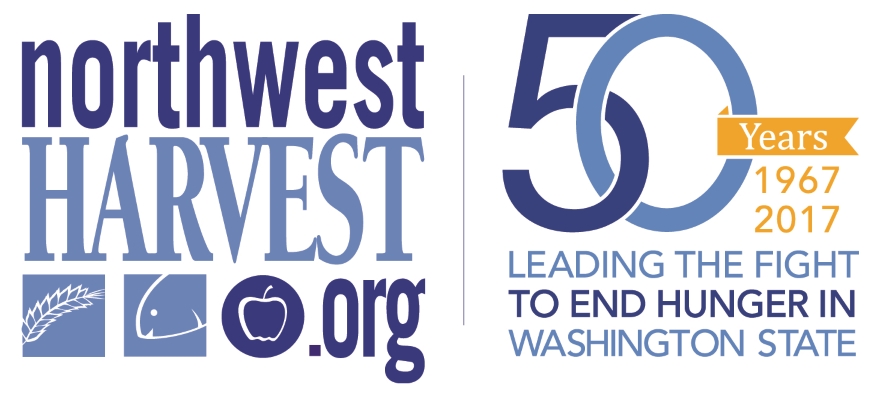 MORE EVENT INFO:
- We have a mix of normal chairs, some tall chairs, and standing room in back if the show sells out.
- Seating is not reserved.
- Fremont Abbey is ADA accessible on either level.
- We are an all ages venue.
- Please refrain from talking or texting during the show.
- Kids 10 & under are free at Abbey Arts concerts & arts events unless noted.
ABBEY ARTS, SEATTLE | NONPROFIT 501C3, NON-RELIGIOUS, EST. 2005
Presenting welcoming music, arts & cultural experiences for people of all ages & incomes.
We support low income families, veterans, and humanitarian nonprofit workers with free event tickets. http://www.fremontabbey.org/artsconnect
Venue rental info & more: http://www.fremontabbey.org/rent
Concert & events calendar: http://www.abbeyarts.me
Home Venue: Fremont Abbey, 4272 Fremont Ave North, Seattle, WA 98103 / 206-414-8325
Ballard Homestead: 6541 Jones Ave NW, Seattle
All ticket sales are final.