About this Event
Join us in conversation with both artists on Thursday, March 21 at 6 pm for an evening of discovery and discussion.
Kris Graves and Zora Murff both use photography to investigate themes of oppression and institutionalized discrimination. Graves' photography is a form of visual communication in which he speaks on what he views as wrong with American Society and works to elevate representations of people of color in the fine art cannon. He focuses on the topics of race, representation and urban life. With degrees in both psychology and studio art, Murff uses his combined knowledge of human experiences and art to express how images are used to reinforce social and cultural constructions of race and criminality.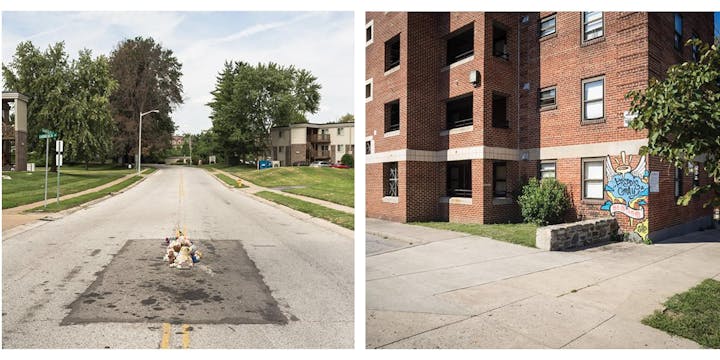 Artist Talks at CVA:
Artist talks at CVA aren't dry lectures – they are opportunities to meet both local and international artists, ask questions, get inspired and gain candid insight into their work and process. Our artists talks are intimate which means there is more time for you to connect personally with our visiting artists and the CVA community. Join us!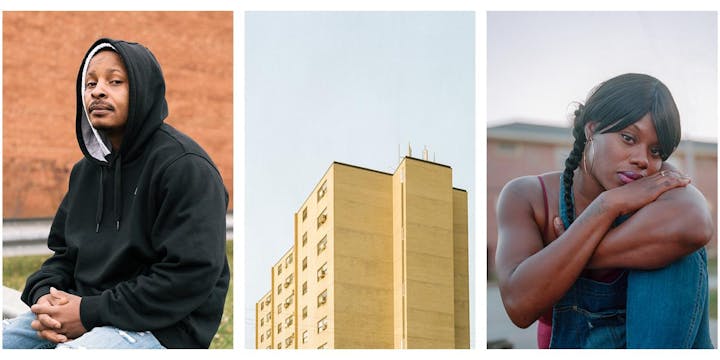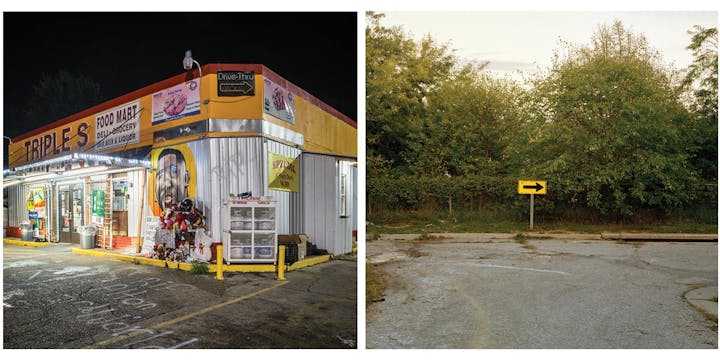 Artwork: Top row: Kris Graves, The Murder of Michael Brown, Ferguson, Missouri and The Murder of Freddie Gray, Baltimore, Maryland. Middle Row: Zora Murff, left and right, portraits from Re-Marking the Mark, center, Under dark daylight (beacon). Bottom Row: Kris Graves, The Murder of Alton Sterling, Baton Rouge, Louisiana and Zora Murff, Under dark daylight (boundary).