About this Event
DOORS OPEN AT 6:30PM.
Kris Delmhorst has spent the last two decades forging a songwriting career notable for a spirit of exploration and collaboration. Her most recent album, THE WILD (Oct 2017), was co-produced with her husband, fellow songwriter Jeffrey Foucault, and features a band drawn from players they share long history with as bandmates and friends. The album merges Delmhorst's sophisticated melodies and hauntingly open voice with Foucault's lean aesthetic to deliver a darkly hopeful, fiercely wise new collection of songs.
Prior to THE WILD, Delmhorst released six full-length records on the respected indie label Signature Sounds, as well as a panoply of EPs, side projects, and collaborations. A wide-ranging, eclectic artist, her recordings have included intimate acoustic sets, rock band renderings, home-recording landscapes collaged from found and unexpected sounds, and works of classic poetry refigured and set to music - not to mention an all-acoustic collection of covers of songs by new-wave masters The Cars. Delmhorst is a constant collaborator and has contributed vocals, cello, and fiddle to the work of fellow songwriters Anais Mitchell, Lori McKenna, Chris Smither, Mary Gauthier, Erin McKeown, Winterpills, Peter Mulvey, Gregory Alan Isakov, Session Americana, and many more.
Delmhorst lives in western Massachusetts with Foucault and their young daughter.
https://www.krisdelmhorst.com/
https://www.facebook.com/krisdelmhorst
https://www.instagram.com/krisdelmhorst/
https://twitter.com/krisdelmhorst
----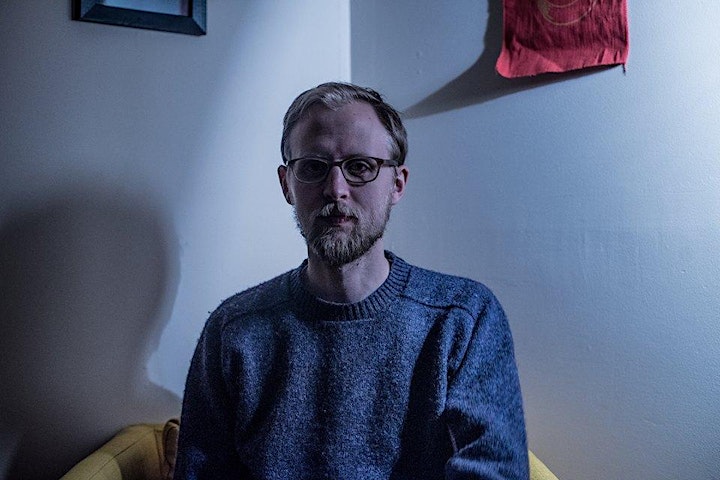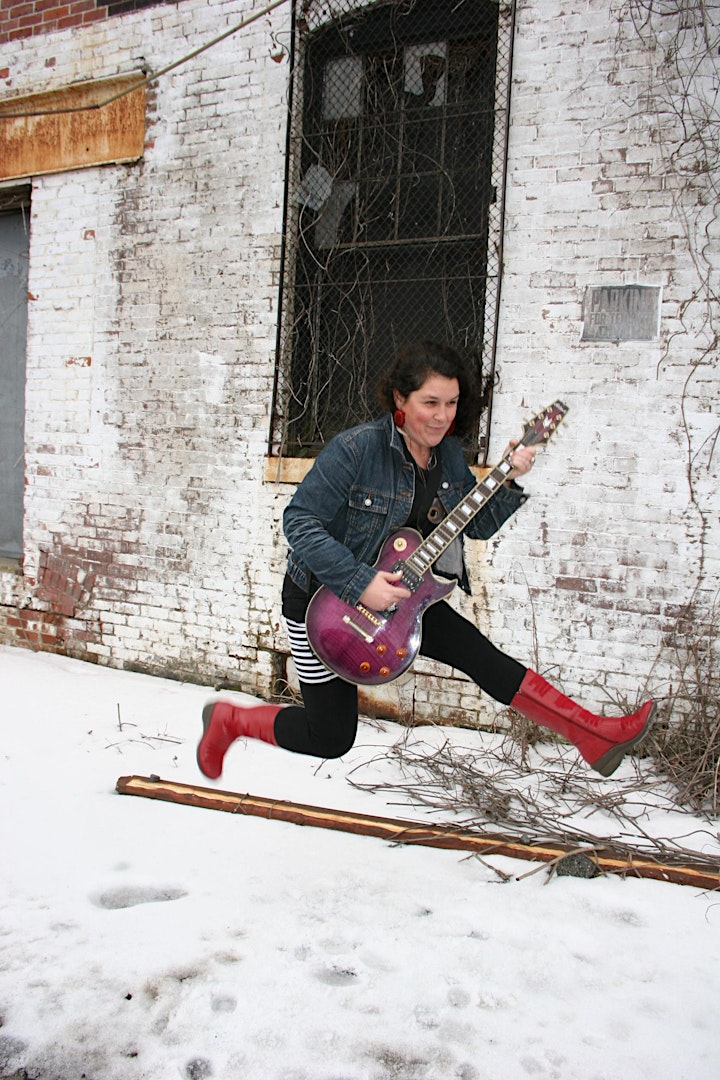 OPENER: KATE LORENZ
Kate Lorenz has been singing ever since she learned to talk. An avid lover of classic rock and motown, she started off by singing what she heard on mix tapes and in her parents' vinyl collection and cut her teeth on the blues while studying abroad playing with a pub band in Ireland.
Kate formed the nationally touring folk-rock band Rusty Belle with her brother Matt Lorenz (The Suitcase Junket), Zak Trojano and Jazer Giles in 2006 and has recorded backing vocals for fellow folk artists Chris Smither, Jeffrey Foucault, Caitlin Canty, Hayward Williams, The Suitcase Junket and Zak Trojano.
Kate currently lives in Western MA and plays and sings with her rock-n-roll band Kate Lorenz & The Constellations (Ben Falkoff, Max Adam and Don McAulay) and with the Southern VT honky tonk band The Rear Defrosters. Her powerful voice has been compared to the gritty howls of Etta James and Janis Joplin and the tender country soul of Patsy Cline.
https://www.youtube.com/watch?v=1wABLpZR2jc
https://www.facebook.com/katelorenzandtheconstellations/
Performers
Date and Time
Location
Refund Policy