Description
INTRODUCING KREATIVSTYLES PR & BRANDING COMPANY
Kreativ Styles is a company heavily involved in the Fashion world while gracefully expanding into the Flim industry.
Join me Juy 29 as we eat,drink,dance, mix and mingle in honor of Kreativ Styles company launching . Along with celebrating MY BIRTHDAY!!!
Come and enjoy a night that is well expected to be filled with amazing,wonderful vibes as we party the night away.....Hope to see you soon!
Description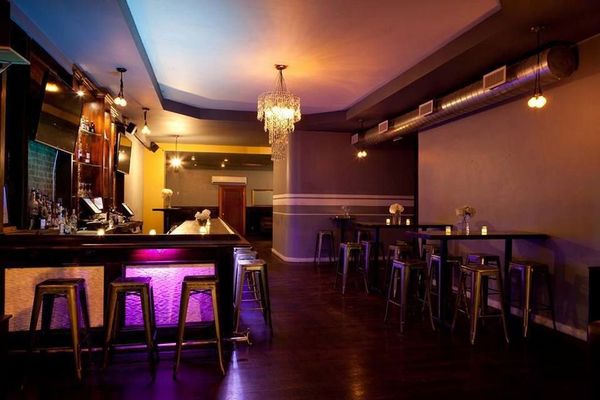 LAUNCH & BDAY CELEBRATION
DRESS TO IMPRESS!!! BE PHOTO READY AT THE GOLD CARPET & FOR THE PHOTOGRAPHERS
5-9 pm


EVERY ONE FREE W/ RSVP
KREATIVSTYLES@GMAIL.COM


OPEN BAR 5-7 PM
OPEN BAR 5-7 PM
OPEN BAR 5-7 PM


Music By
DJ SIC
DJ OLIVIA DOPE
Sponsored by:
Allan's Bakery
FineLine Kreative
Urban Fashion Sense
The Mac Cafe
Creamy Blue & Red


At 333 LOUNGE
located 333 FLATBUSH AVE
PROSPECT HEIGHTS, NY 11217